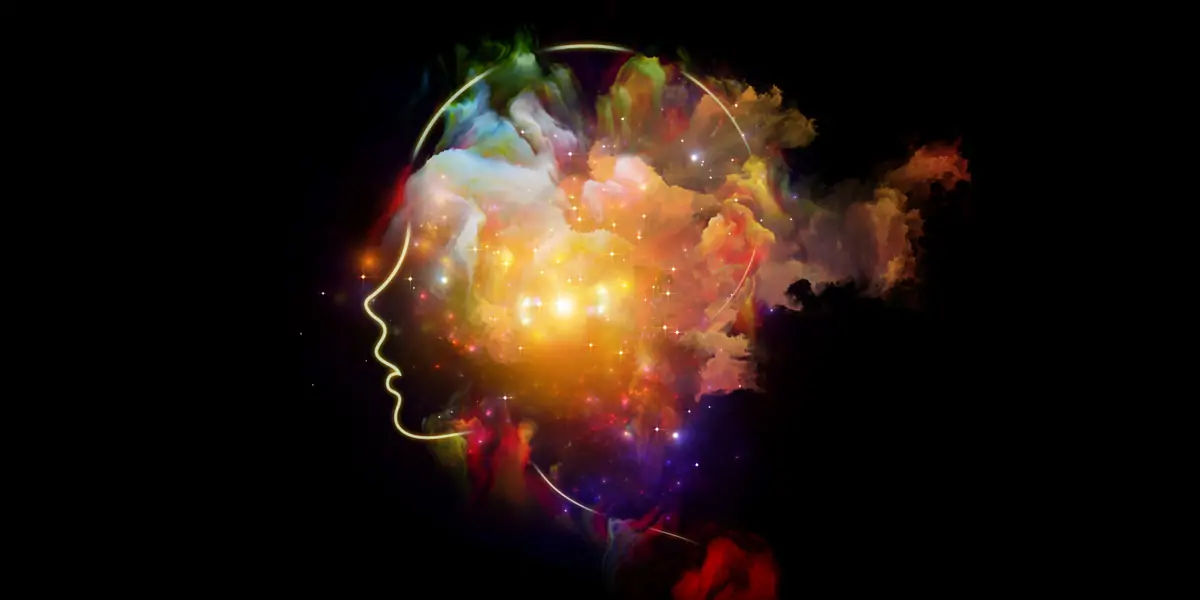 | in Did You Know Facts
Neurologists understand that visualization leads to a better future.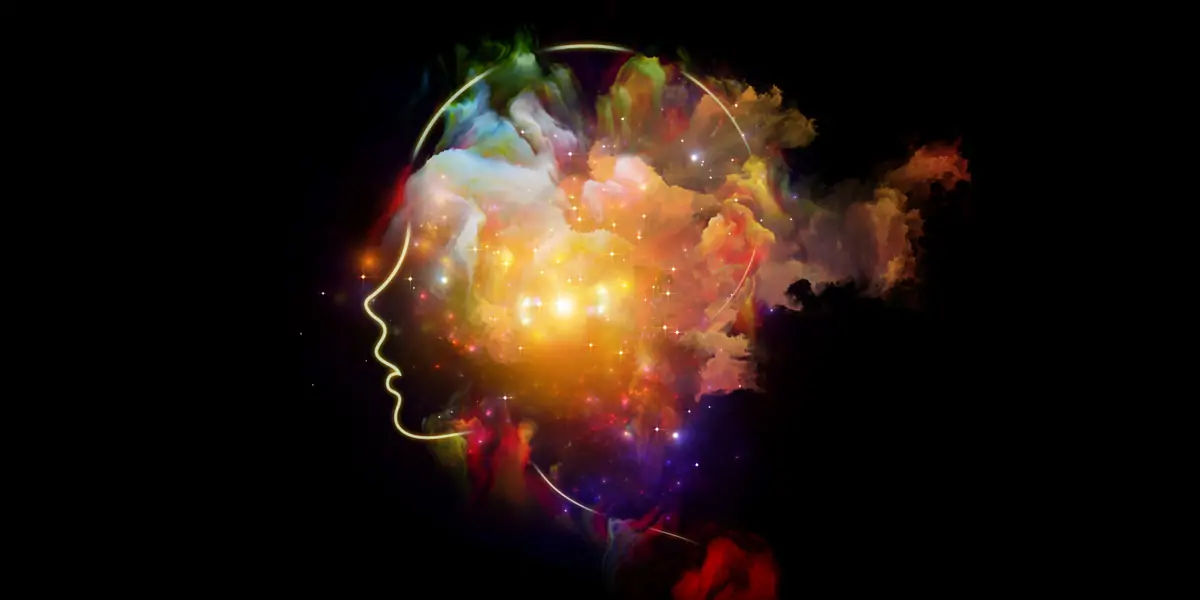 Scientists at the Wellcome Trust Centre for Neuroimaging at the Institute of Neurology in London showed that people who see a better future are more likely to be able to make that future a reality. Of course, this is exactly what the Law of Attraction says. It claims that vivid mental representations of a better life serve to attract that life to us on a daily basis. The neurologists said in their paper that "the ability to construct a hypothetical scenario in one's imagination prior to it really occurring may give more accuracy in anticipating its final consequence."