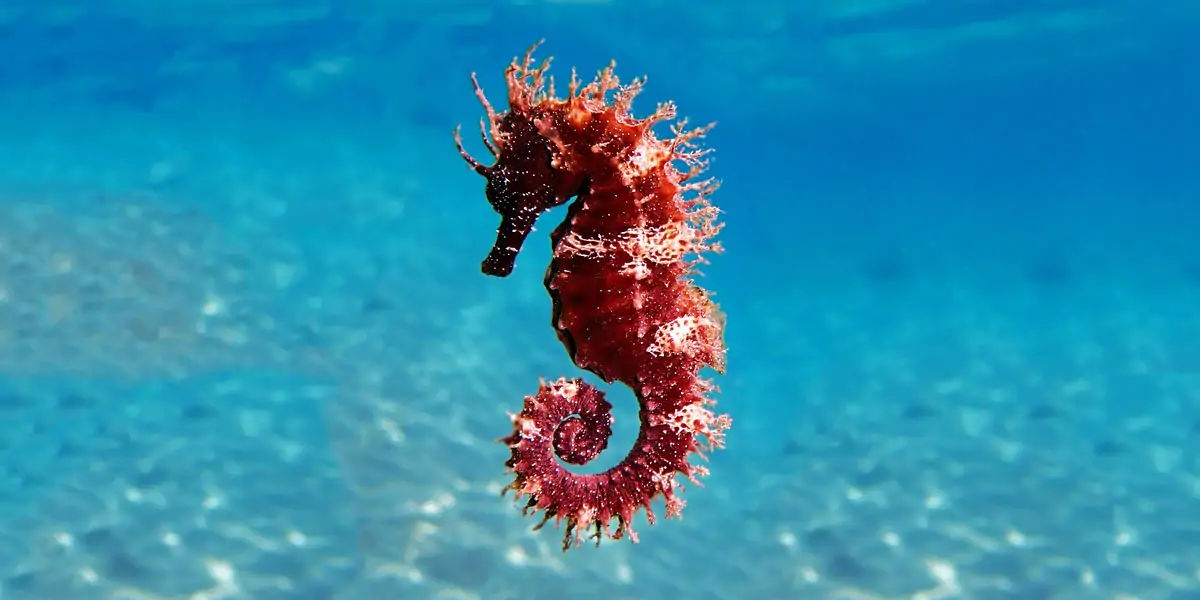 | in Did You Know Facts
Male seahorses are the only organisms in the marine ecosystem that give birth to and care for their offspring!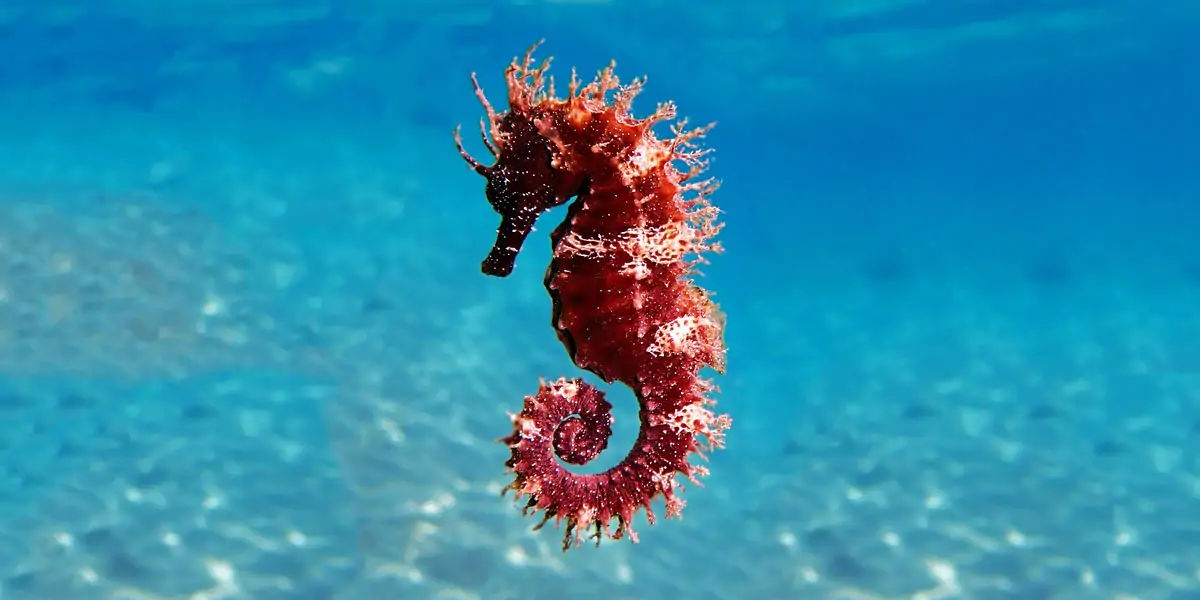 This occurs during mating when the female seahorse delivers up to 50 eggs into the pouch of the male seahorse. The male then looks after this pouch until the eggs hatch and the miniature seahorses are released into the ocean. There could be anywhere from 5 to 1500 baby micro seahorses!