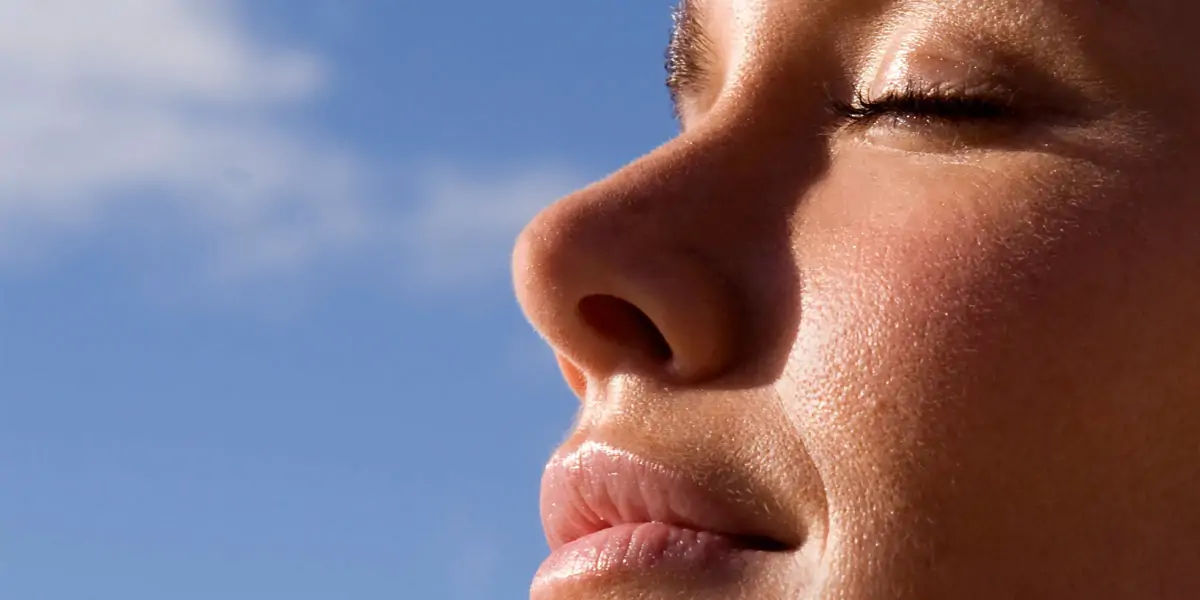 | in Did You Know Facts
Did you Know? Sun Exposure can minimise acne breakouts.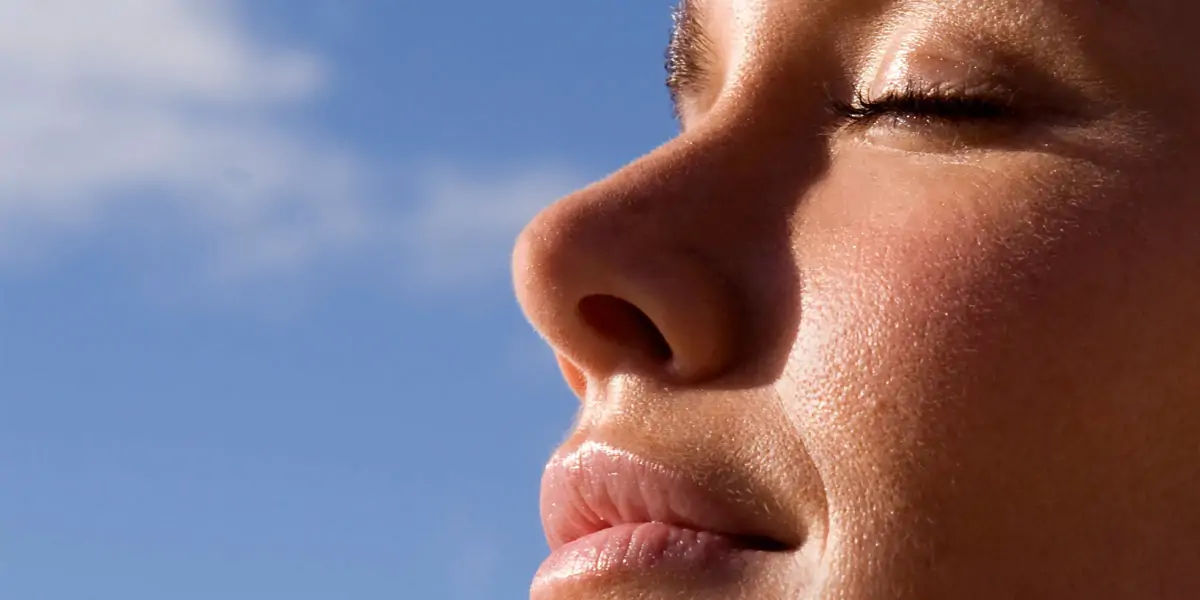 Small amounts of sun exposure — 10 to 20 minutes is ideal — can be beneficial for acne. Excessive sun exposure, on the other hand, can aggravate existing acne scars and cause new breakouts. Wearing sunscreen or an oil-free moisturiser with SPF is also essential no matter how long you're out in the sun.