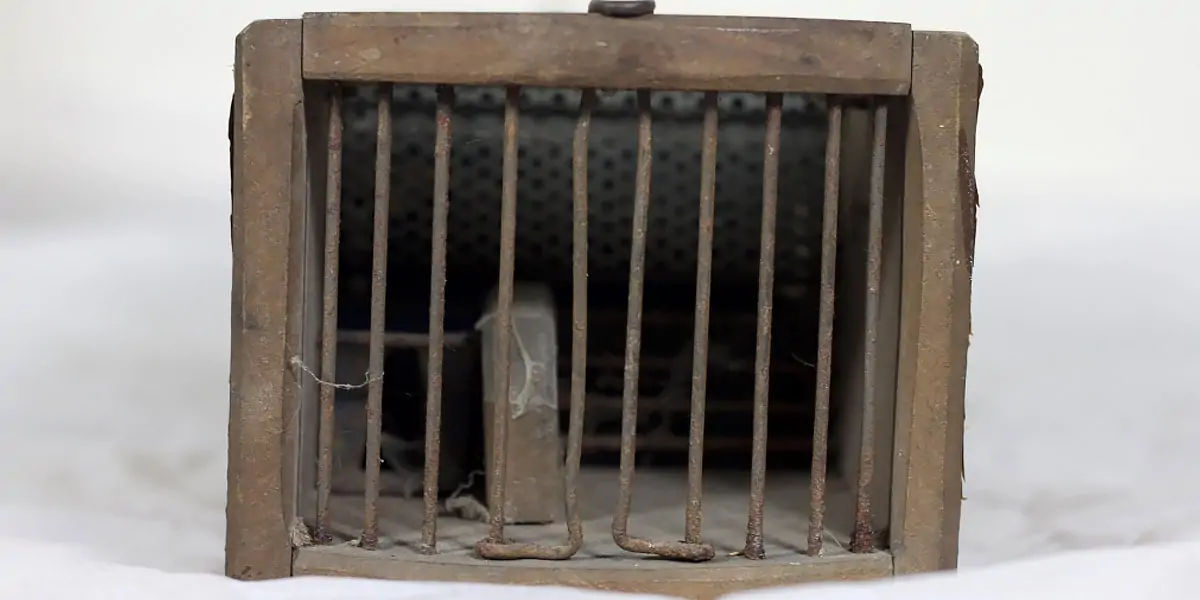 | in Did You Know Facts
A 155-year-old mousetrap successfully caught a mouse in 2016.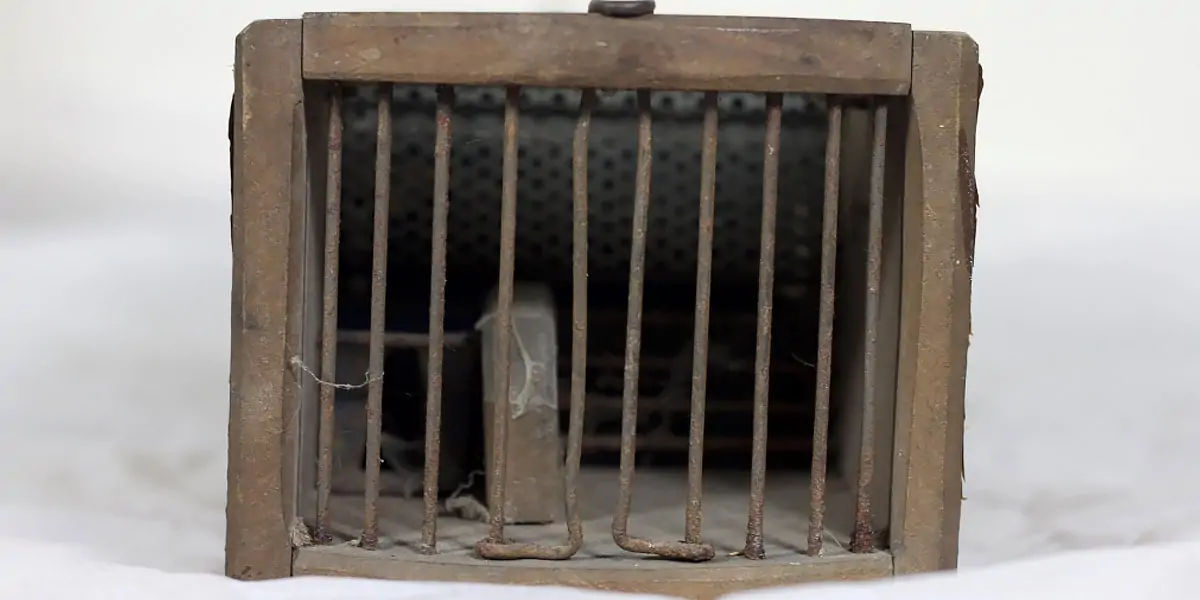 If it ain't broke, don't fix it, as the saying goes, and this proved to be true for a very early design of the mousetrap. Colin Pullinger unveiled his Perpetual Mousetrap in the mid-1800s, claiming that it would last a lifetime. Pullinger could still make that claim more than a century later.Even without bait, the 155-year-old device on display at England's Museum of English Rural Life caught a mouse that snuck into it in 2016. In an attempt to build a nest, the mouse entered the trap and activated the see-saw mechanism. Unfortunately, the rodent did not make it. The perpetual mousetrap, on the other hand, clearly does!