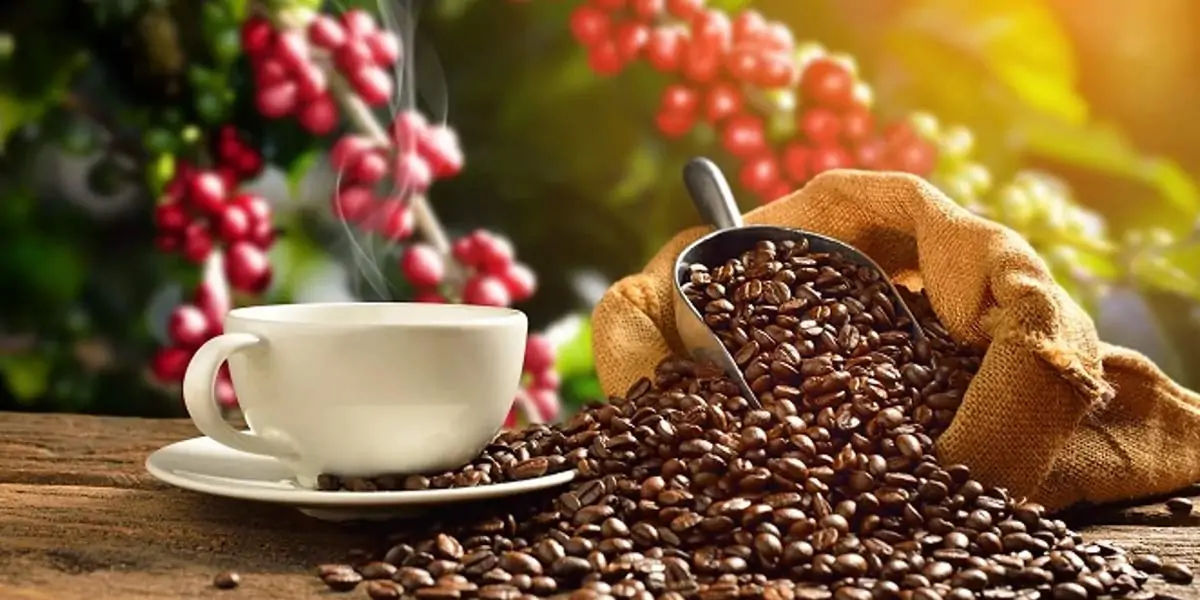 | in Did You Know Facts
Did you Know? Fair-trade coffee improves quality.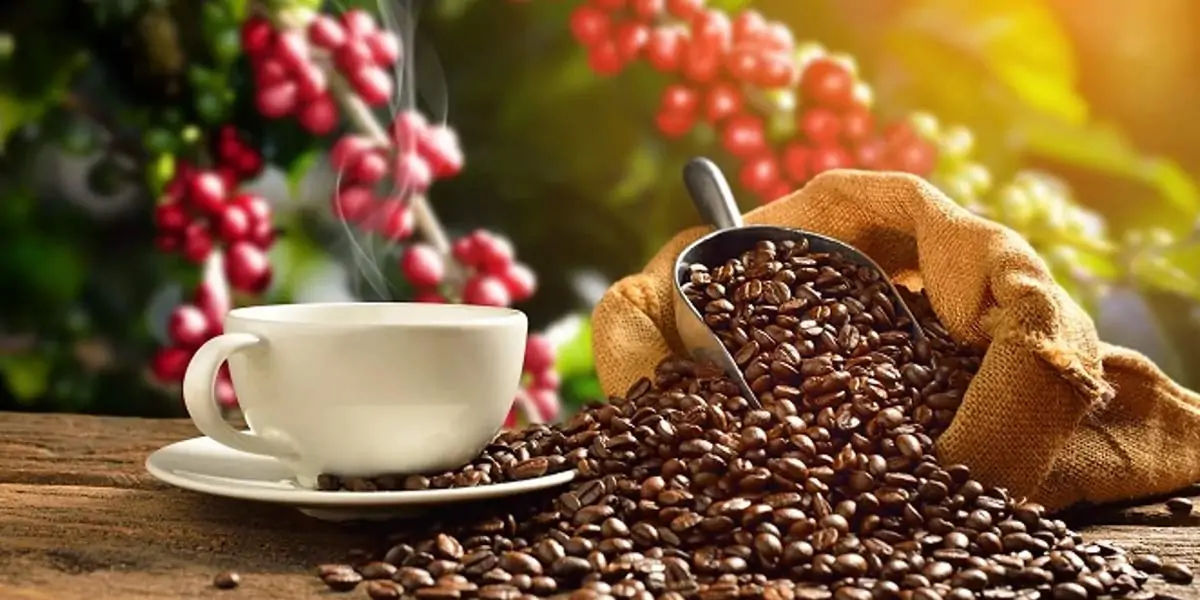 Fairtrade coffee is more expensive, but it goes a long way toward improving farmer conditions, and farmers spend at least 25% of the Fairtrade Premium on productivity and quality improvements. Fairtrade coffee products have received numerous Great Taste Awards in recent years.