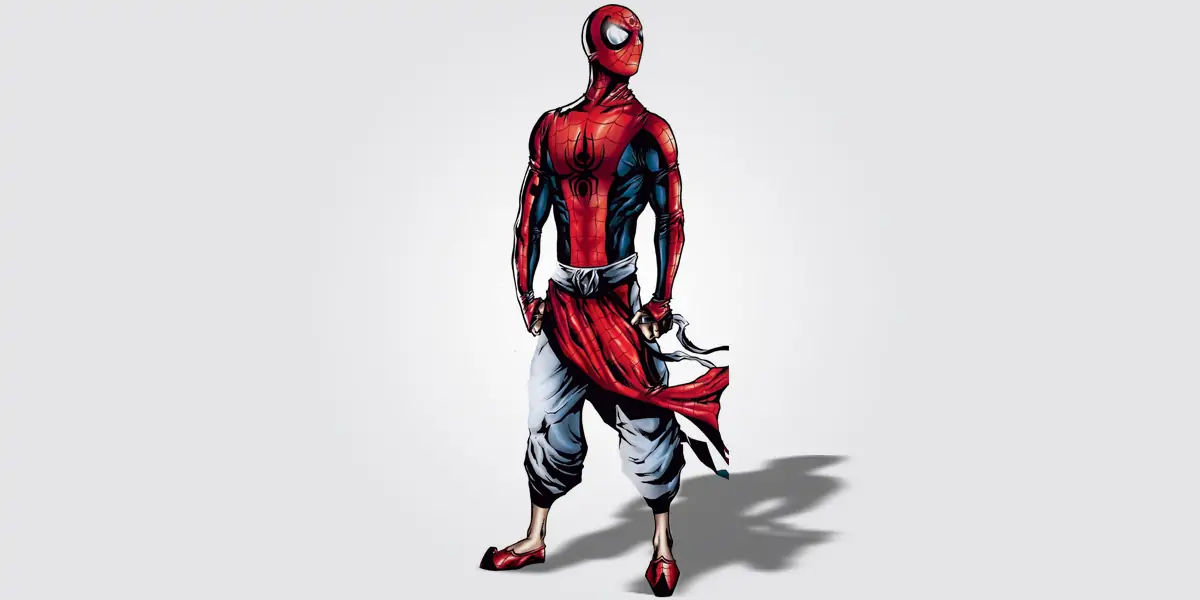 | in Did You Know Facts
Did you Know? Spiderman debuted in India in 2004.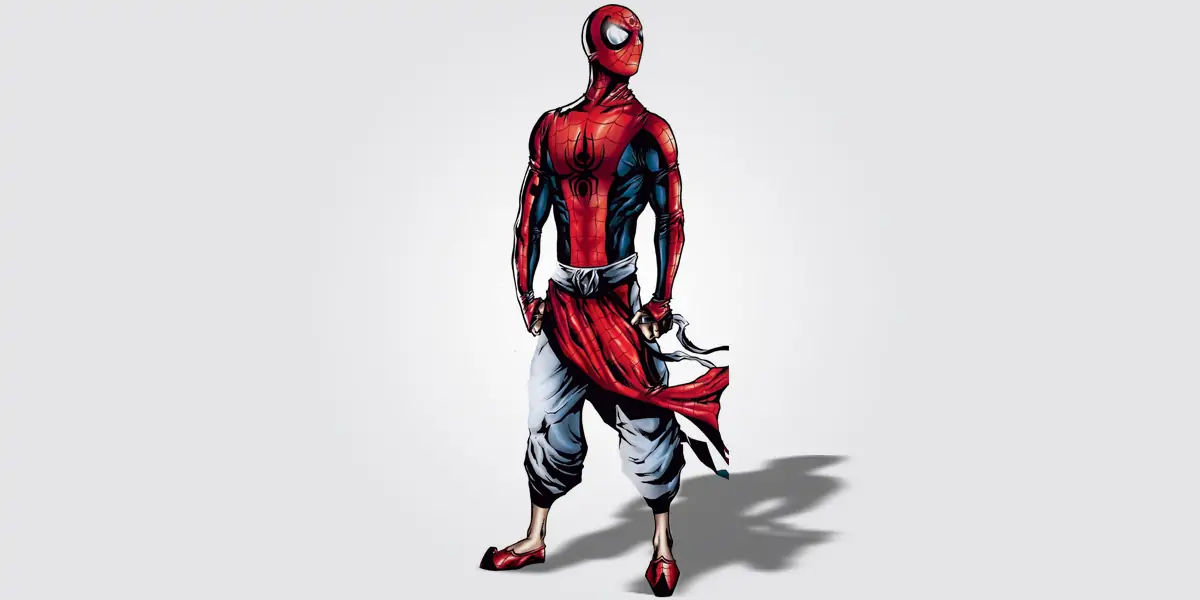 Pavitr meets an old yogi who bestows upon him the strength of a spider in order to combat the evil that threatens the planet. While exploring his abilities, Pavitr declines to assist a woman who is being attacked by numerous males. He departs, but returns when he hears his uncle's cries, who was stabbed while attempting to aid the lady. As a result, Pavitr recognises that enormous power comes with great responsibility. Peter Parker was given the name Pavitr Prabhakar, Mary Jane was given the name Meera Jain, Aunt May was given the name Auntie Maya, and Uncle Ben was given the name Uncle Bhim. Are you still astounded?