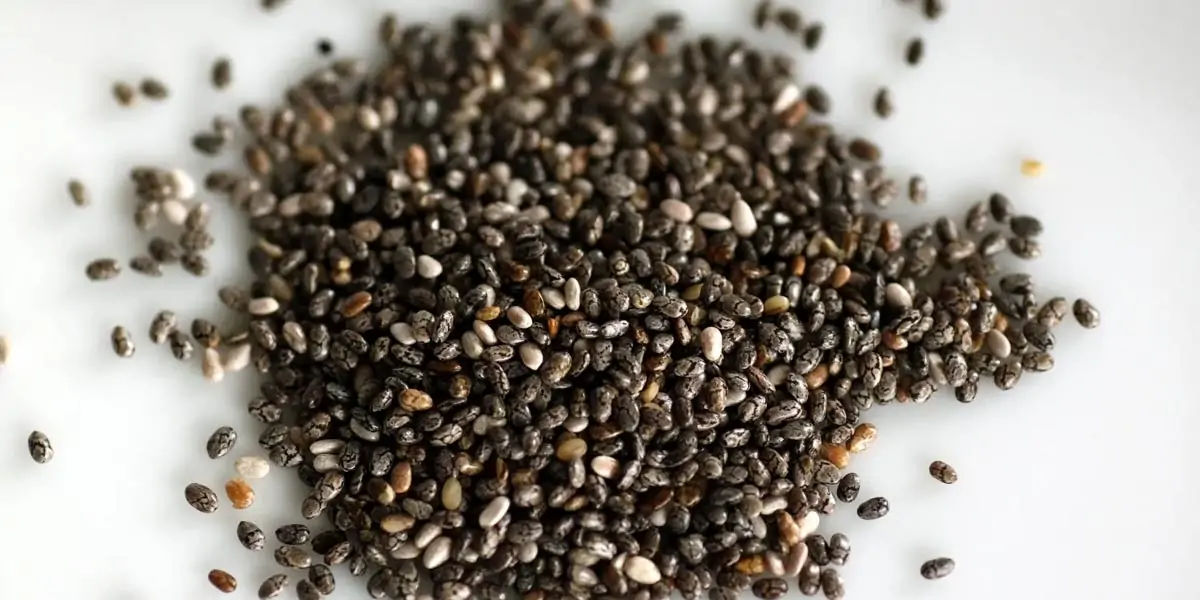 | in Did You Know Facts
Chia seeds contain 5g of fiber per tablespoon.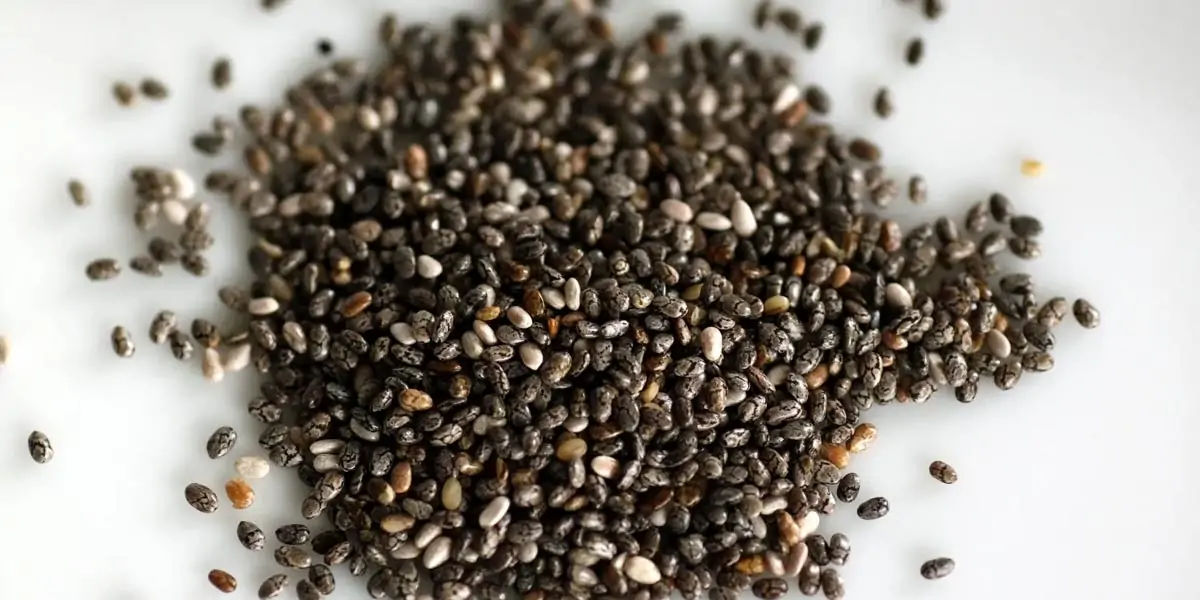 Chia seeds are a simple method to increase your intake of fiber in your diet. Just make sure to gradually increase your fiber intake... If you're not used to eating a lot of fiber, overburdening your GI system with it may cause some unpleasant side effects. Chia seeds' weight in fibre is over 40%.