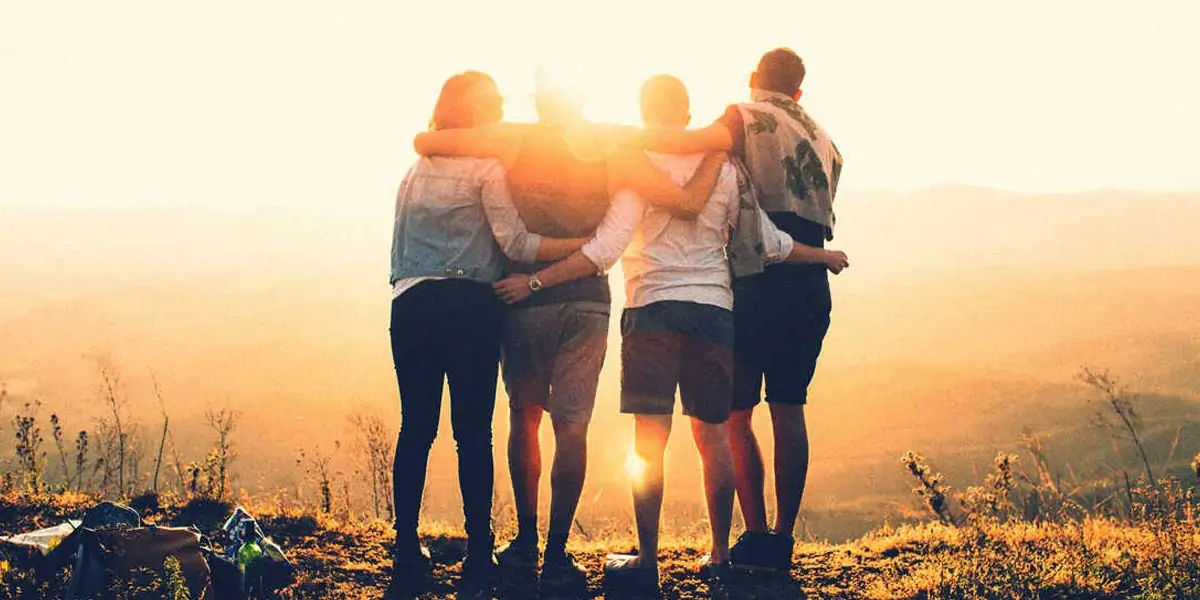 | in Did You Know Facts
Did you Know? Friendship is one of the very first things we learn about.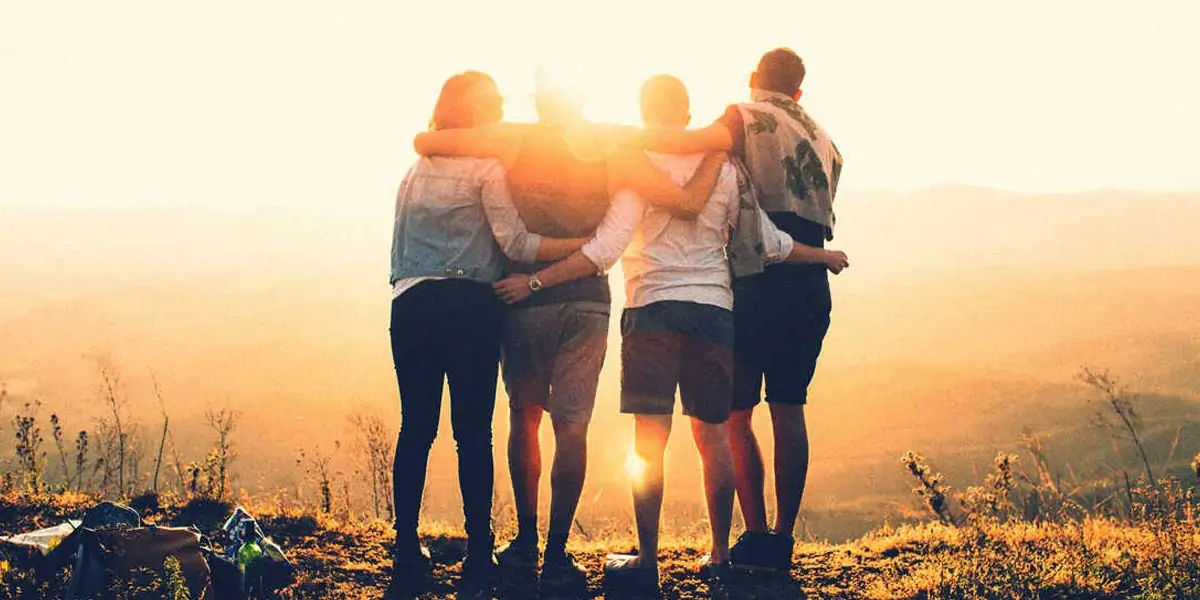 The Journal of Experimental Psychology published a study in January 2014 that found babies as young as nine months old recognise that their friends have similar interests. Babies appear to have expectations about the social world even before they can talk. Even at such a young age, we understand what it takes to be friends.