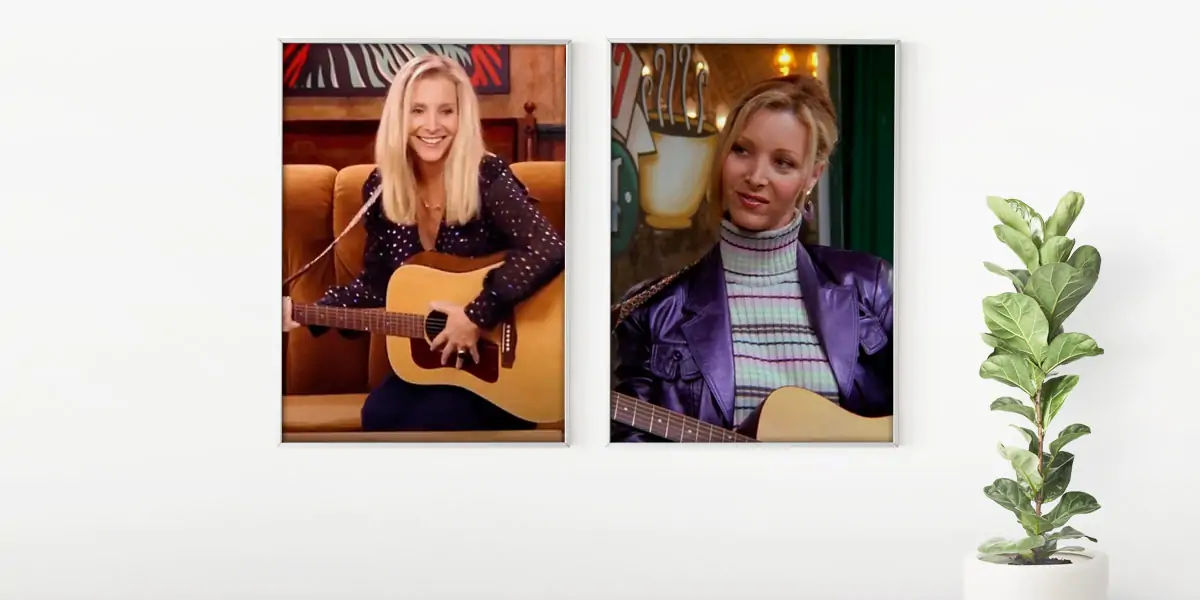 | in Did You Know Facts
Did you Know? Lisa Kudrow or Phoebe Buffay of FRINEDS didn't actually know how to play guitar.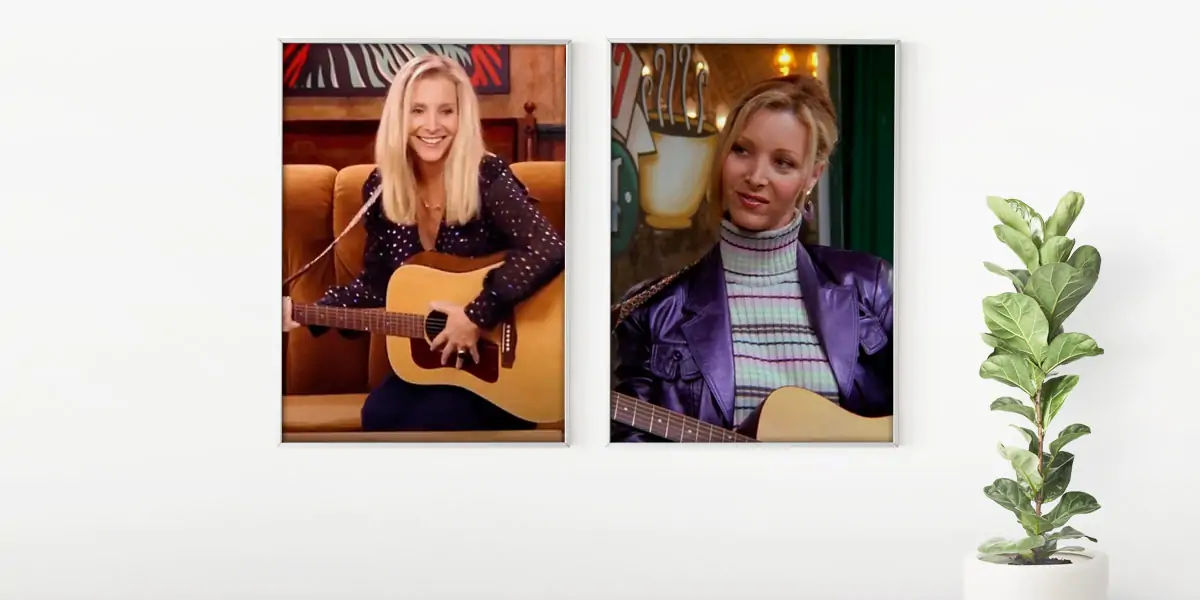 "I didn't like the guitar," Lisa Kudrow admitted of Phoebe Buffay's musical instrument of choice. "It wasn't sinking in with me. So I'm pretty sure I asked, 'What if she plays the bongos?'" They eventually brought in a guitar teacher, but that didn't last long. Kudrow learned a couple of chords before declaring that she was finished with the lessons. She reasoned that Phoebe would only know a few chords anyway. And thank goodness, because "Smelly Cat" is perfect as is.