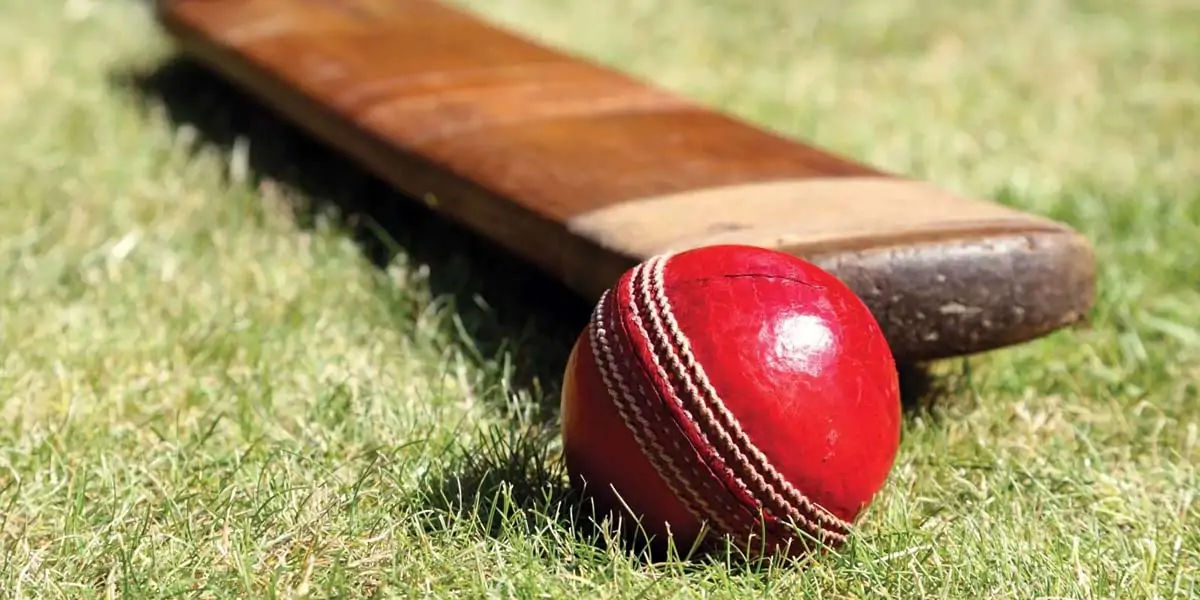 | in Did You Know Facts
Cricket is the origin of the phrase "good innings."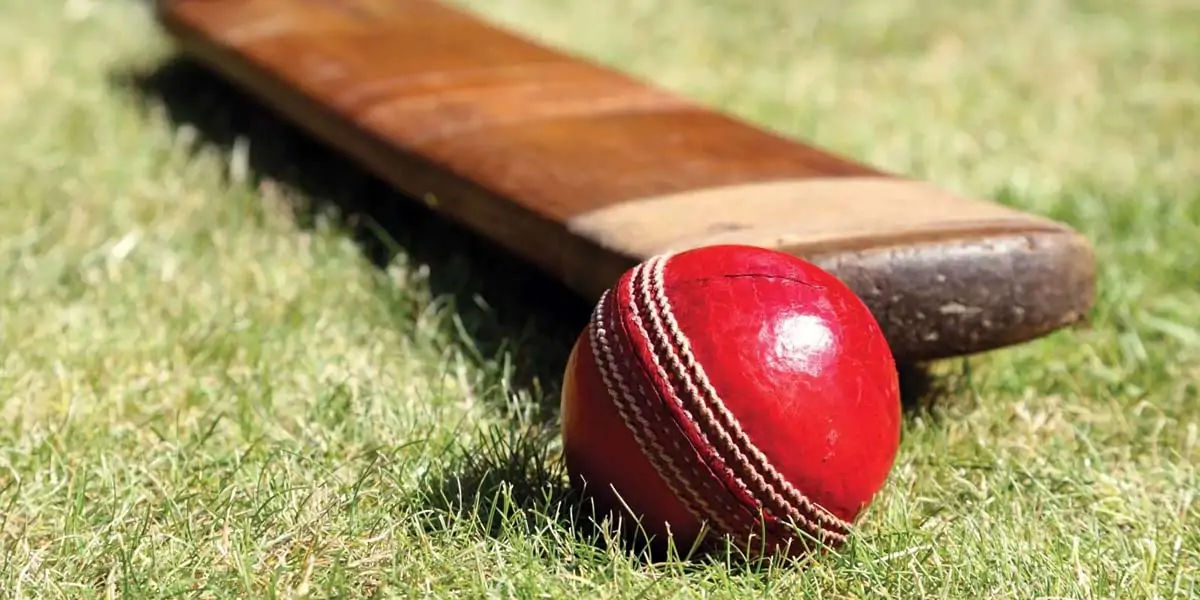 Is anyone familiar with British expressions like "excellent" innings? How many innings does he have? Cricket was the inspiration behind it. The expression refers to someone who made a decent attempt or lasted a long time, as a result of cricket's "innings," which allow the player to achieve a large number of runs. Remember the origins of cricket the next time someone uses the phrase "good innings"!