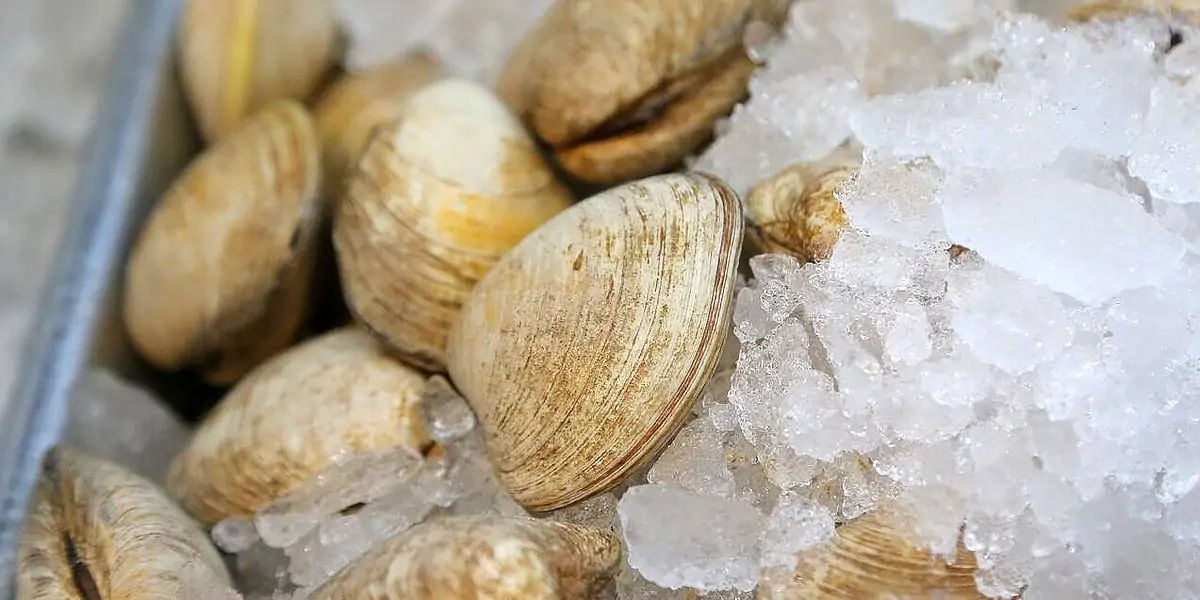 | in Did You Know Facts
Happy as a clam is not a complete expression.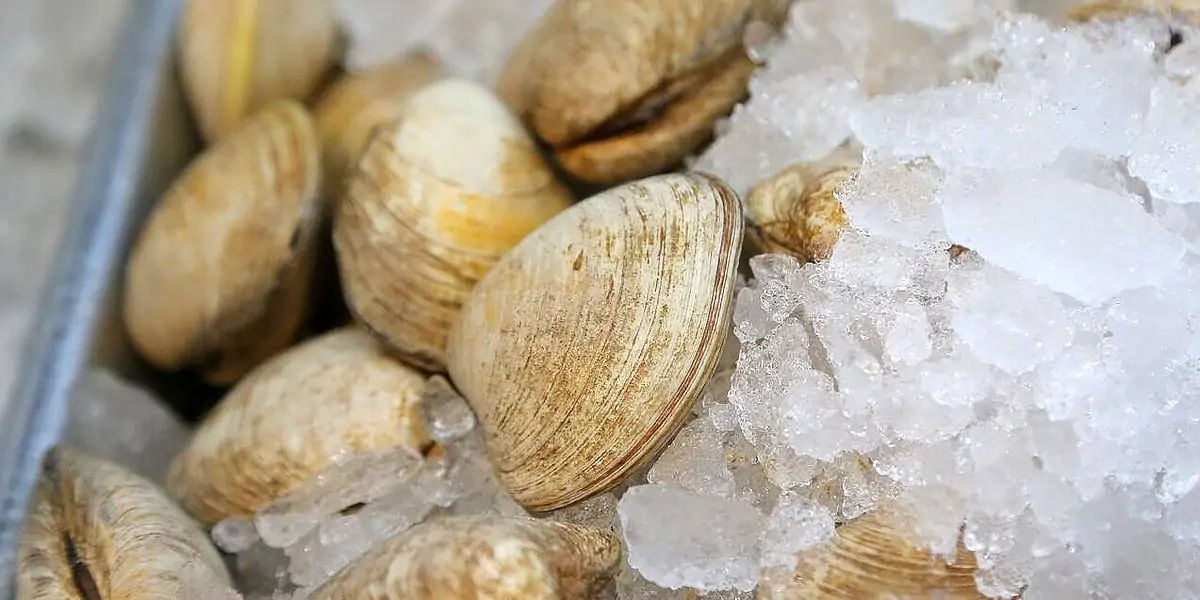 Although it's rarely used, the phrase's full form is "as joyful as a clam at high water." The full meaning of the idiom is clearer because clams are normally safe from predators during high tide.