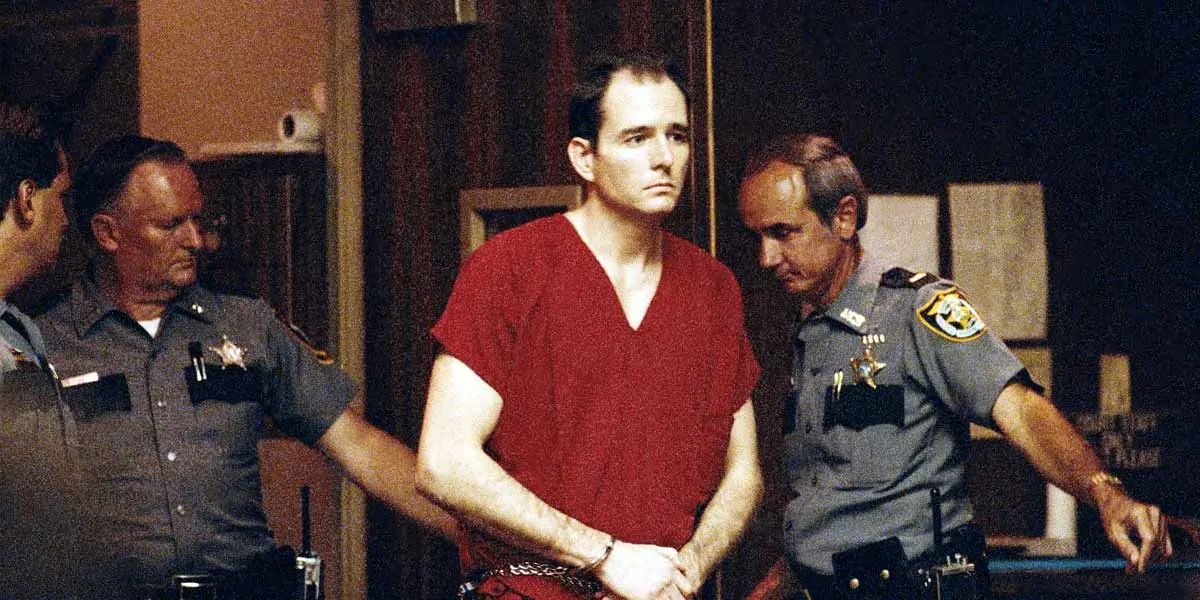 | in Did You Know Facts
Scream was inspired by real-life events that occurred in Gainesville, Florida, in the early 1990s.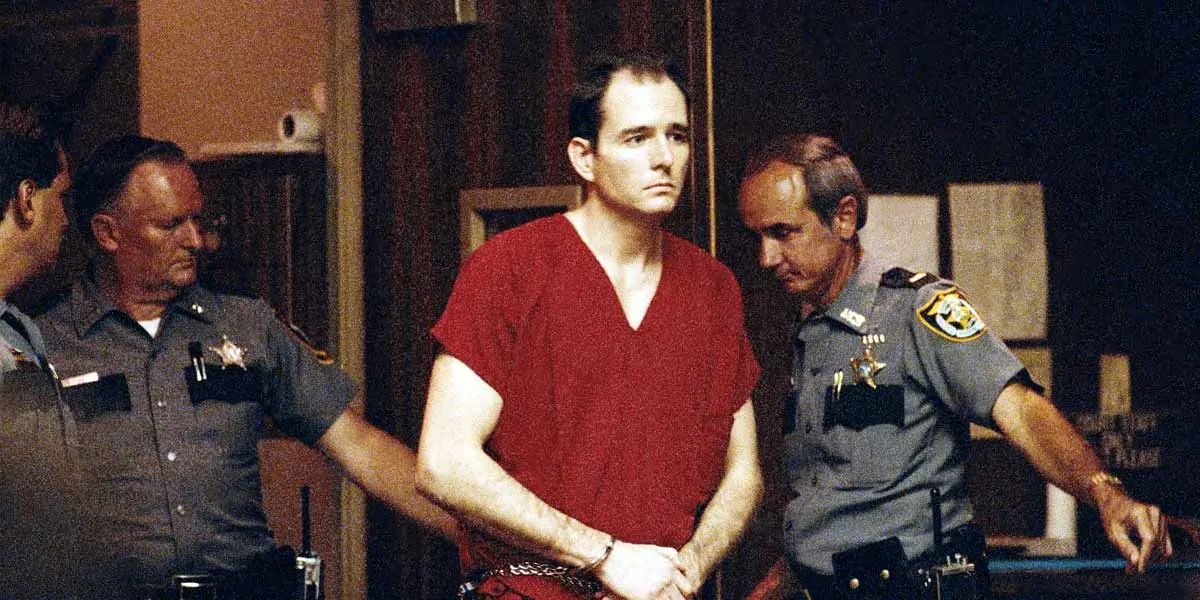 The Gainesville Ripper, an American serial killer, murdered students in disturbing ways. Kevin Williamson, a screenwriter, was "scared out of his mind" while watching a news report about the murders. He was inspired by his fear to write the opening scene of Scream.