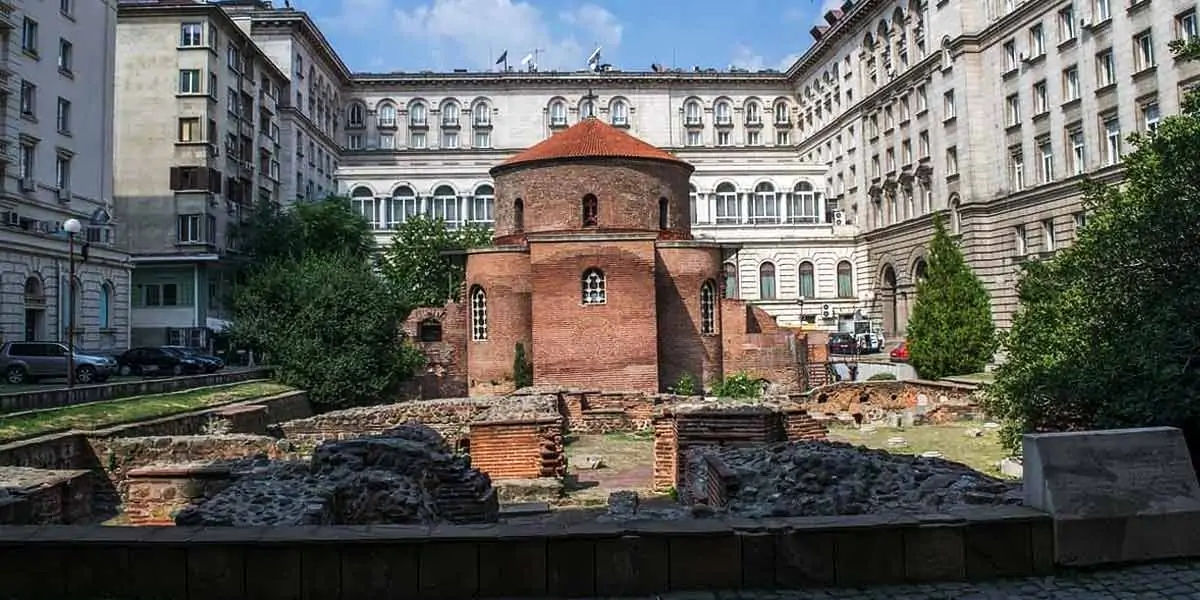 | in Did You Know Facts
Sofia's oldest structure is a church.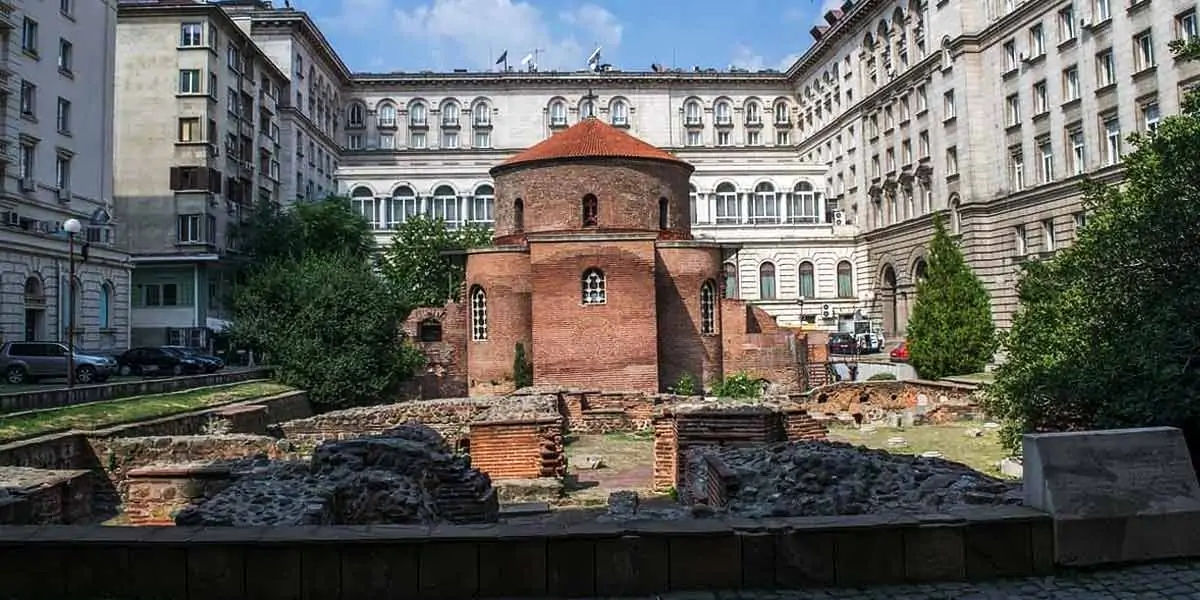 St. George Rotunda, which was constructed in the middle of the third century AD during Roman times, is the oldest structure in Bulgaria. This church, which is in Sofia, has stood the test of time through wars and earthquakes.