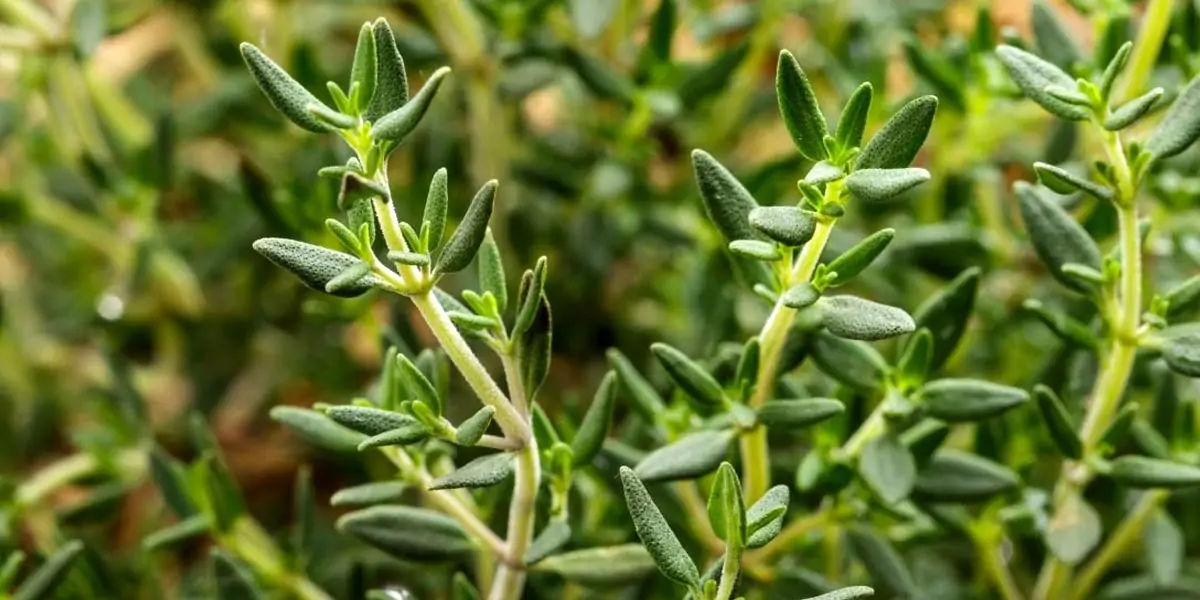 | in Did You Know Facts
"WHAT TASTE DOES THYME HAVE?"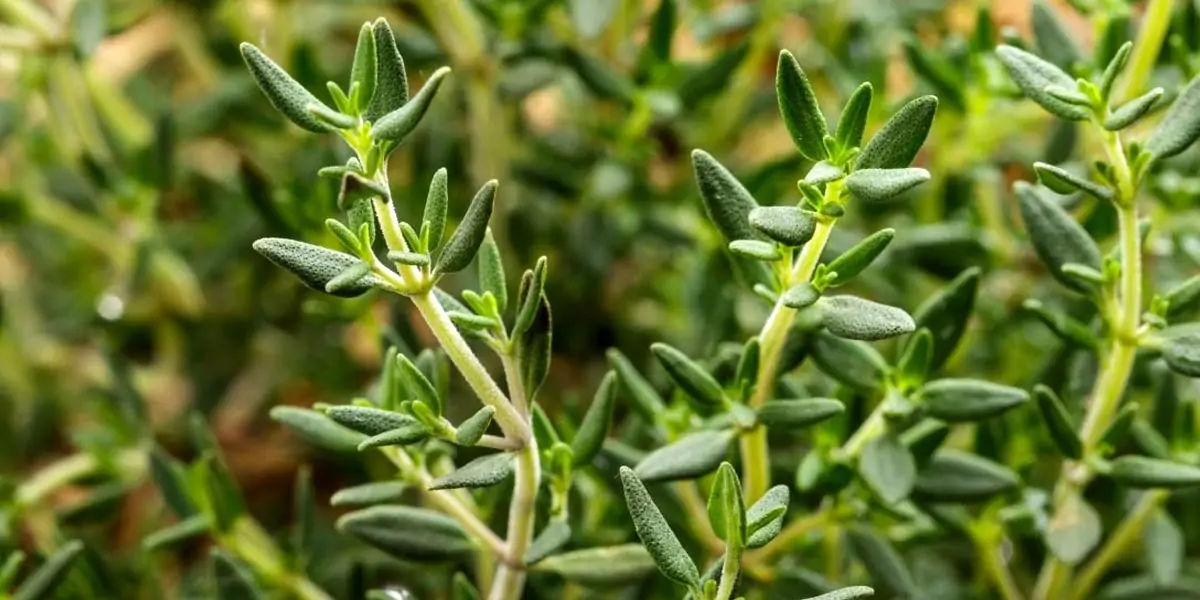 Does thyme differ in flavor from the majority of other herbs? Yes, thymol oil is responsible for the herb's distinctively strong aroma and flavour, as well as its pungent flavour, which is what thyme tastes like. Any recipe can benefit from its zingy lemon taste.