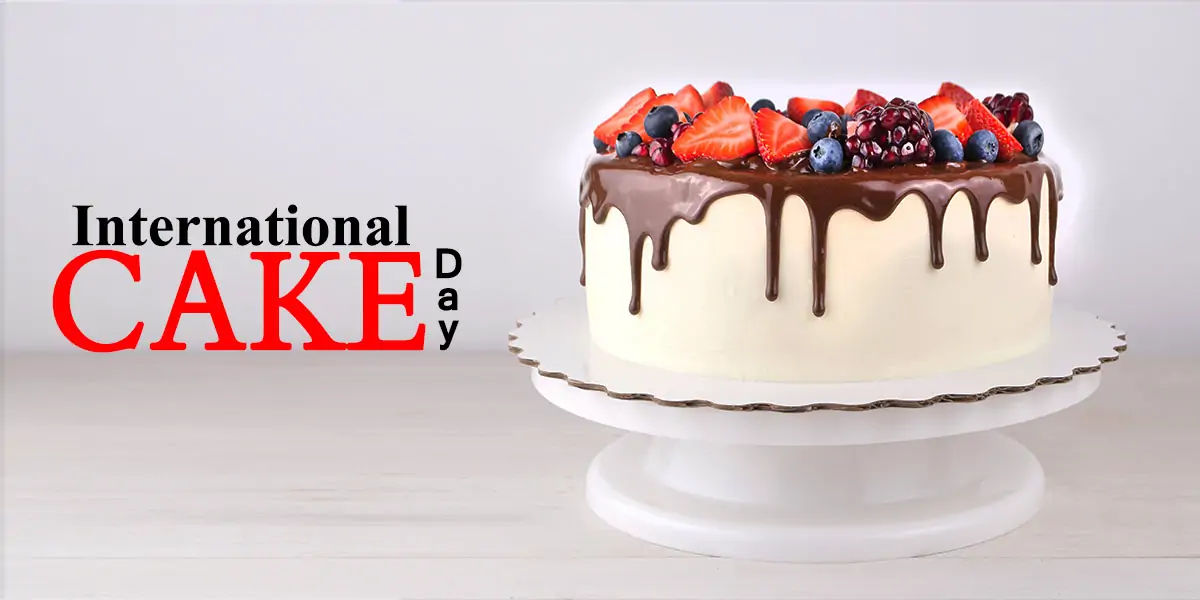 | in Did You Know Facts
Did you Know? We have International Cake Day too.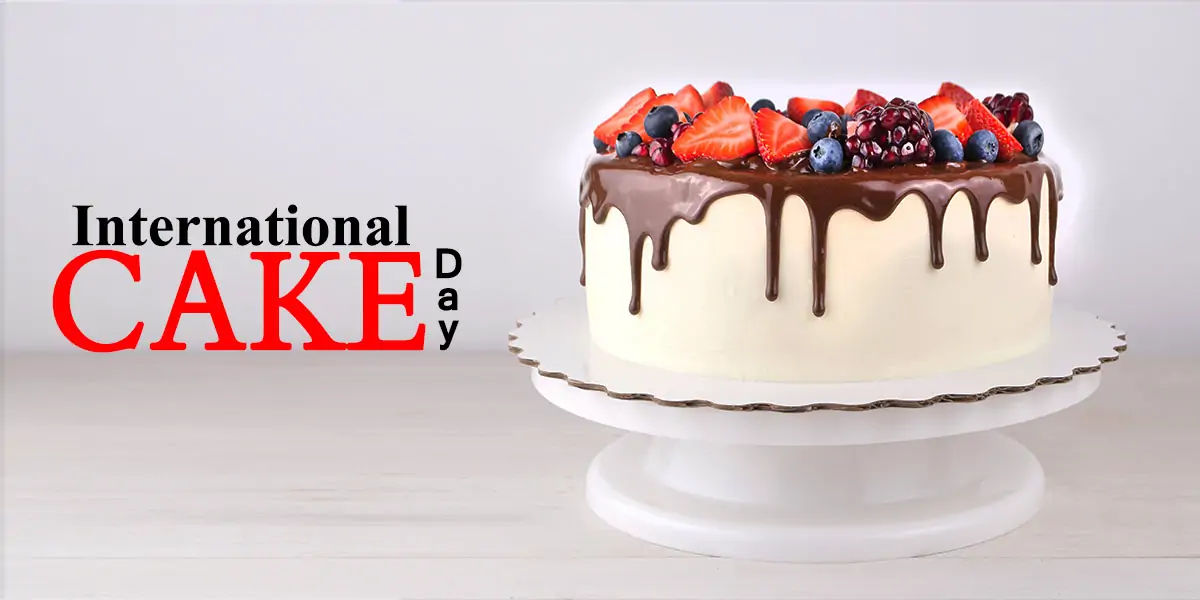 Cakes are a special part of every occasion, but did you know there is also a "International Cake Day?" It takes place on November 26th. So, this year, go ahead and celebrate one of the best desserts ever created. You can eat as many cakes as you want to celebrate this special occasion.