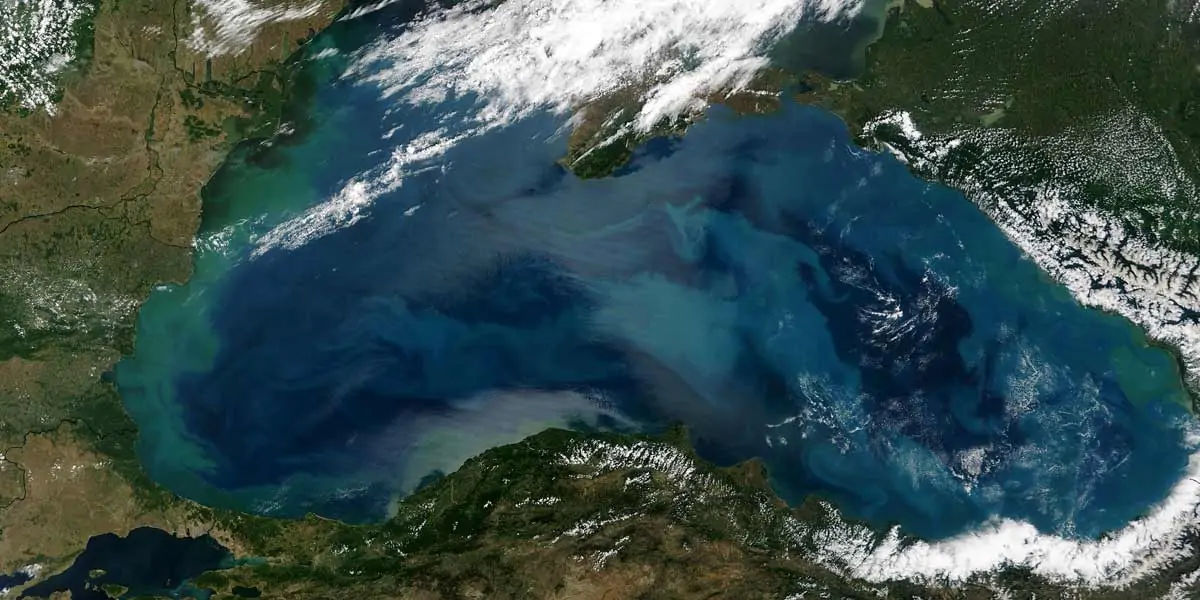 | in Did You Know Facts
Did you Know? The lower levels of Black sea are nearly biologically dead.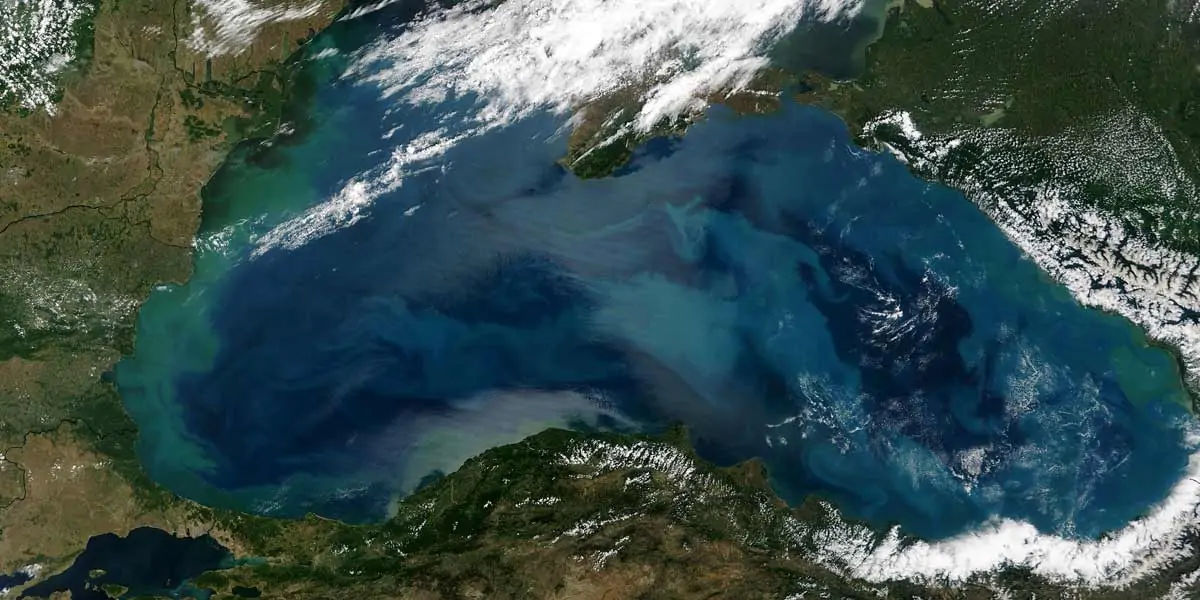 Lower levels are almost biologically dead. One of the most intriguing aspects of the Black Sea is its absence of oxygen, which is required for life. Because oxygen can only be dissolved in the sea's top layers, anything below 230-330 feet in the centre and 330-500 feet at the edge is effectively a dead zone. Only particular bacteria can thrive in these areas, which account for more than 90% of the deeper water.