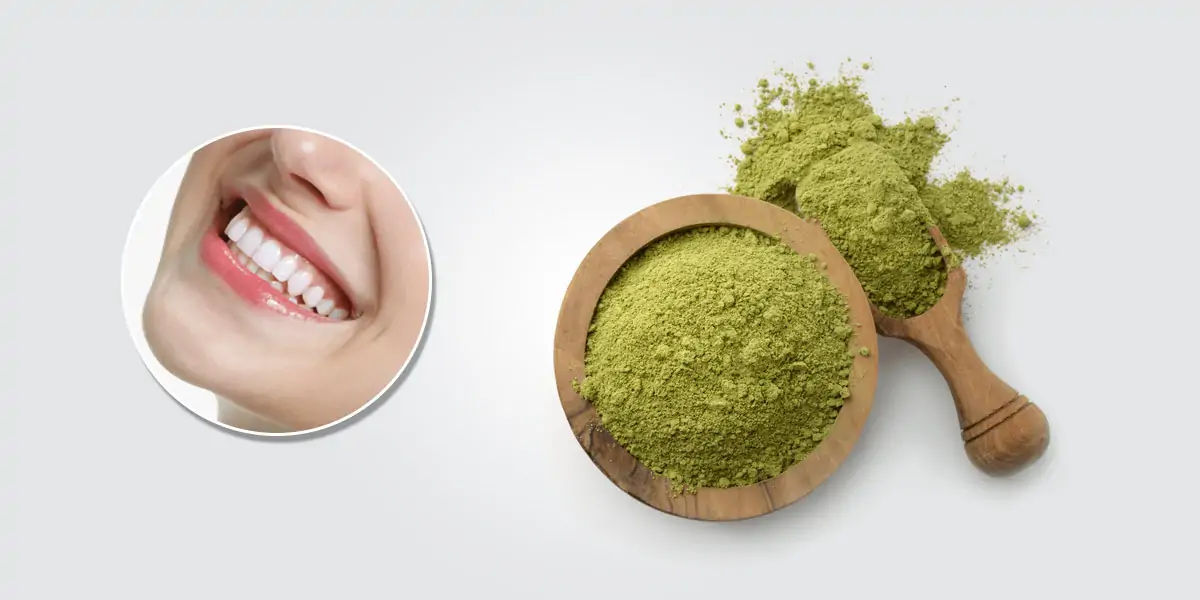 | in Did You Know Facts
Did you Know? Mehndi can be used for the dental health.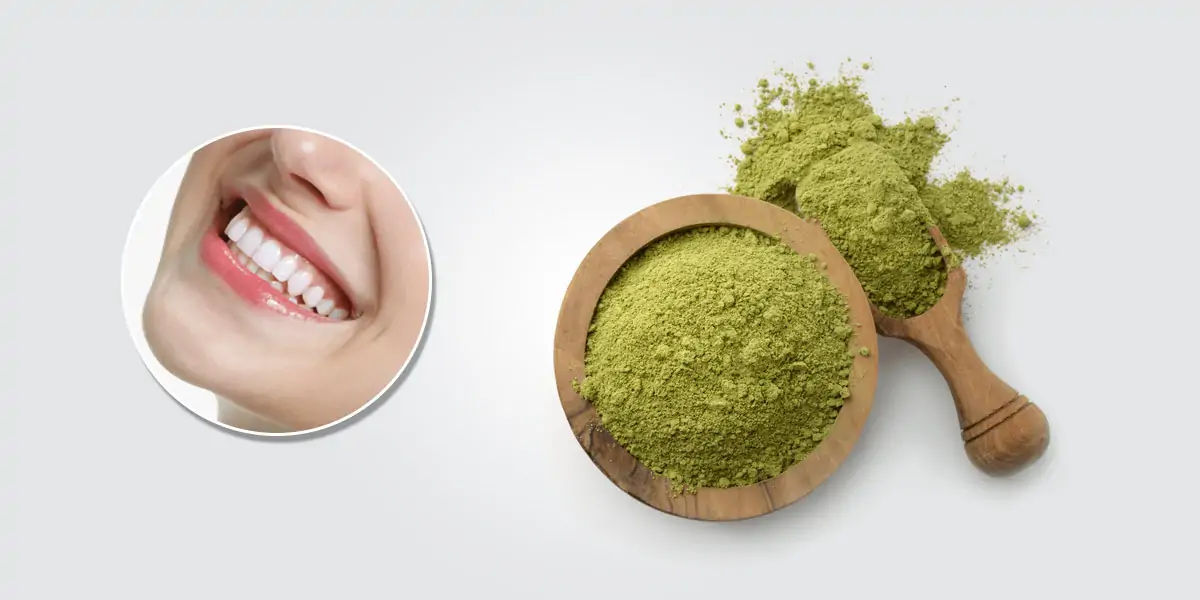 Henna twigs are still used as toothpicks by the local population in rural North Africa to maintain healthy gums and clean teeth. Who would have guessed that Mehendi could be used to save money on dental bills?