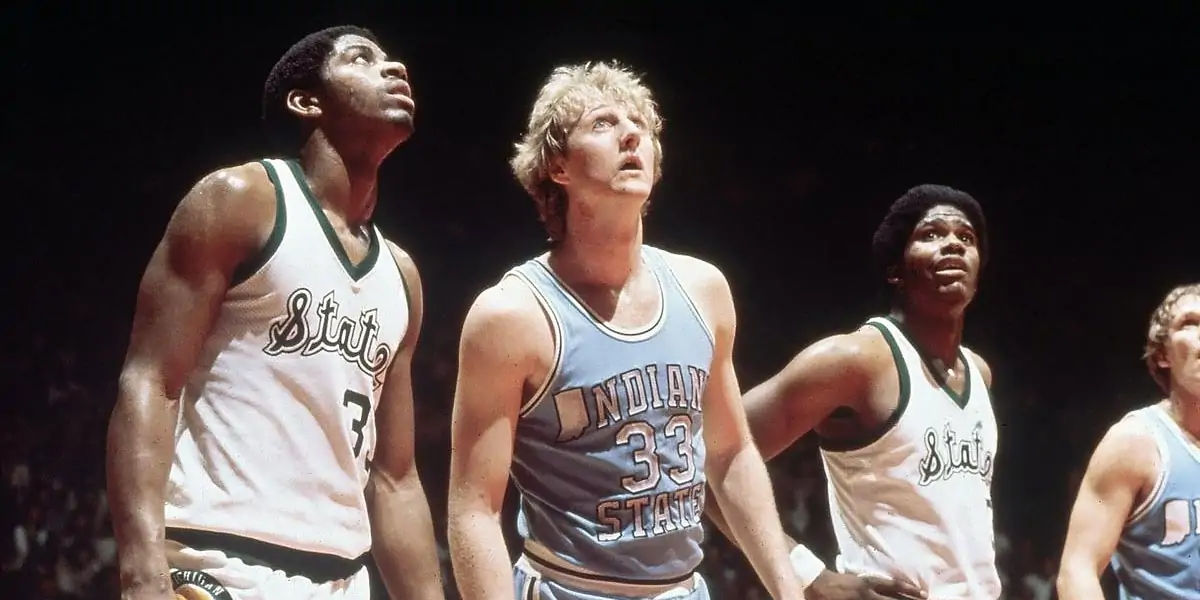 | in Did You Know Facts
The 1979 NCAA tournament marked the beginning of the careers of basketball legends.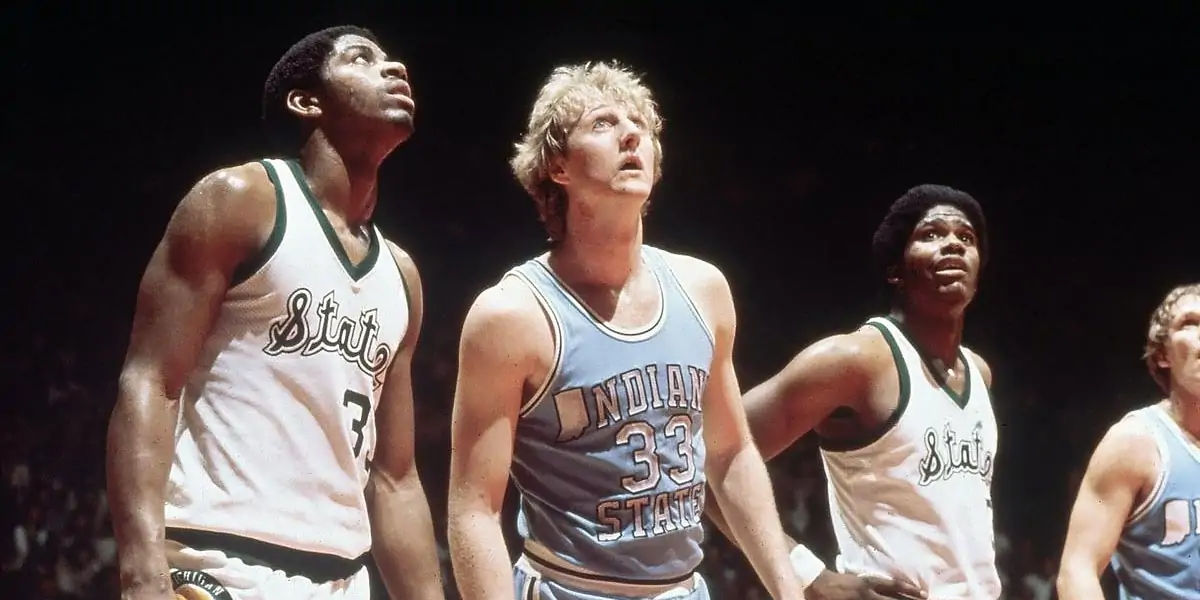 College basketball is still one of the most popular sports, but many remember the 1979 NCAA tournament game between Michigan State and Indiana State as one of the best-rated events in the sport's history. This game marked the beginning of having basketball greats and NBA stars as a clash between Magic Johnson and Larry Bird, who had never played each other before to this tournament.