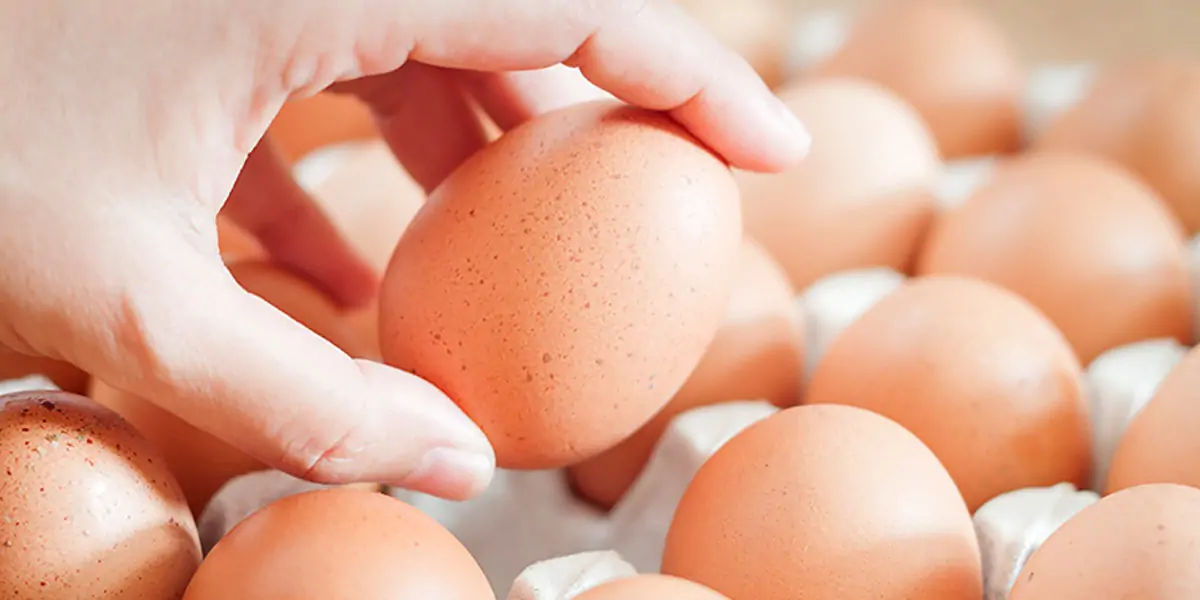 | in Did You Know Facts
Did you Know? All eggs are hormone free.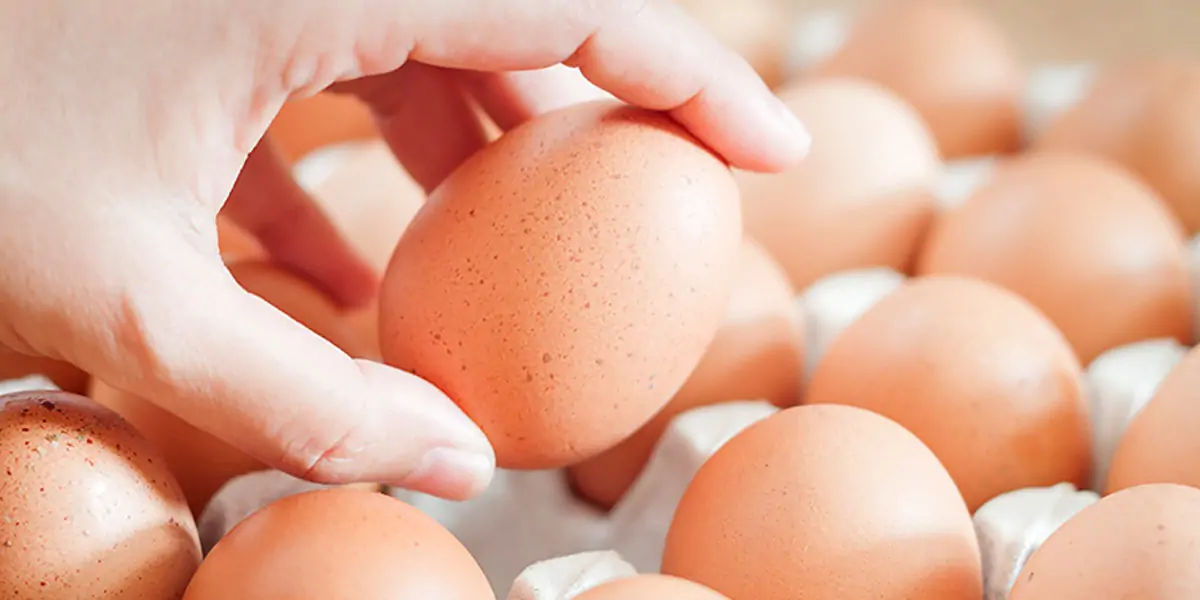 Despite the fact that many cartons advertise that their eggs are hormone-free, this is a standard claim. It's the same as saying water is wet. This is because, in the 1950s, the FDA prohibited the use of hormones in all poultry production. As a result, no hormones will ever be found in chicken eggs.