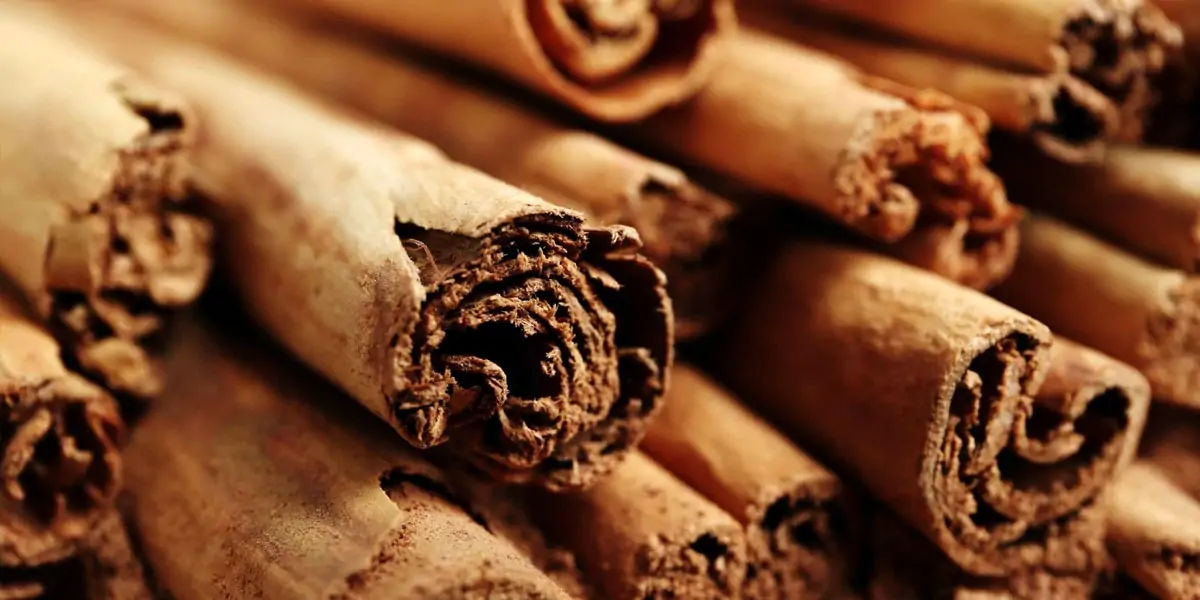 | in Did You Know Facts
It is the birthplace of cinnamon.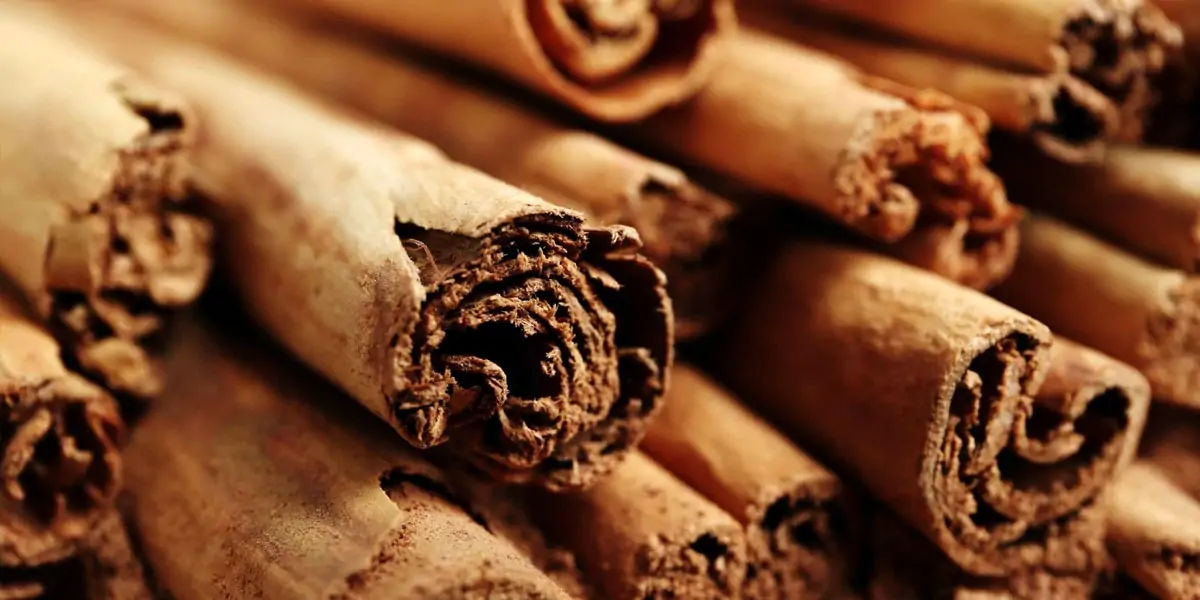 Apart from being a major tea producer, Sri Lanka is well-known for its cinnamon, which is an essential component in many of the country's delectable dishes. It is thought to have originated in the teardrop nation and was discovered by the Egyptians around 2000 BC. Sri Lanka remains the world's biggest exporter of cinnamon today.