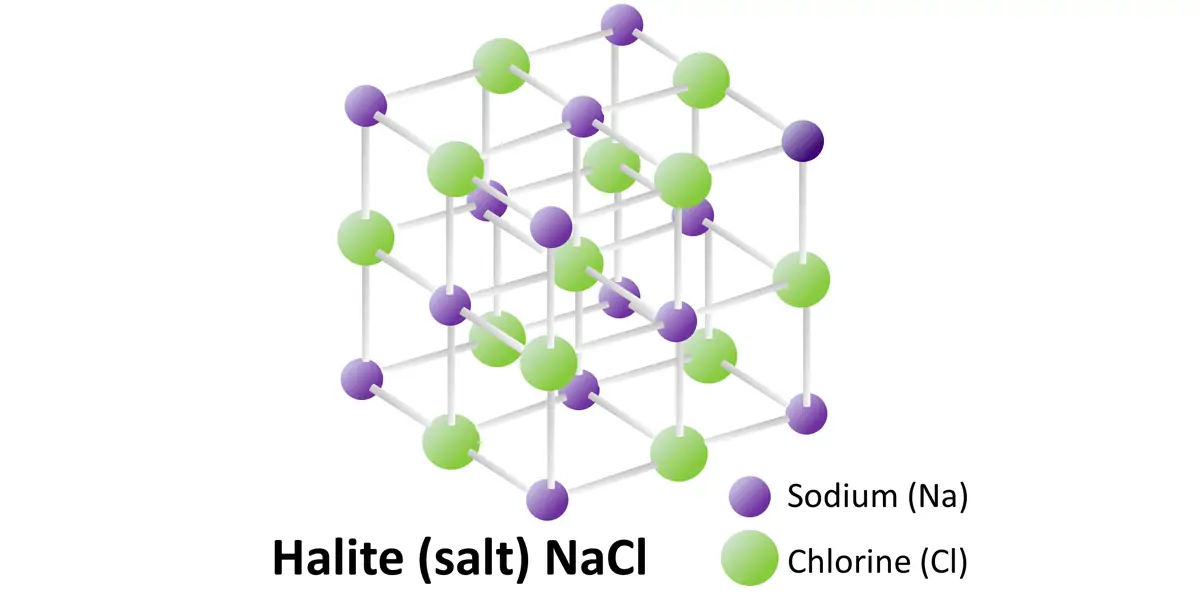 | in Did You Know Facts
Function and energy compatibility are determined by its mineral structure.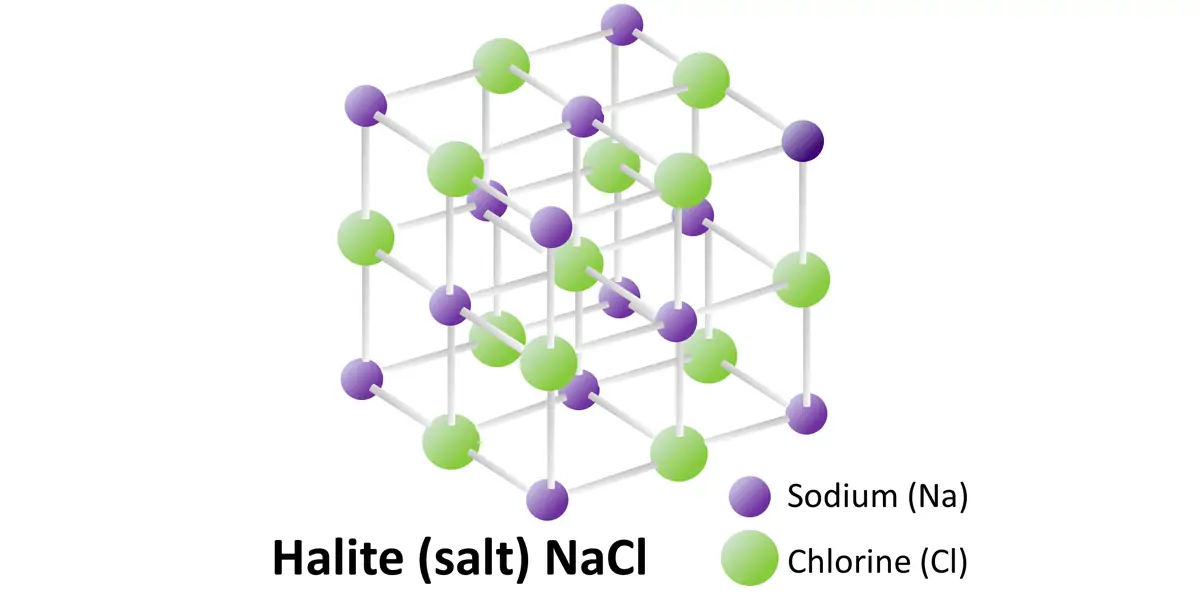 Every crystal you find has mineral structure. For some, this structure corresponds to sacred geometry, determining how the crystal functions with a specific type of energy. These structures are distinct from tetragonal, hexagonal, trigonal, triclinic, or monoclinic structures. Each of these has inner structures that have been observed to reverberate throughout nature and within your body. Hexagonal crystals, for example, are known to be the most powerful healers, whereas cubic and isometric minerals are good conductors of energy. It is best if you become more acquainted with this before purchasing some of these crystals.