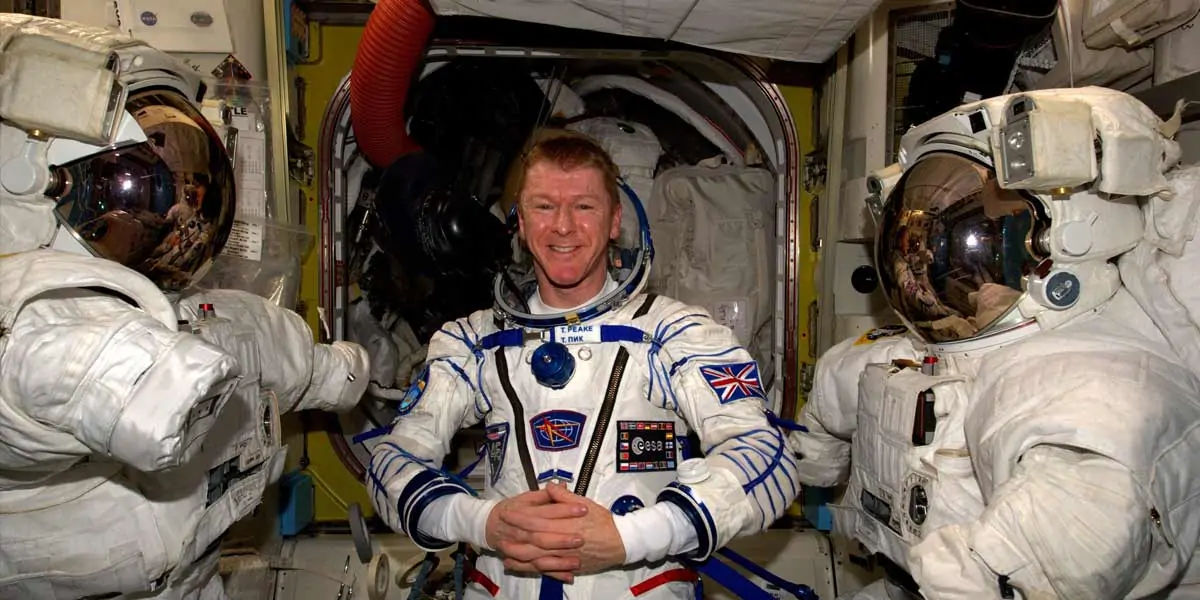 | in Did You Know Facts
International astronauts must be able to speak Russian.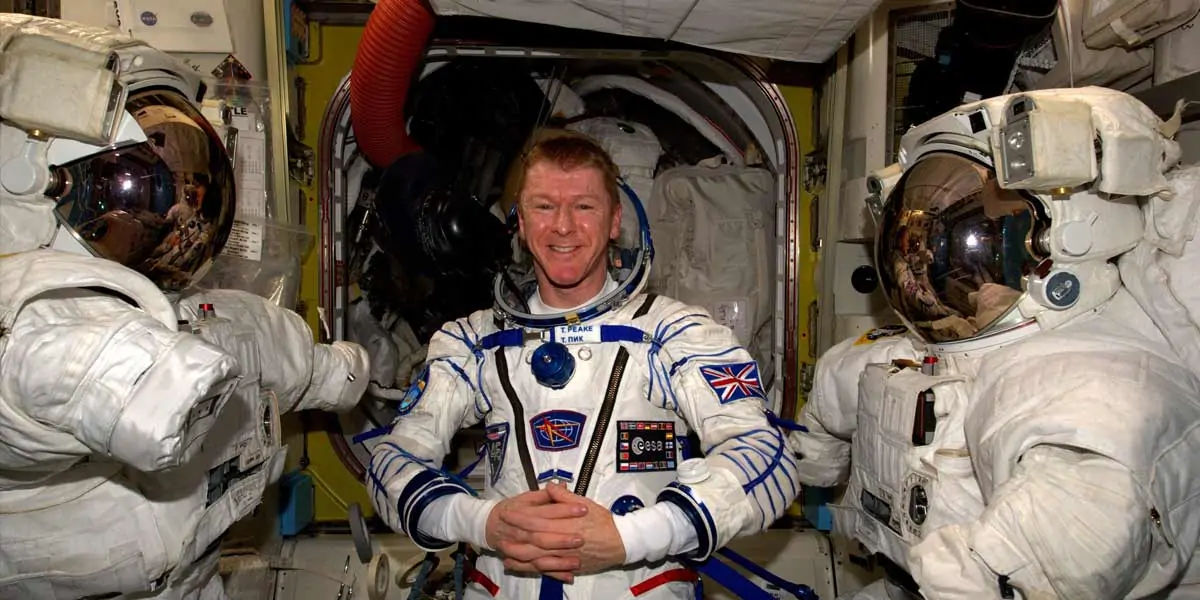 Because the International Space Station (ISS) has Russian-language modules and operations, all astronauts who travel to the ISS must be fluent in the language. According to some astronauts, learning this new language was the most difficult aspect of their training. English-speaking astronauts can expect to spend 1,100 class hours to reach a reasonable level of fluency in Russian, according to the US State Department Foreign Service Institute. That's twice as long as it takes to learn other languages such as French, Spanish, or Dutch.