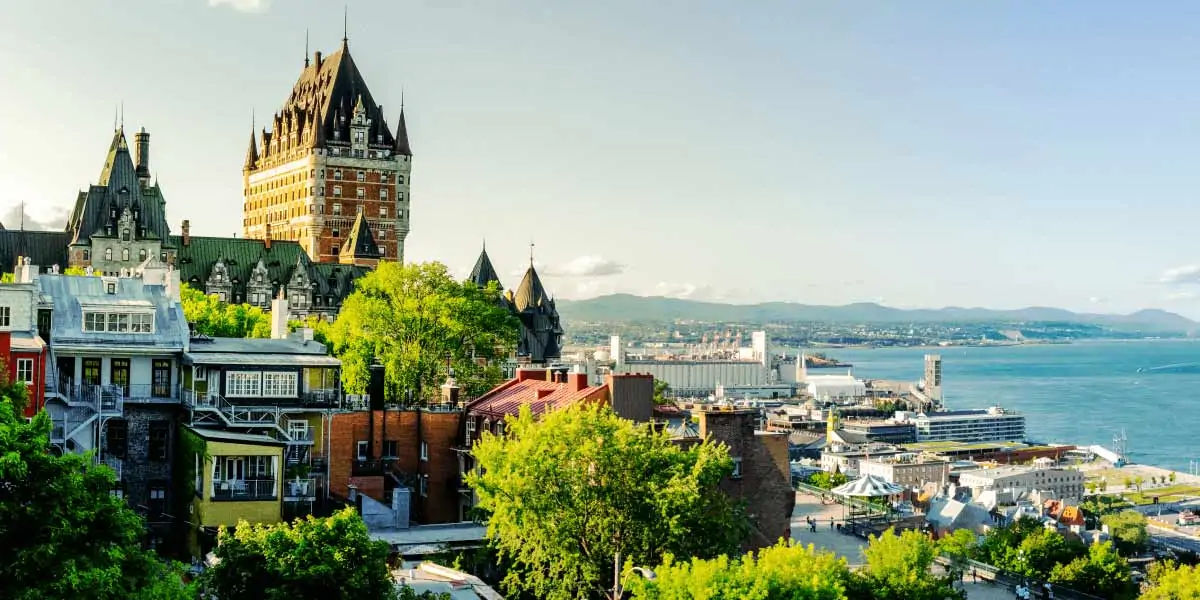 | in Did You Know Facts
Quebec is a province that speaks French.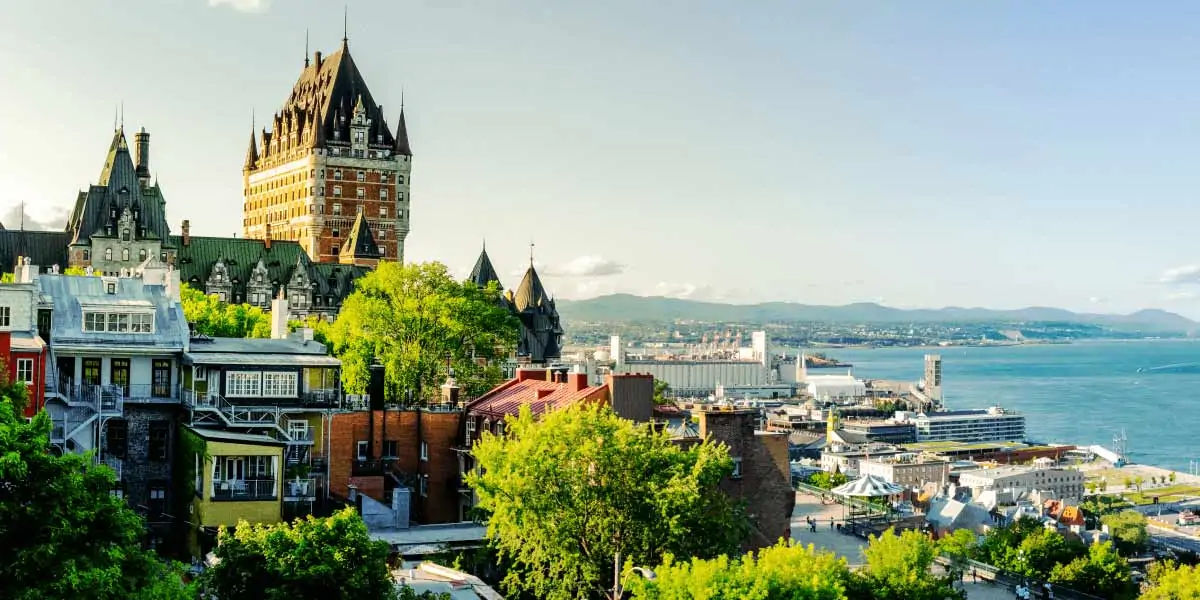 This province's official language is French. Approximately 80% of inhabitants speak French as their first tongue, and almost 95% of "Quebecers" do as well. The word "Francophone" refers to someone who speaks French as their first language. It is North America's oldest French-speaking community. However, most inhabitants also speak English. During my tour, I encountered no locals who did not speak English.