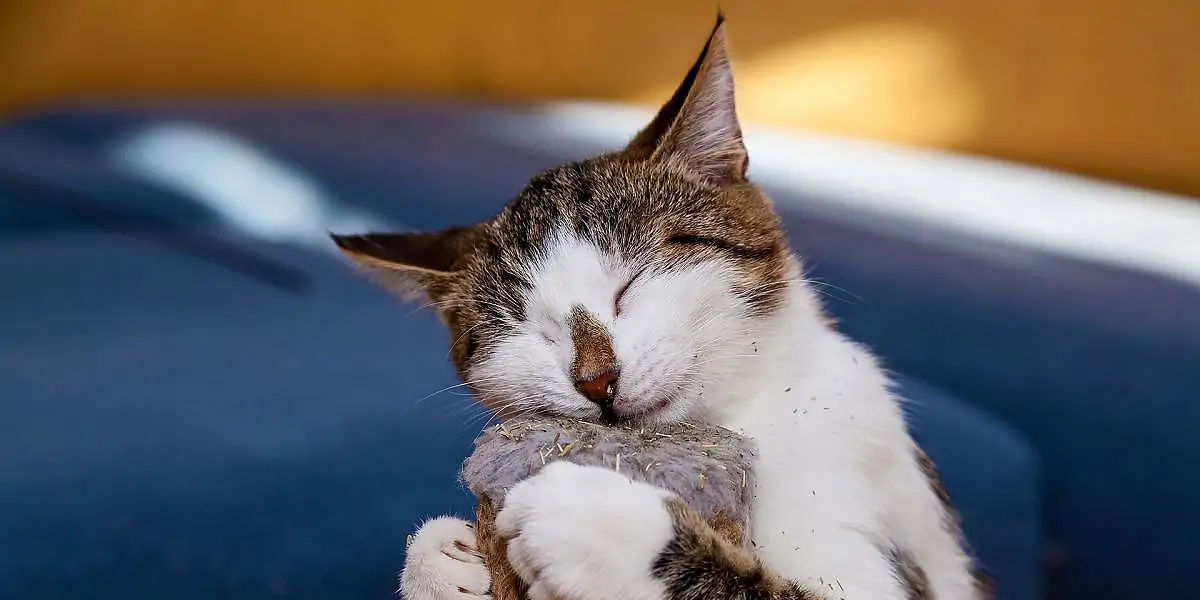 | in Did You Know Facts
What Is the Effect of Catnip?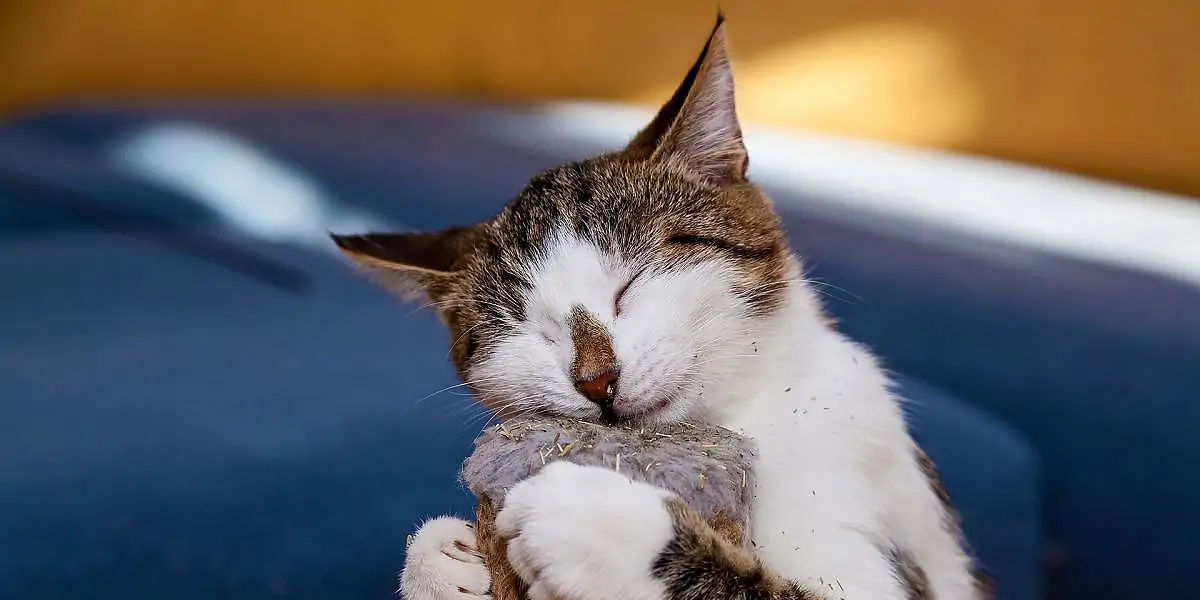 Nepetalactone is a substance found in catnip. When cats sniff or chew on catnip, it is pulled up into the vomeronasal gland, a unique organ in the rear of the roof of their mouth. The nepetalactone then acts on the brain, causing stimulation.