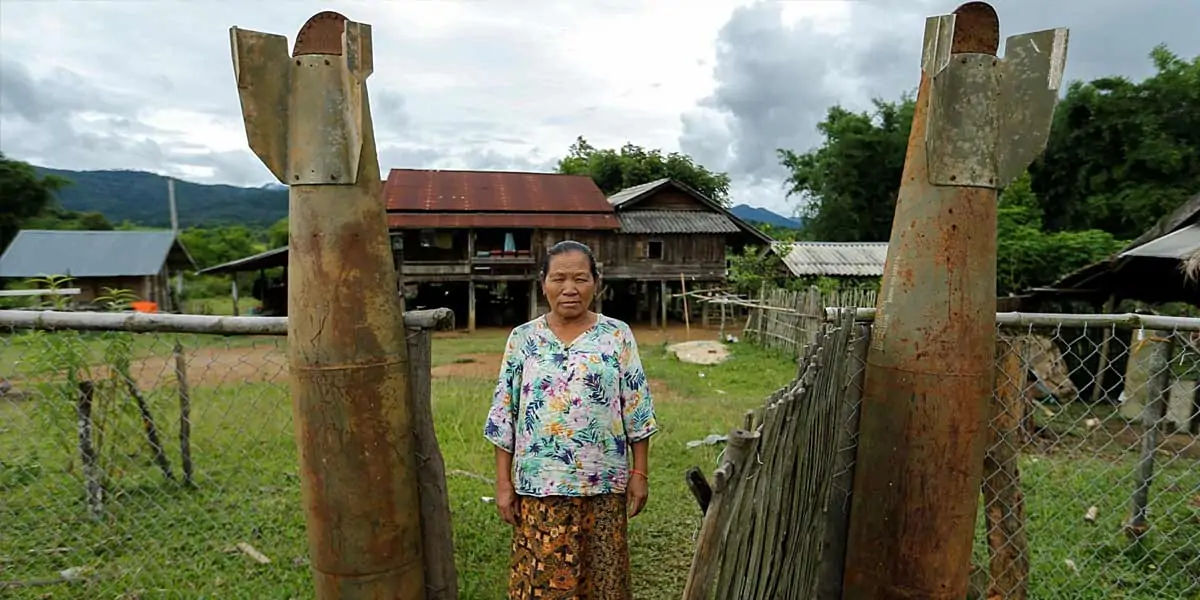 | in Did You Know Facts
Laos is the world's most bombed-out country.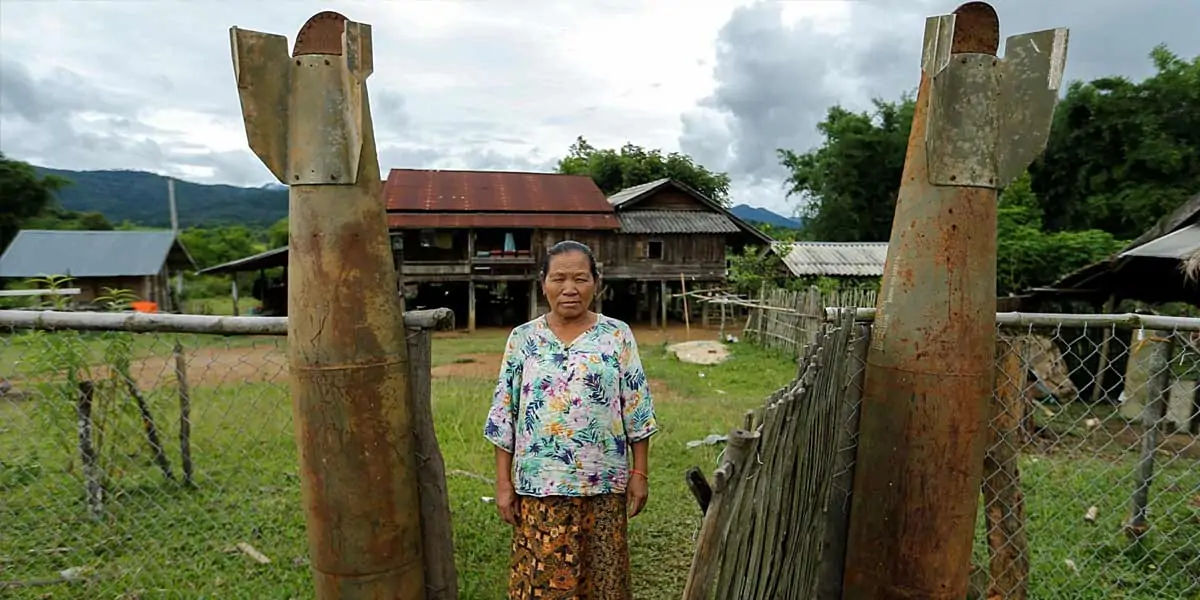 This horrific reality is the outcome of US airstrikes on Laos during the Vietnam War, when the US unleashed more than two million tonnes of bombs throughout Laos for nine years, from 1964 to 1973. Because 30% of these bombs did not explode, most of Laos' soil is unfit for agriculture. Hundreds of Laotians are still injured or murdered as a result of unintentionally finding bombs and grenades.