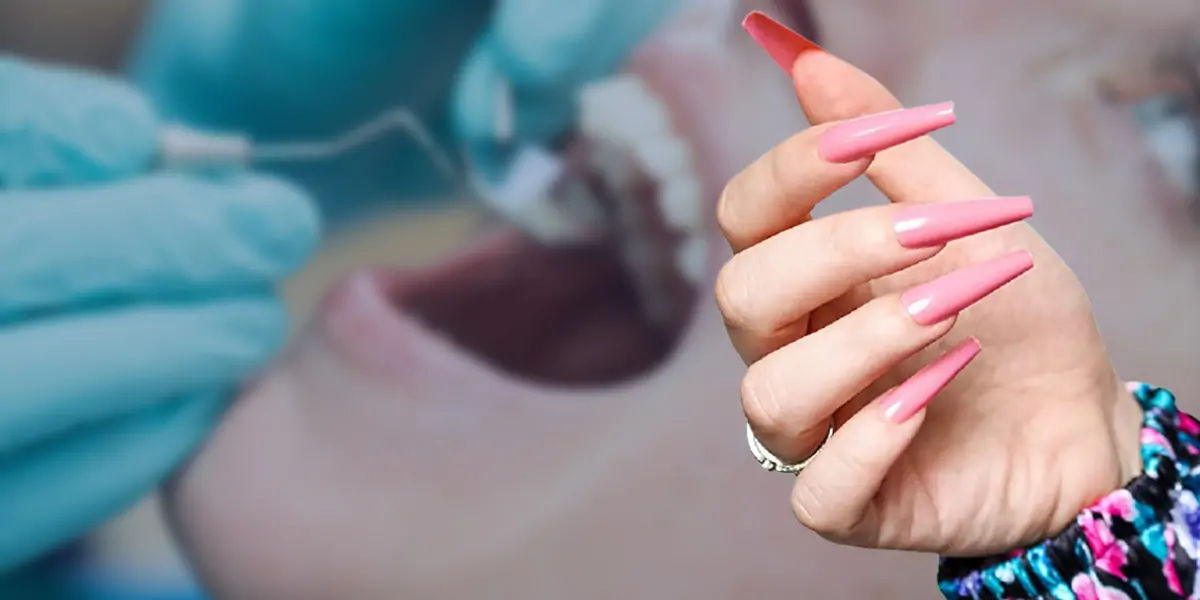 | in Did You Know Facts
Did you Know? Artificial Nails were developed by a dentist!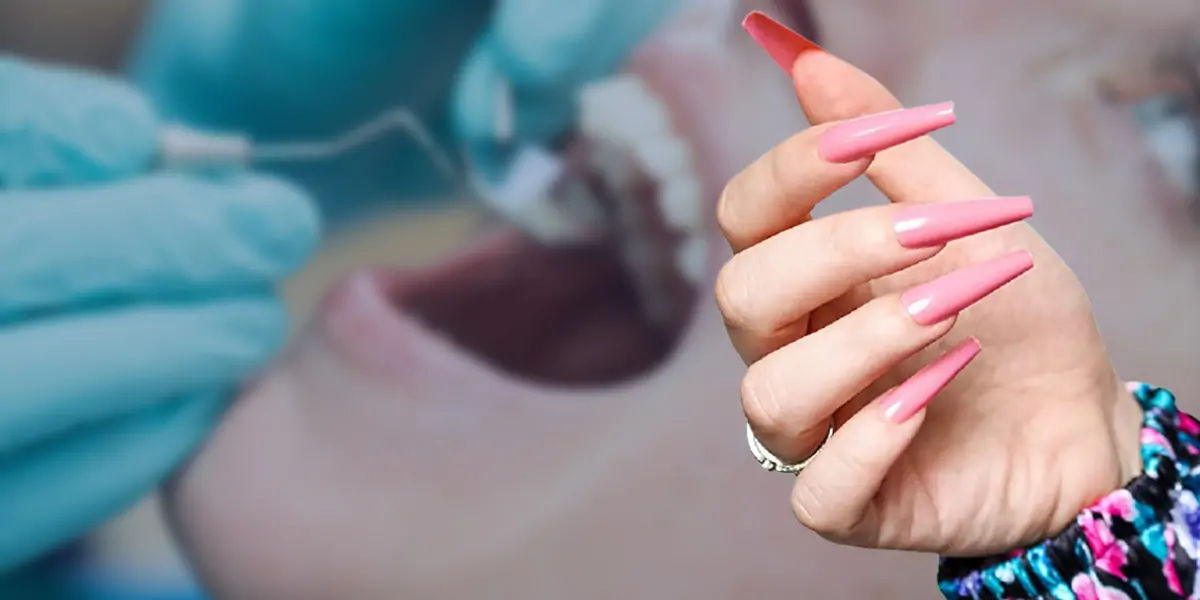 Maxwell Lappe, a dentist, invented Nu Nails, an artificial nail designed specifically for nail biters, in 1934. Dentists must be obsessed with nail care, because dentist Fred Slack invented the first modern acrylic nails.