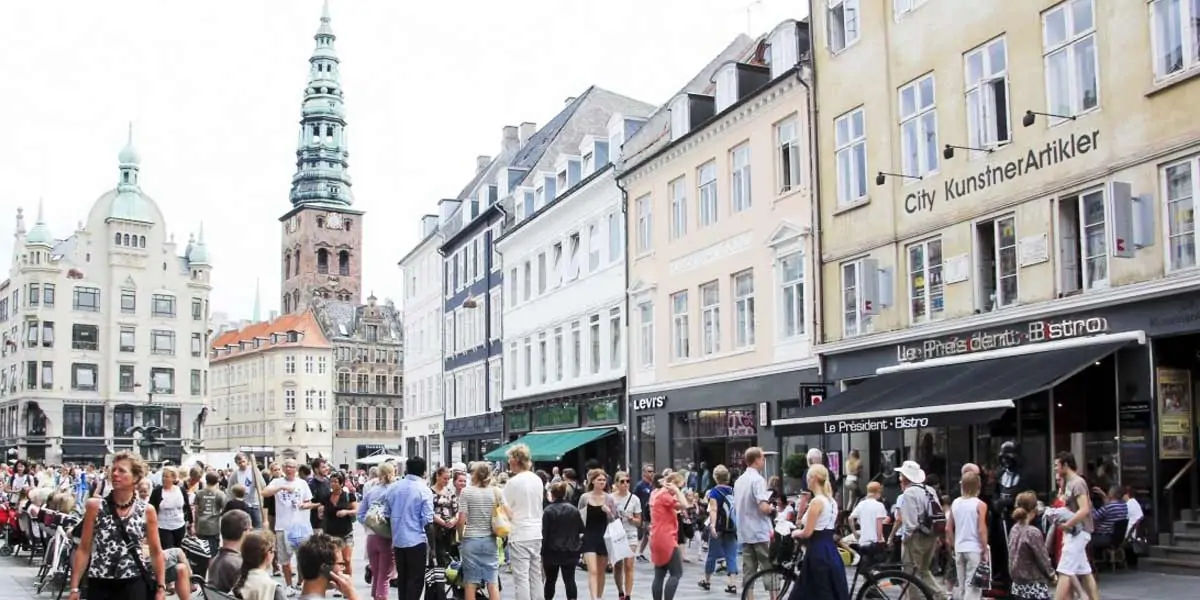 | in Did You Know Facts
Did you Know? In Danish, there is no word for "please."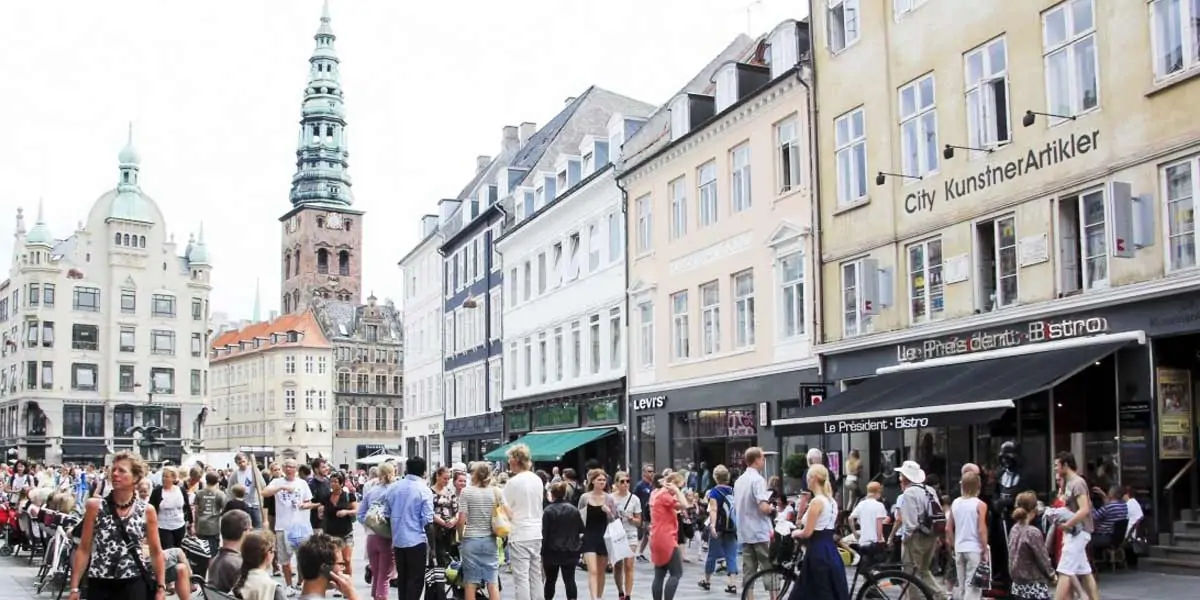 Denmark is one of the happiest nations in the world, therefore it may come as a surprise that there is no literal equivalent for the word please in Danish, according to VisitDenmark. Even though there is no word for please in Danish, you should still be polite.