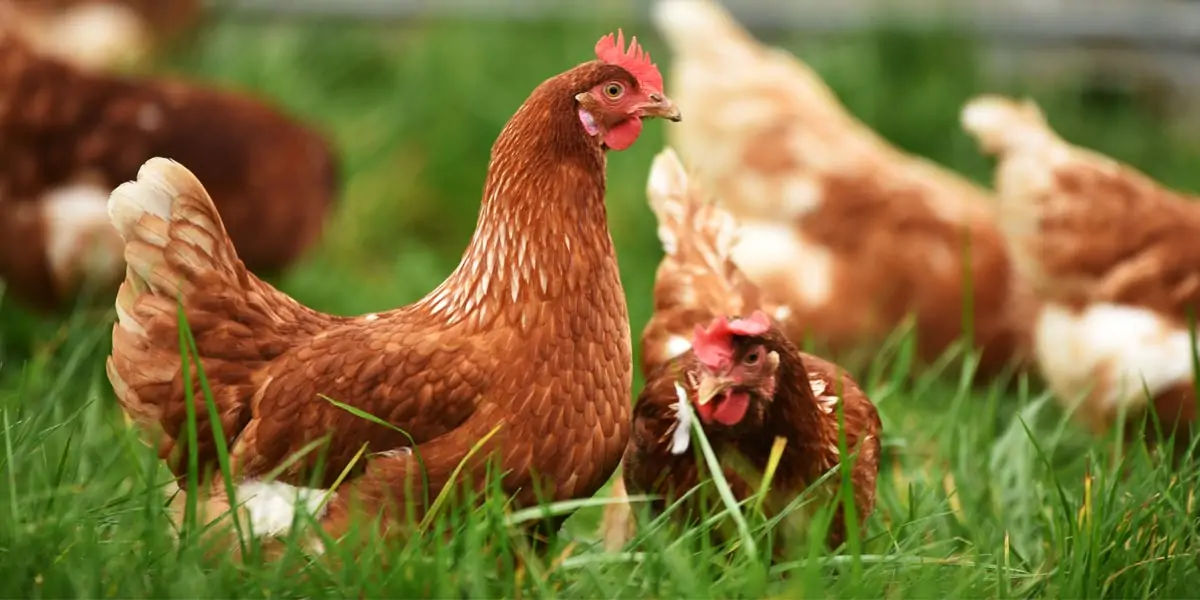 | in Did You Know Facts
Chickens have excellent color vision.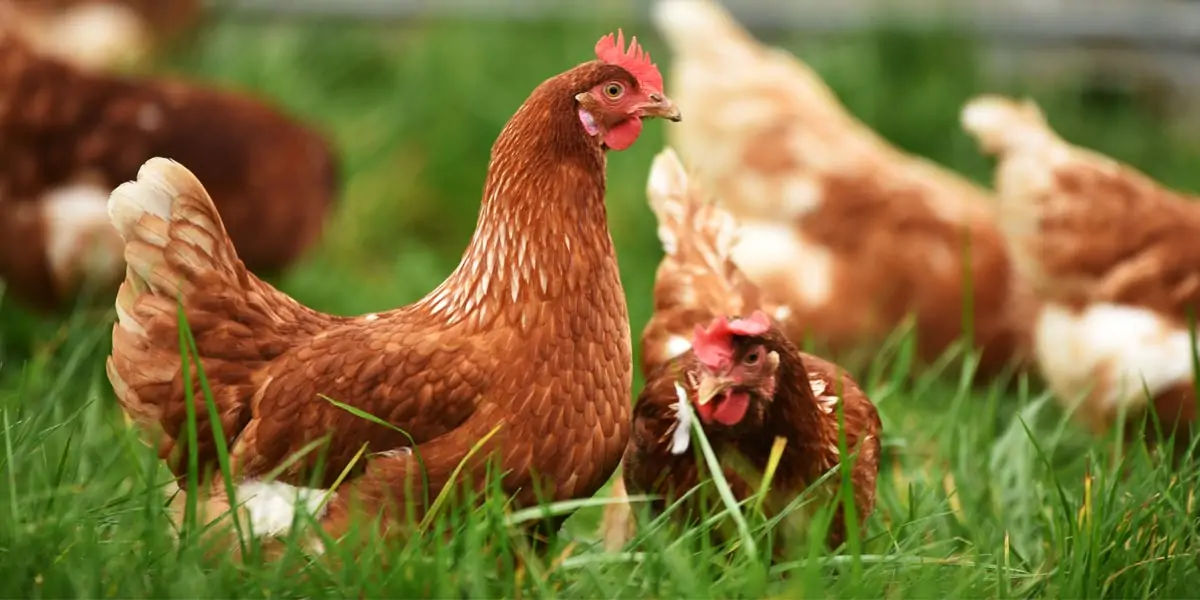 Various people believe that chickens have poor vision and are colorblind. Still, they actually have greater color vision than humans, thanks to a well-organized eye with five different types of light receptors that allow them to see many colors in any given portion of the retina.