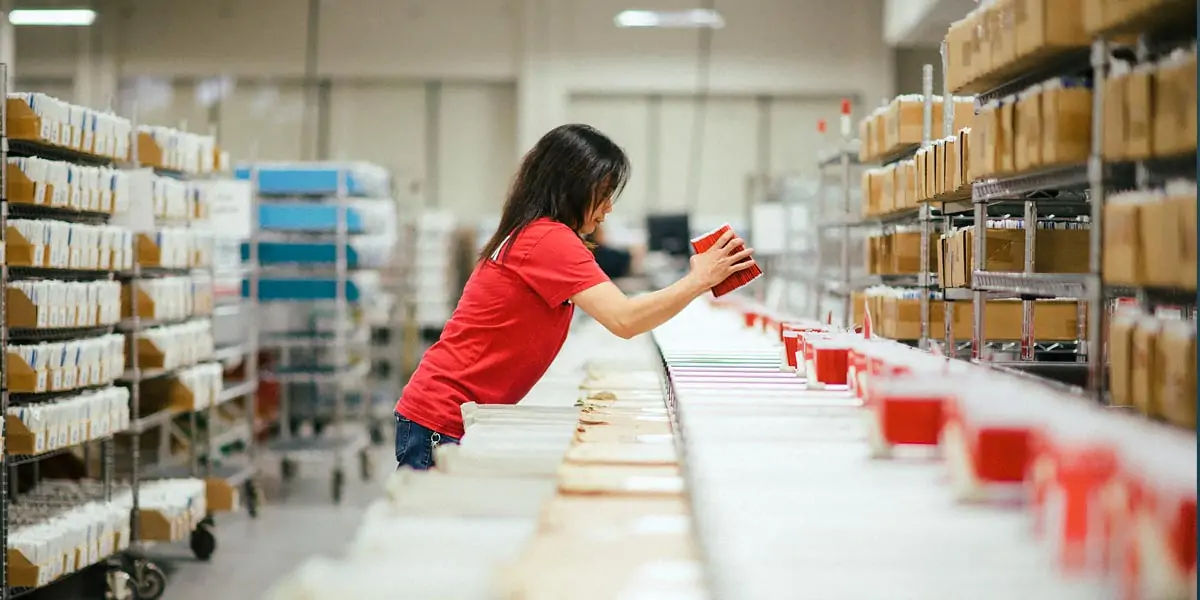 | in Did You Know Facts
"Employees Are Sworn To Secrecy On The Locations Of Their Warehouses. "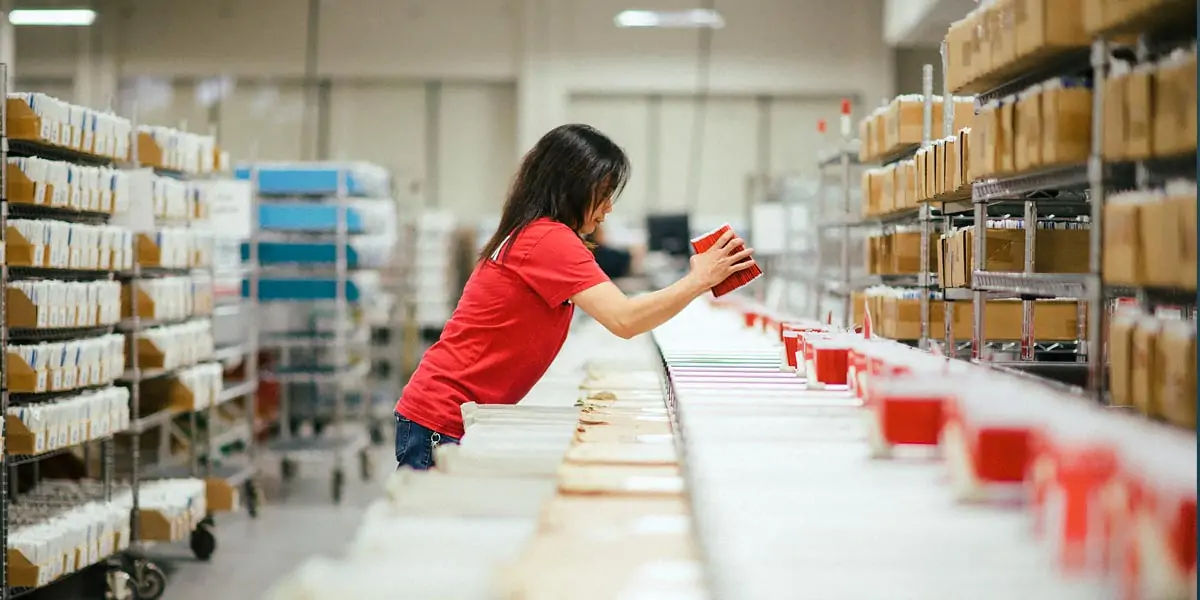 It is said that the location of Netflix's warehouse is kept a tight secret and cannot be found on a map. Even their delivery trucks move undercover and unmarked. So much so, that the employees are sworn to secrecy on the exact location of the DVD warehouses.