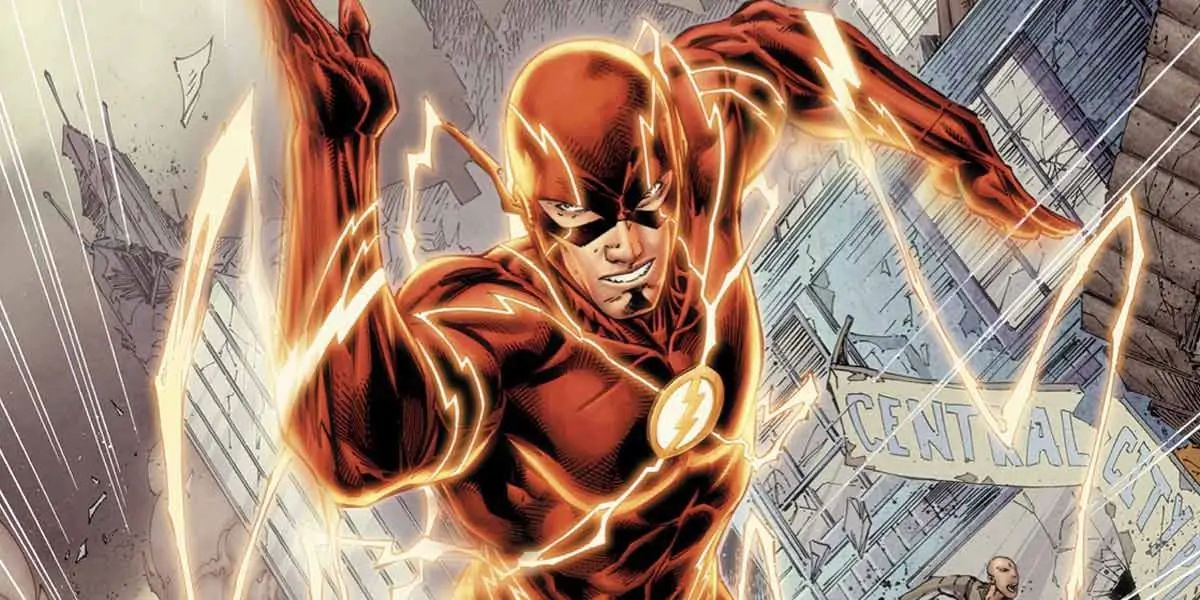 | in Did You Know Facts
Did you Know? The Flash gave powers to himself.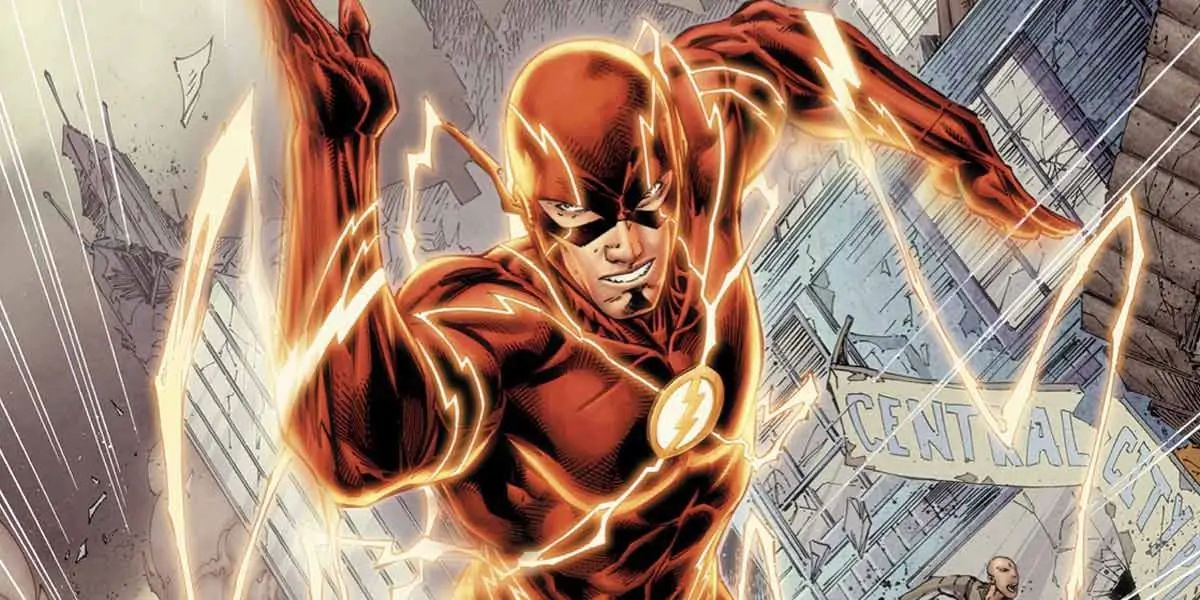 During the Crisis on Infinite Earths story arc, Barry manages to transform himself into pure energy by running super fast, breaking all limitations, and striking his past self with the bolt that awakens his body to the Speed Force. Barry, talk about shaping your own fate.