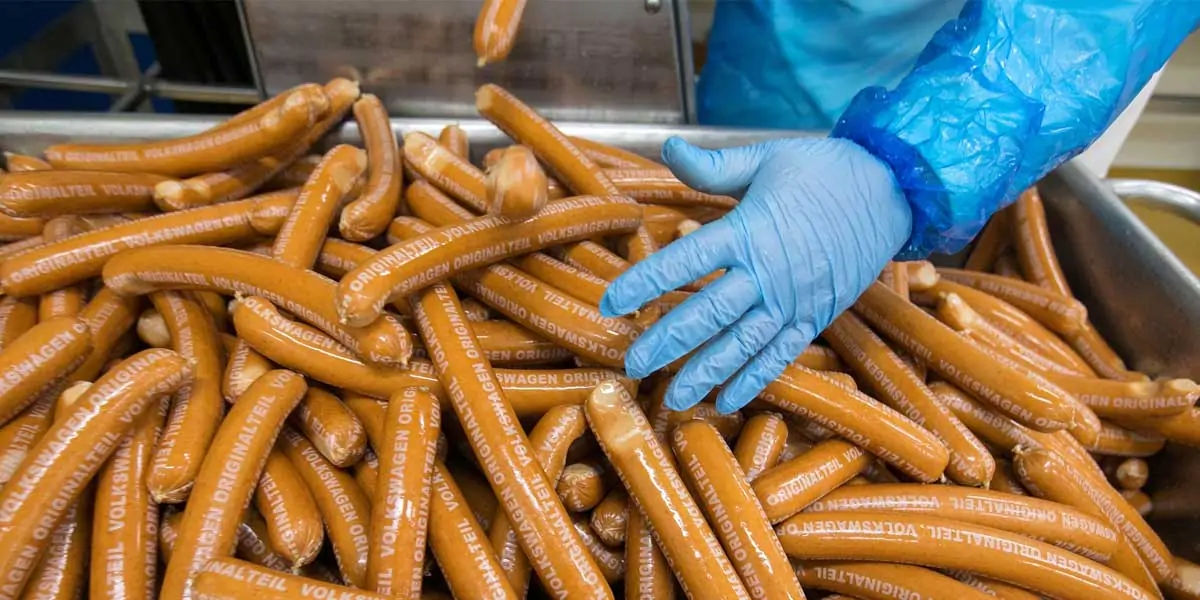 | in Did You Know Facts
Did you Know? Volkswagen is a sausage producer.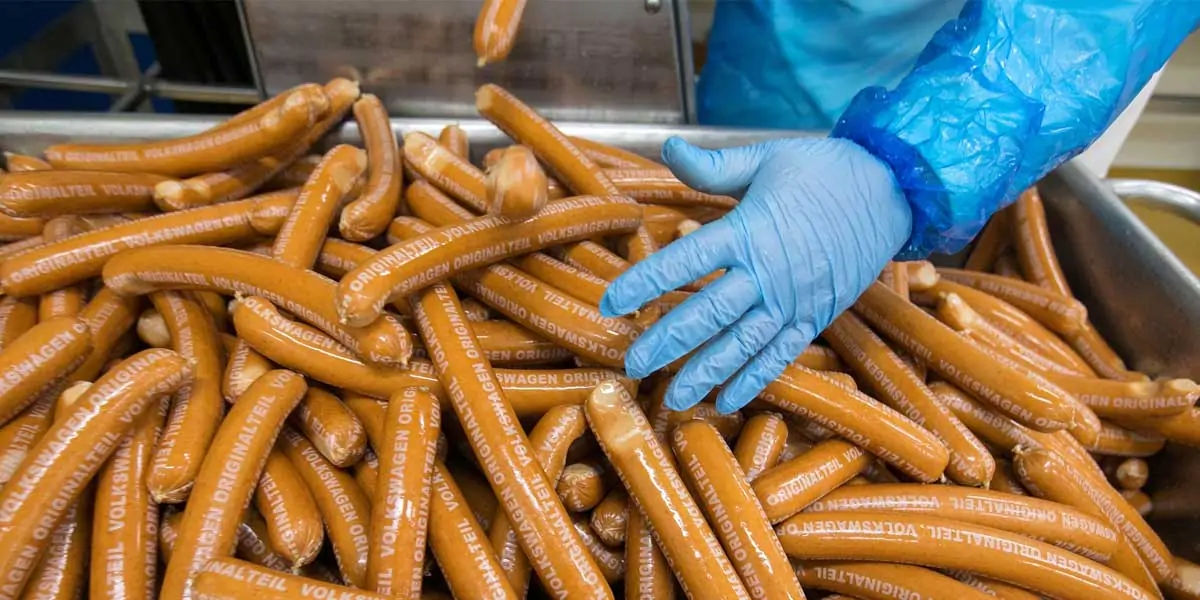 Most people are familiar with Volkswagen's classic range of campervans, the Kombi, or even the Beetle. Currywurst sausages are a lesser-known food produced by Volkswagen's facilities. Why on earth would Volkswagen create sausages? VW constructed a facility in a secluded place and chose to prepare their own meals for the industrial workers. Volkswagen ended up selling its sausages commercially because they were so popular. Volkswagen's sausages are so popular that they generate more income than the company's automobiles!!