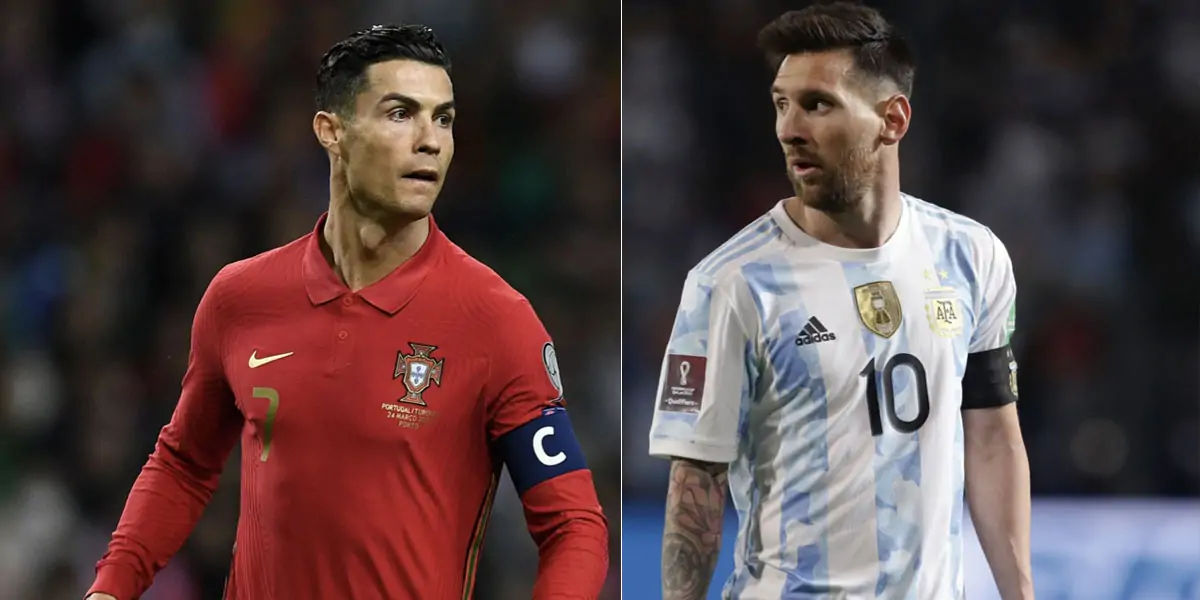 | in Did You Know Facts
Messi and Ronaldo's final World Cup?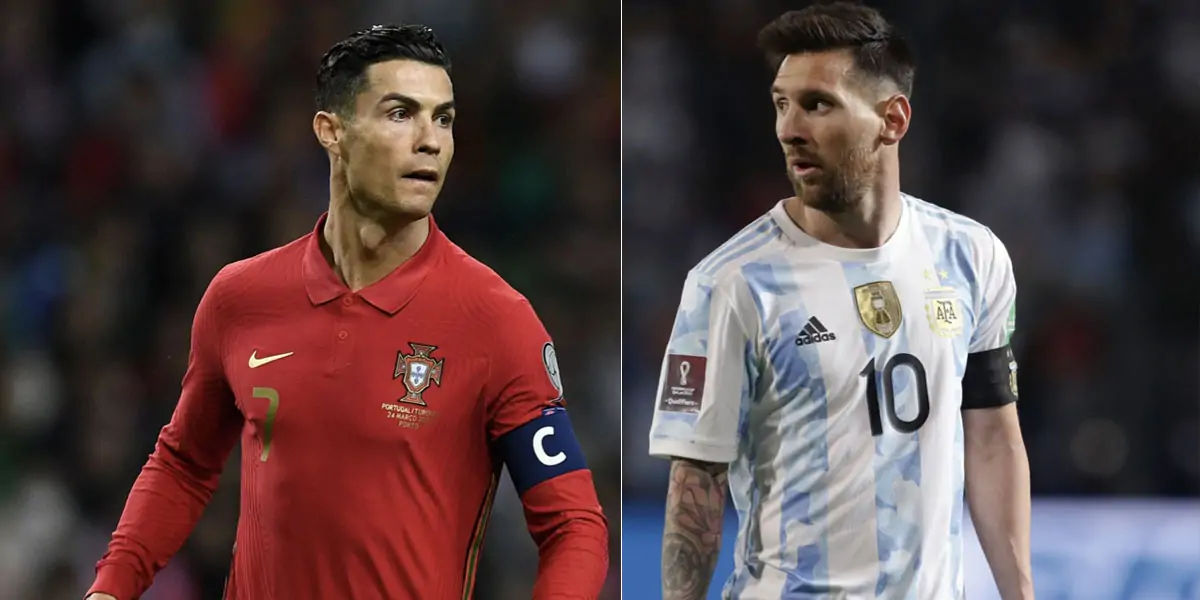 Argentina and the icon of Paris Saint-Germain While Portugal's and Manchester United's Cristiano Ronaldo, 37, has yet to remark on his future in international football, Lionel Messi, 35, announced in October that Qatar 2022 will be his final appearance. Unquestionably, two of the best players to ever play the game are Messi and Ronaldo.