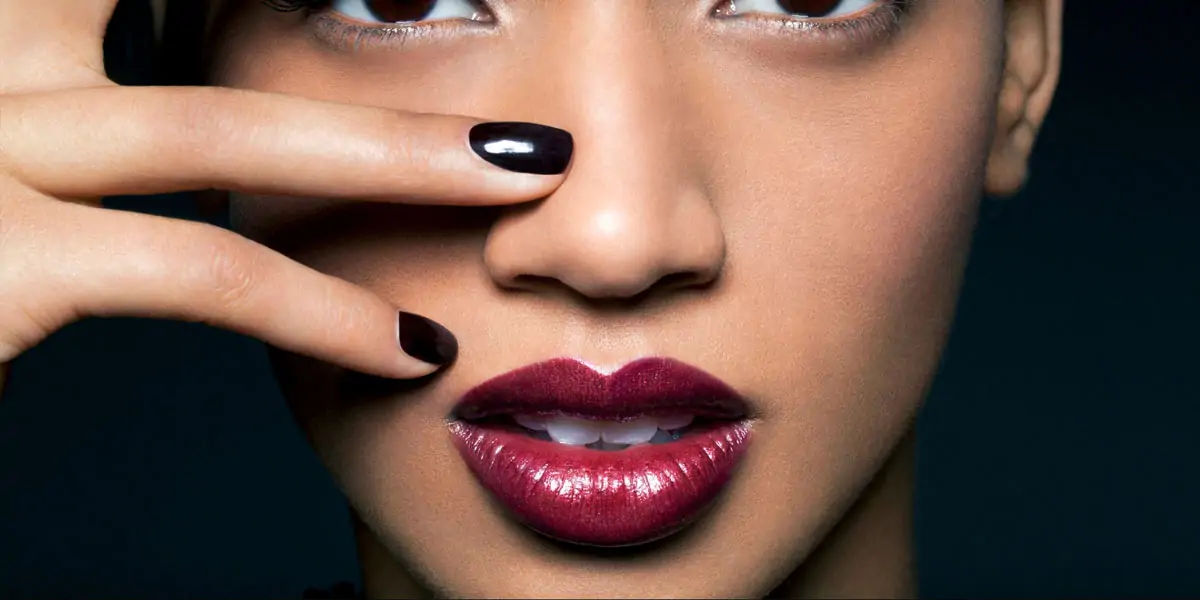 | in Did You Know Facts
The earliest lipstick was made using crushed diamonds and lead.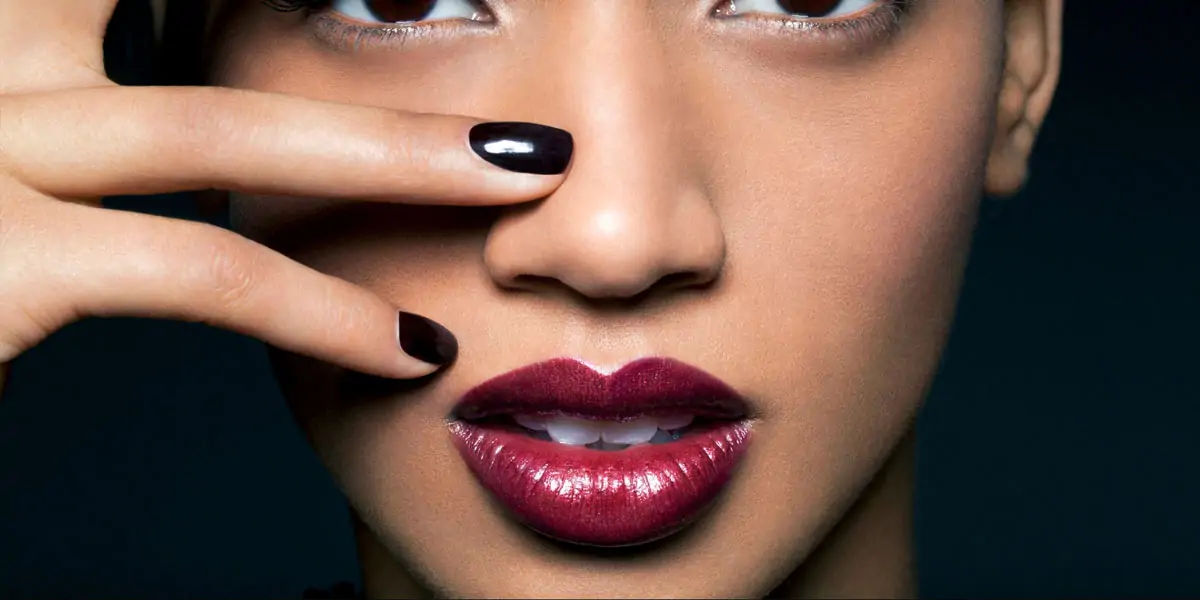 Lipstick is more ancient than you would imagine. It actually dates back to Queen Shubad of ancient Sumeria. The queen wore lip paint consisting of crushed red pebbles and white lead. The queen's stylish crimson lip was not her only historical contribution. When Shubad's tomb was unearthed in Ur in the 1920s, experts were astounded at the wealth on show. The tomb also housed the remains of 23 female servants who were executed for the sole purpose of being buried close to the queen so that they may serve her in the afterlife.