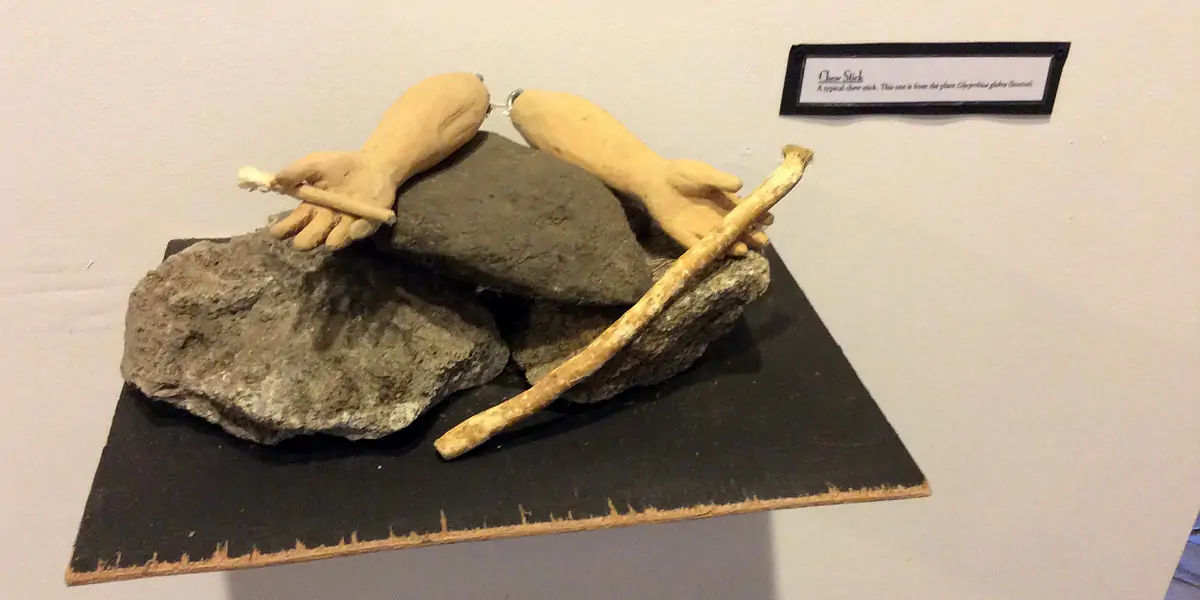 | in Did You Know Facts
Around 1844, the first three-row bristle toothbrush was invented.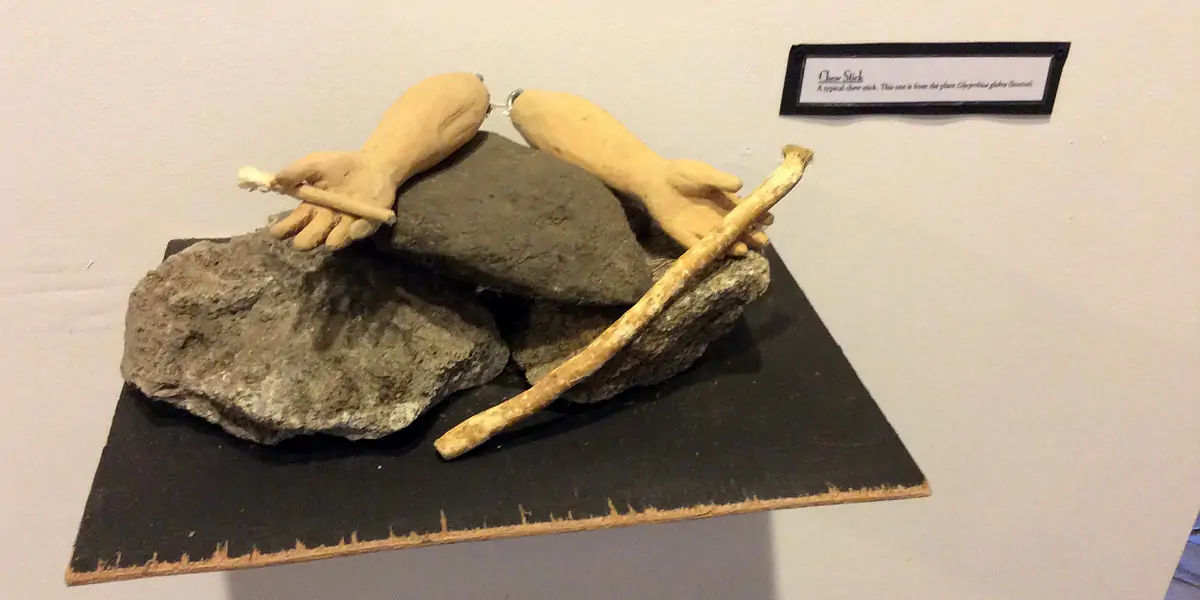 Prior to the 1840s, toothbrushes had only one row of bristles. With the benefit of being able to cover a larger surface area in mind, toothbrush makers began introducing changes to the standard toothbrush design in about 1844. Three rows of bristles would later become the standard for most commercial toothbrushes, proving to be more effective than the previous single row.