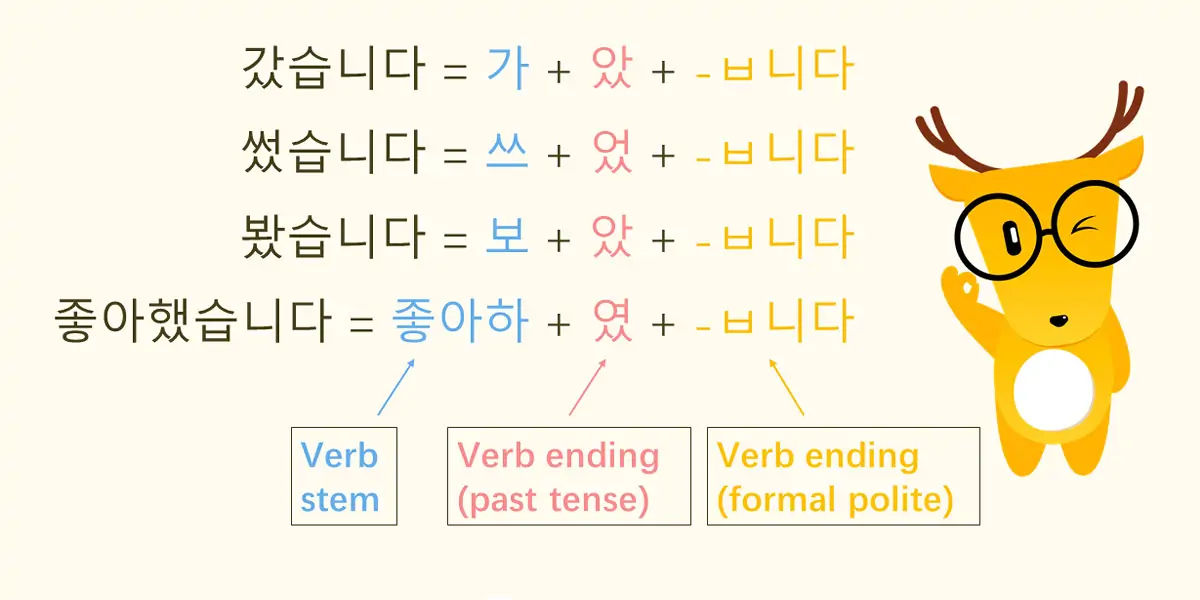 | in Did You Know Facts
Formality is indicated by special nouns and verb endings.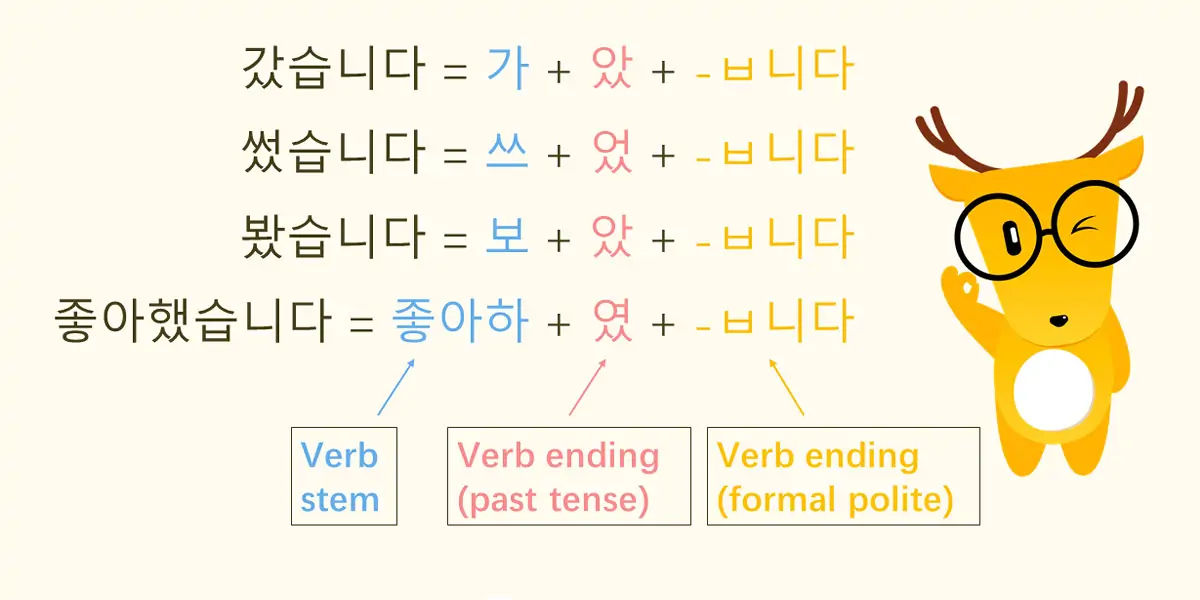 Formality, courtesy, and social standing are all important. To show respect to the person you're speaking with, special nouns and verb ends are employed. This is also one of the reasons why skilled Korean translators are required by overseas firms. In this language, nuance is really crucial.