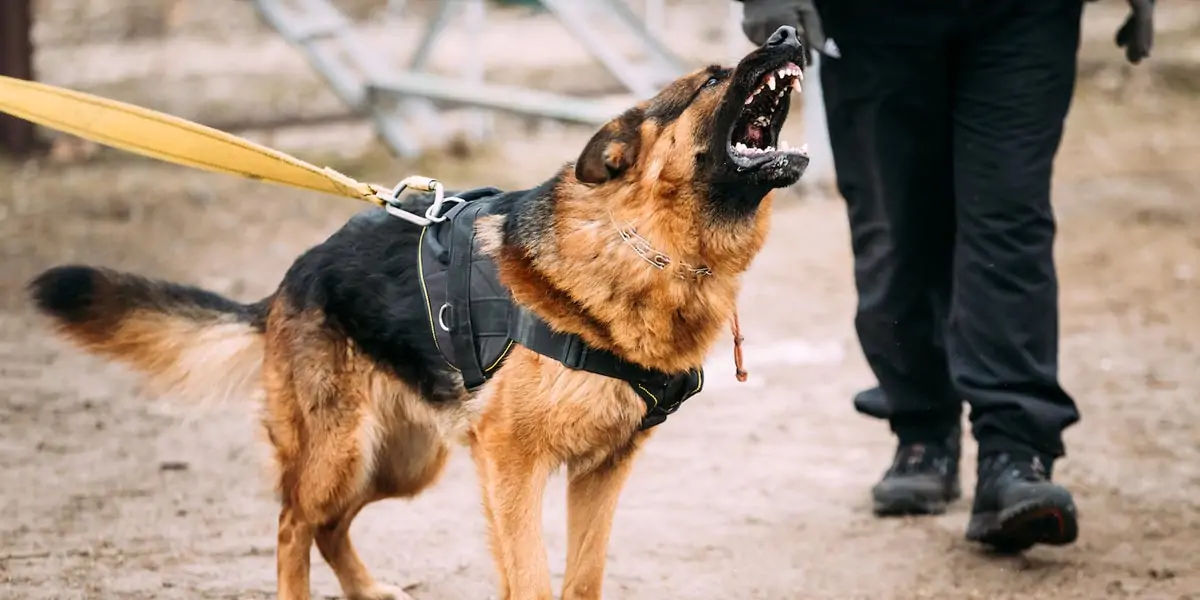 | in Did You Know Facts
Attempting to be "dominant" over your dog is not the greatest strategy.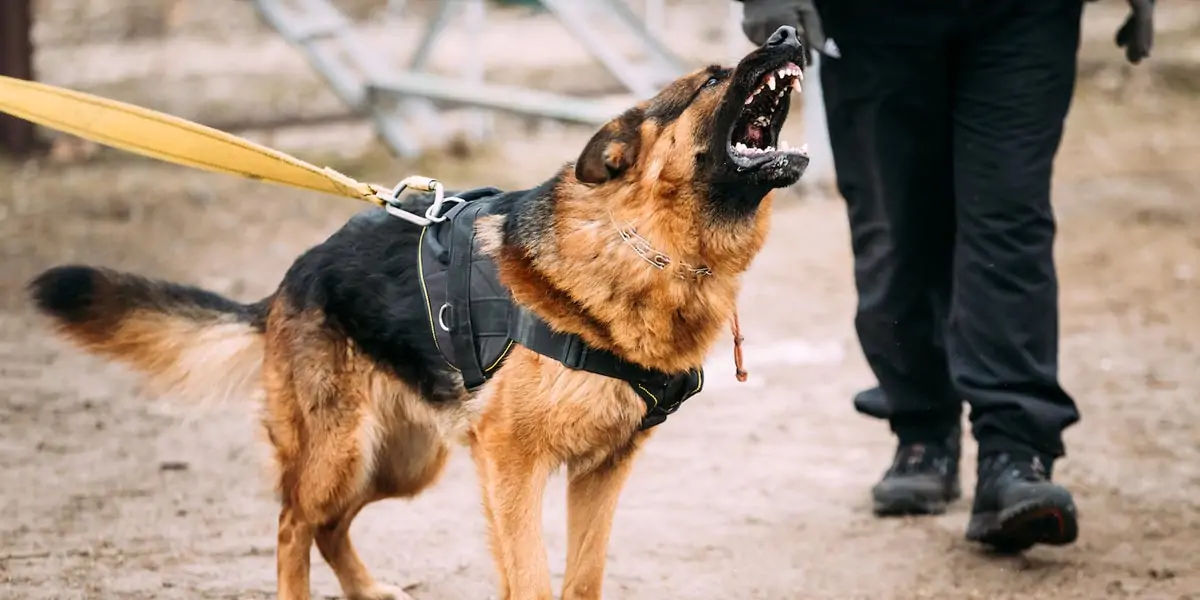 Despite enjoying widespread acceptance for many years, the "dominance" notion of dog training is gradually being exposed. "You should never try to dominate your dog," Hartstein says emphatically. The concept that you need to demonstrate your dog "who's alpha" by doing things like eating before them, making sure you're constantly in a higher position than them, or using punishing behaviour is obsolete and unhelpful. Of course, you should establish a schedule and ensure that your dog understands rules and boundaries, but ignore standard advice regarding dominance shows.