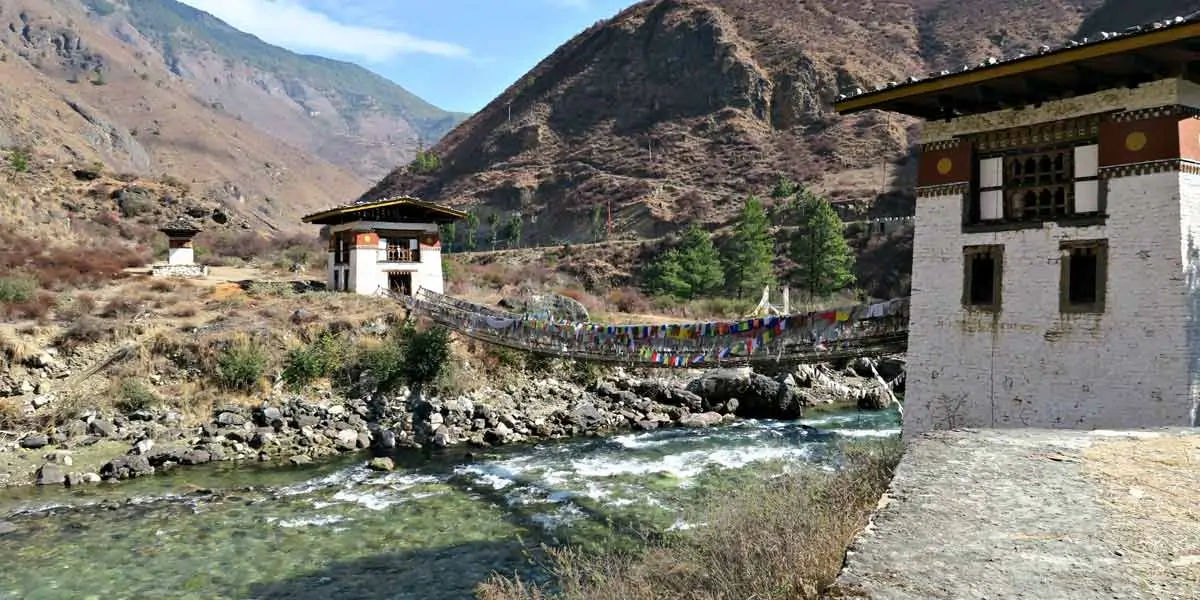 | in Did You Know Facts
Bhutan only opened to tourism in the 1970s.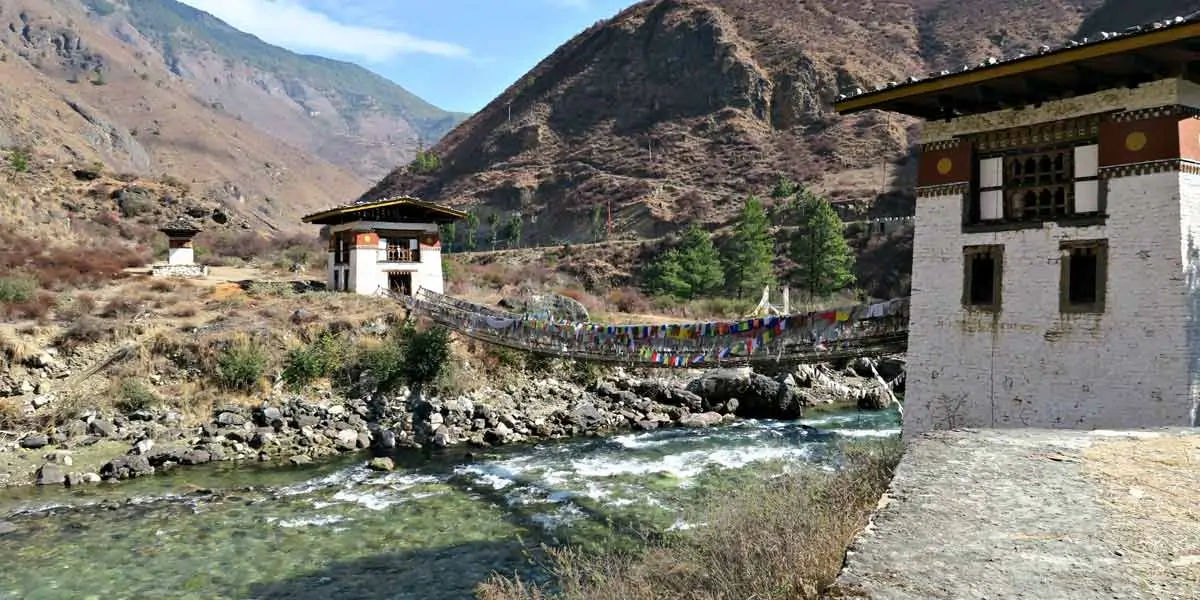 Bhutan's monarchy has always strictly limited outside influences in order to protect the nation's uniqueness from the crowning of the first king in 1907. Because of its small size and fragile situation, the country considers maintaining sovereignty essential. Bhutan first opened its doors to foreign tourists in 1974, the year it was recognized as a country by the United Nations.