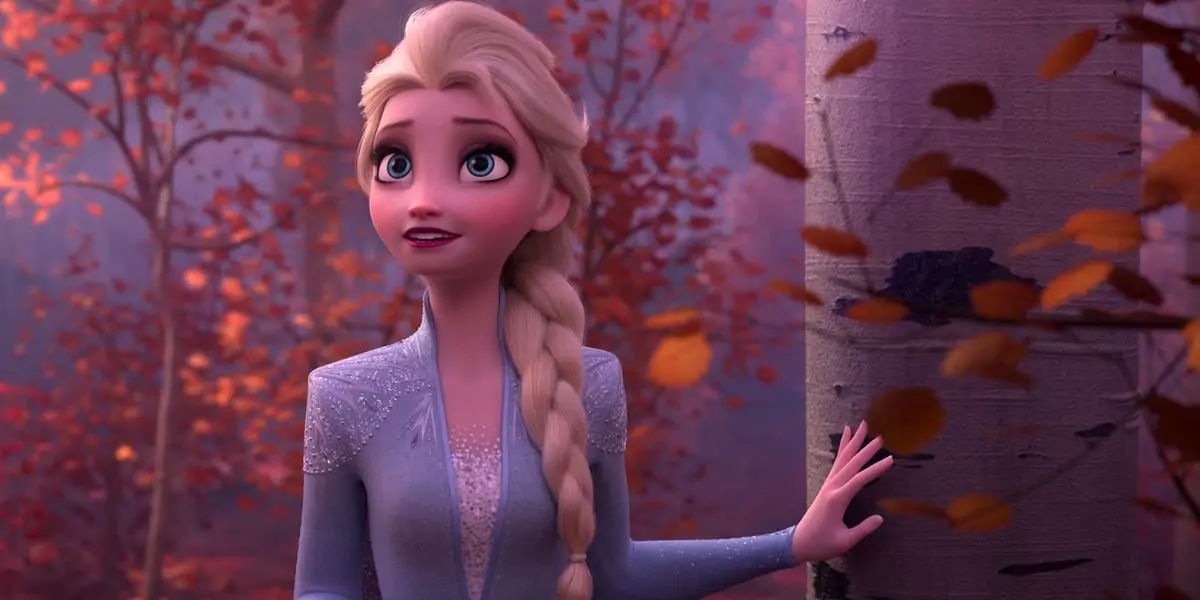 | in Did You Know Facts
Did you Know? Disney Princess Anna is named after an author.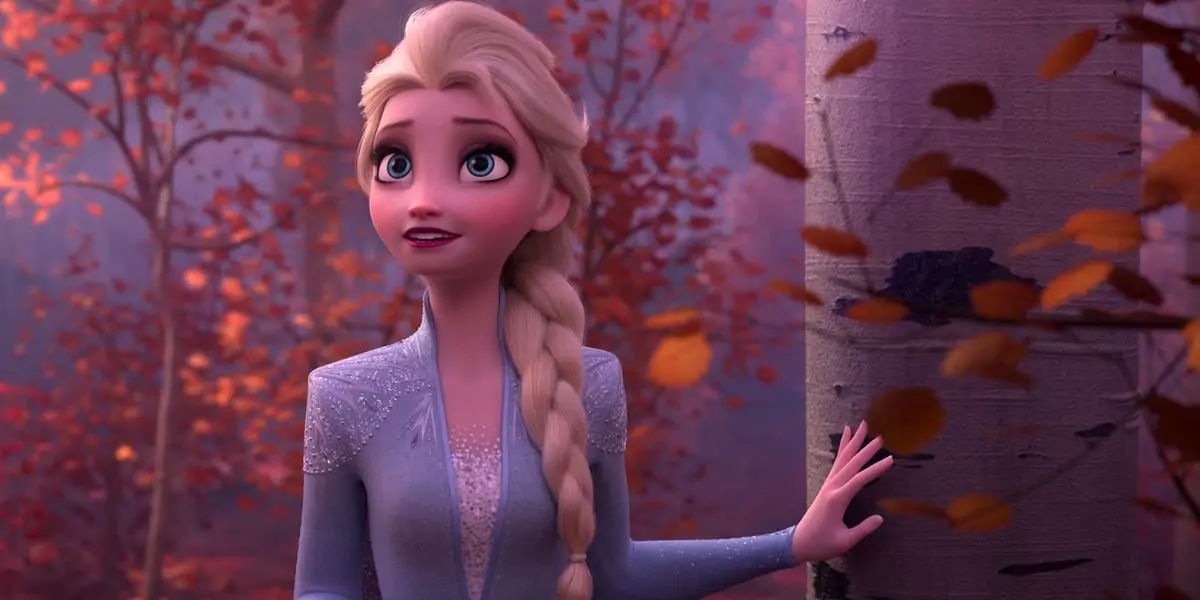 Hans Christian Anderson, a children's author, inspired Anna's name. Hans Christian Anderson wrote the fairy tale The Snow Queen, which served as the inspiration for the film Frozen. The author's sons, Hans, Kristoff, and Sven, are also named after him.