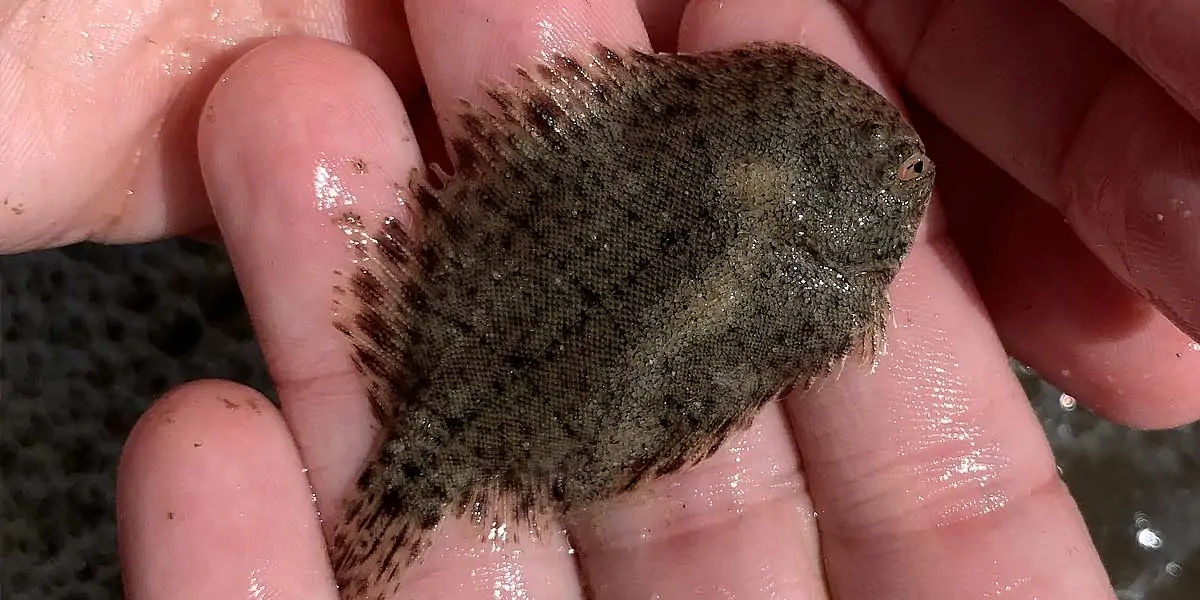 | in Did You Know Facts
Is A Flounder A Hogchoker?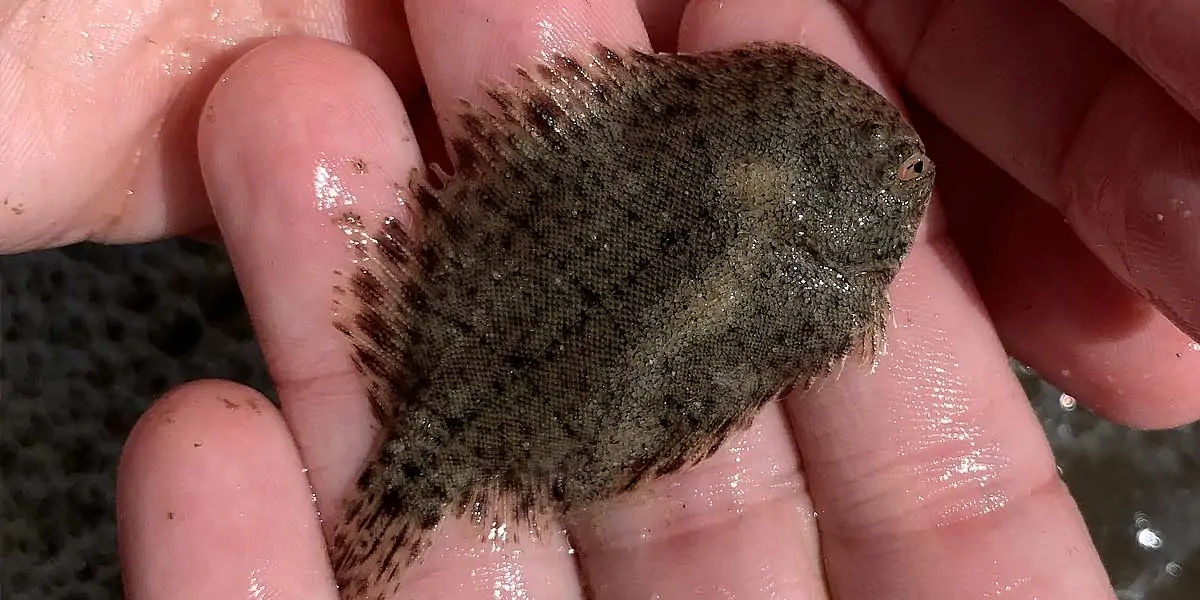 A hogchoker is, indeed, a flounder. It is a little flatfish known as a "right-handed" flounder because its mouth and eyes are on the right side of its body while facing to the right. The basic hue on the "top" side of its body is normally pale sand to dark brown.