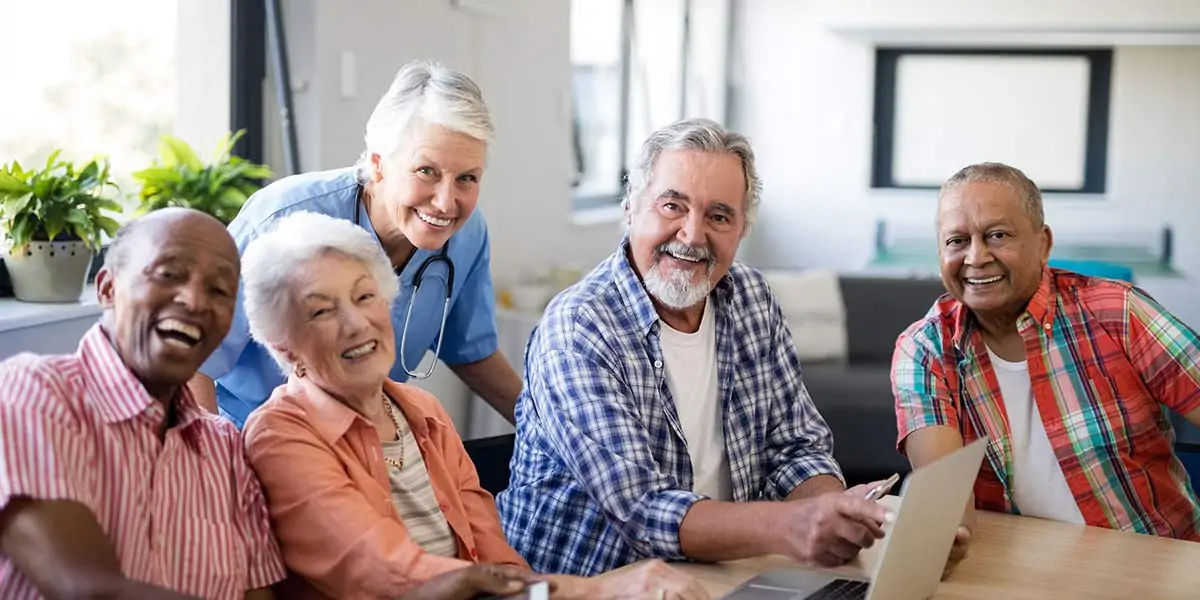 | in Did You Know Facts
80% of the assistance given to older adults in the United States comes from family members and caregivers.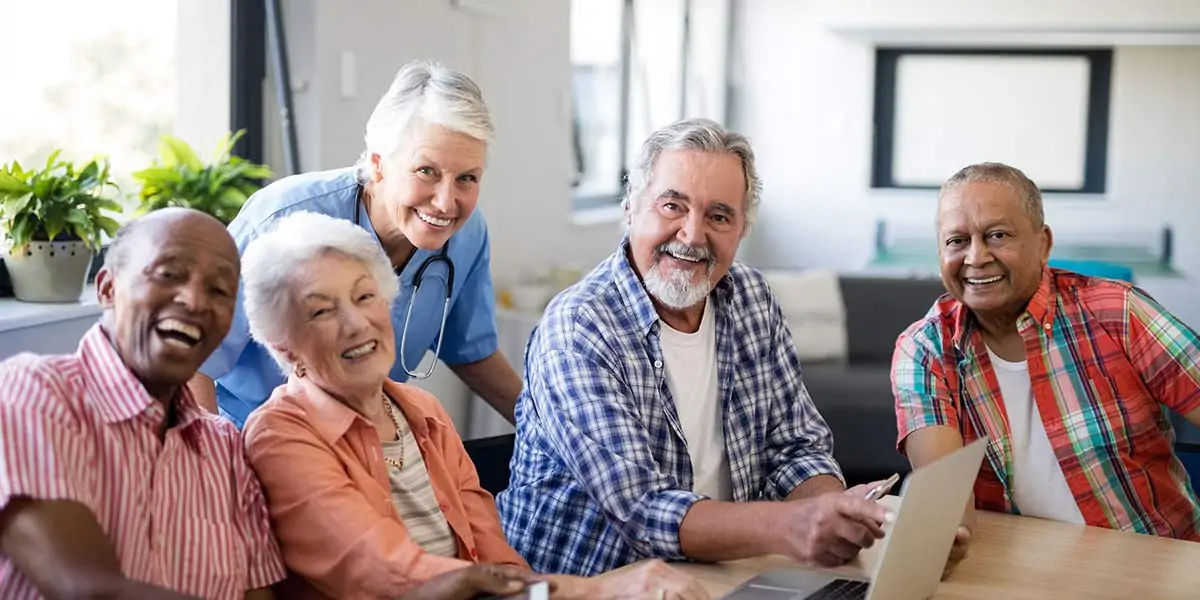 The Alzheimer's Association estimates that family members, unpaid carers, and close friends provide close to 83 percent of the support for elderly people. Almost half of all carers are said to assist senior citizens who have Alzheimer's disease or another kind of dementia.