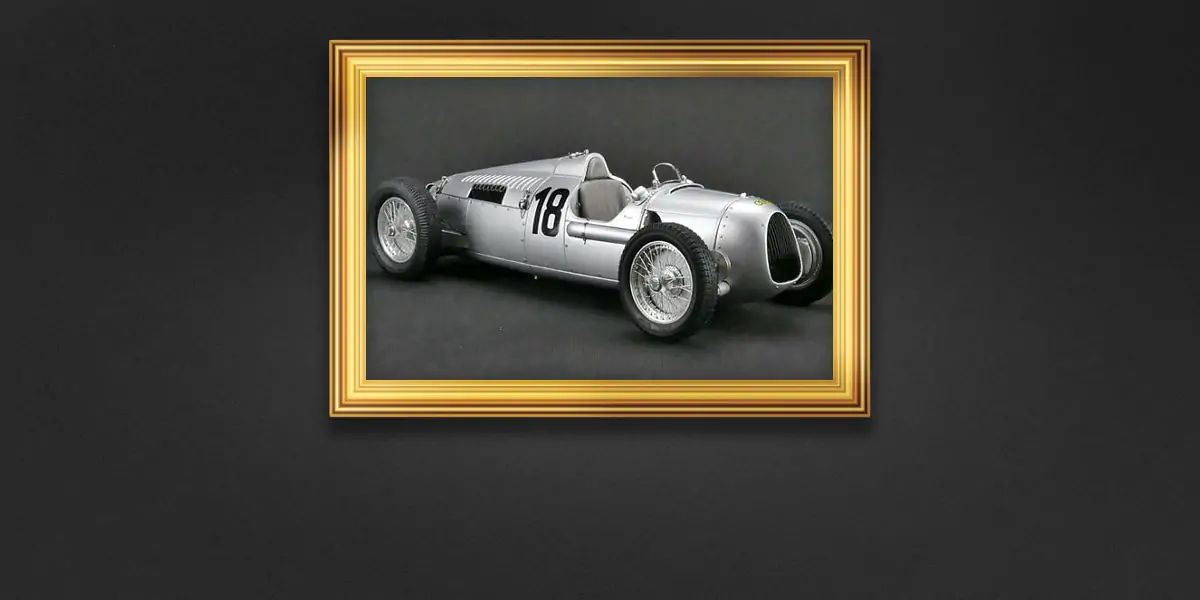 | in Did You Know Facts
The Iconic silver hue of Mercedes-Benz was created by reducing weight for a race.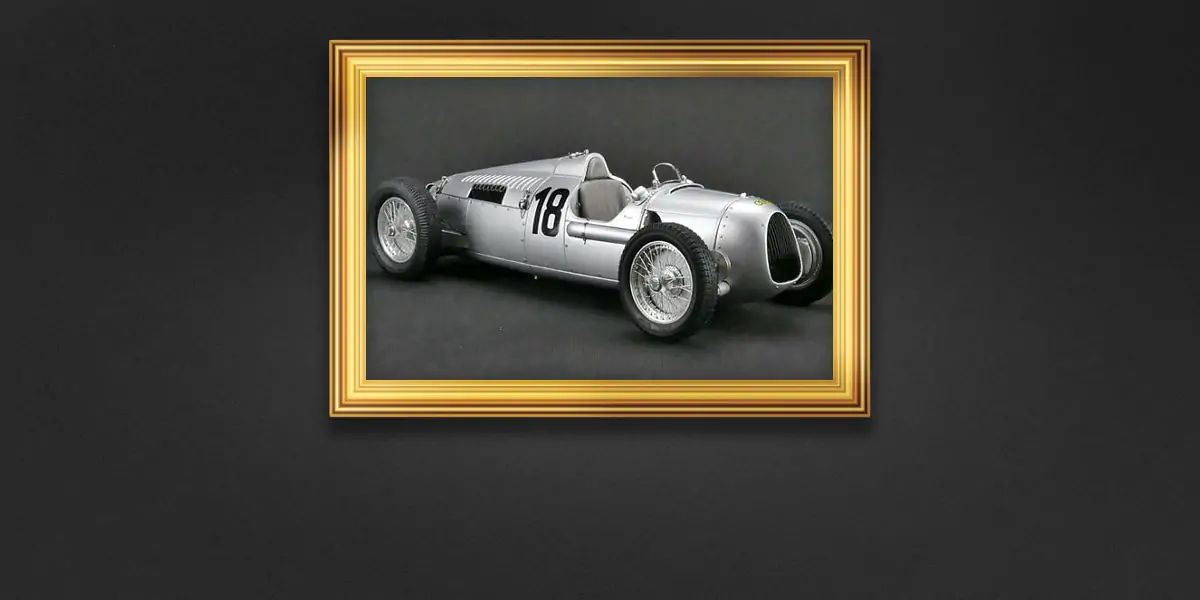 The majority of Mercedes-Benz race cars—as well as several unique and flagship vehicles—are painted in the company's famous silver hue, although this was originally an unplanned improvisation. Mercedes-white, Benz's aluminum-bodied W 25 race vehicle had to be under 750 kg to compete at the Nürburgring in 1934, but it was one kilogramme over weight. The racing team management chose to have the paint ground off, resulting in a gleaming silver racer that won the race—and established silver as an emblematic hue.