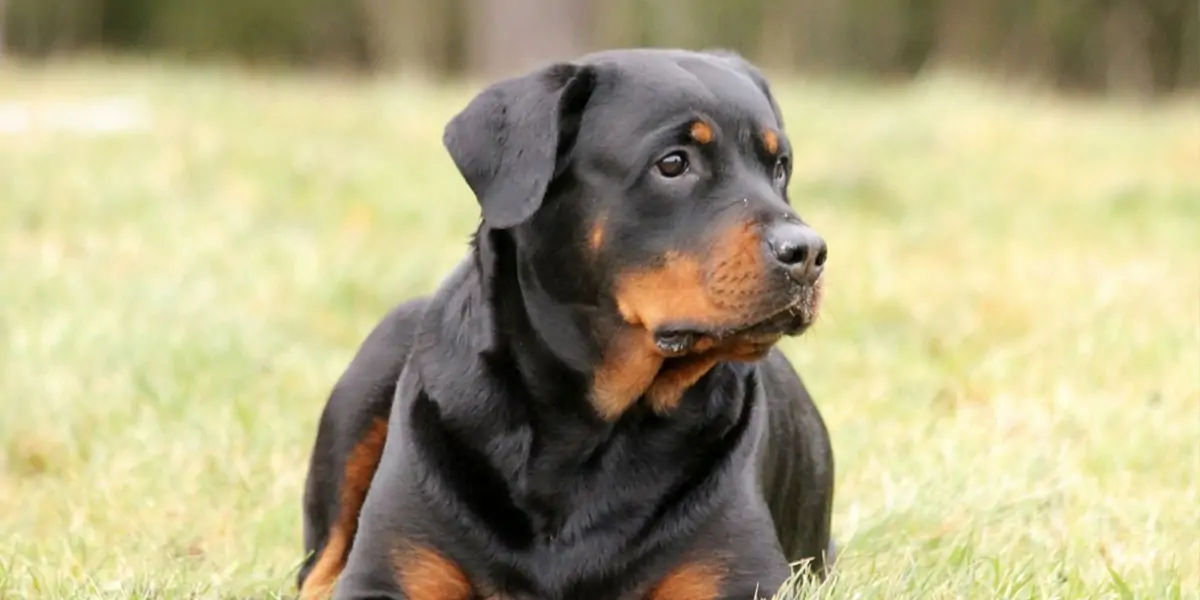 | in Did You Know Facts
One Rottweiler fought for the rights of veterans with disabilities.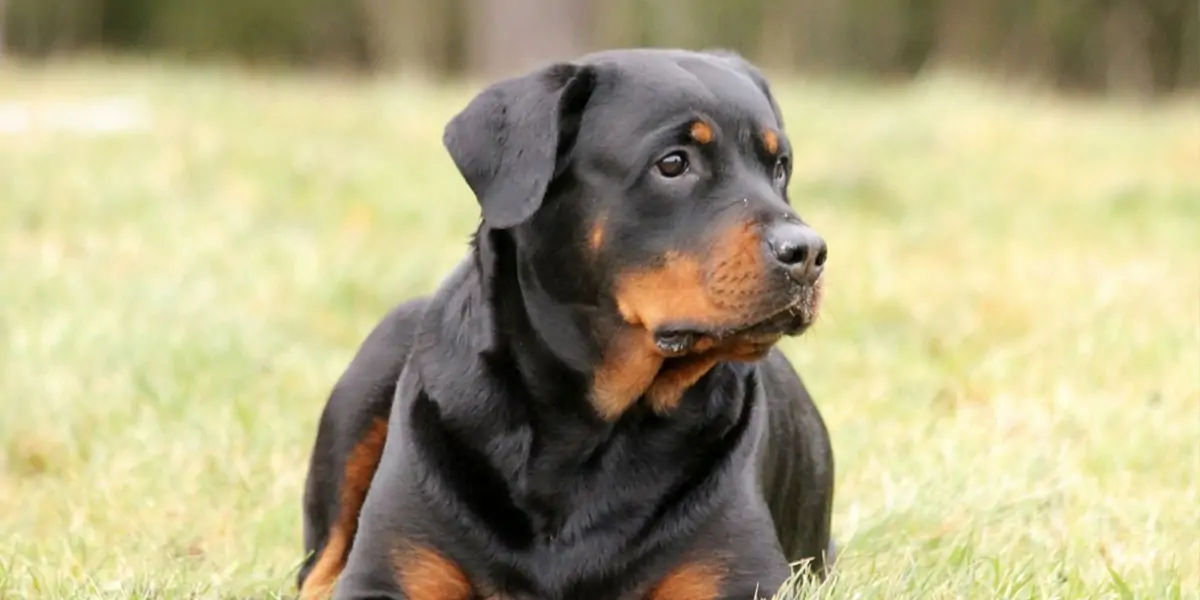 Neil Williams, a veteran of the Vietnam War, collaborates with Dieter, a Rottweiler service dog. Williams, who sustained a spinal injury during the war, is assisted in moving around by Dieter, who holds doors open and helps him get into and out of his wheelchair. Williams and Dieter have traveled to Washington, D.C. as representatives for the rights of crippled veterans as members of the board of directors of the New England chapter of Paralyzed Veterans of America.