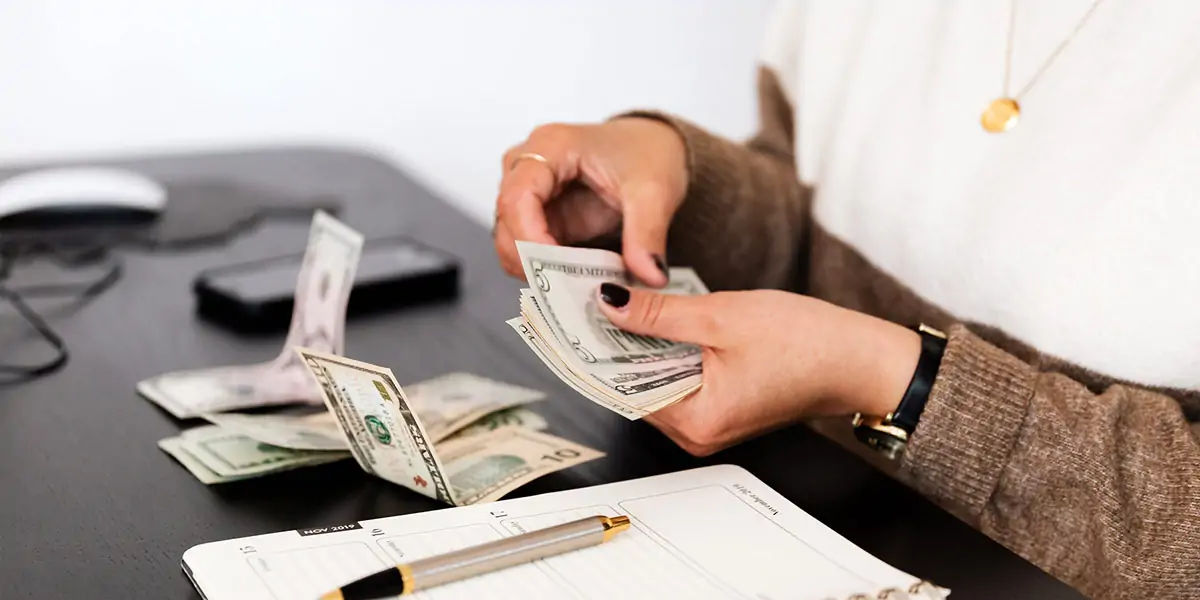 | in Did You Know Facts
Authors are probably not making as much money up front as you believe.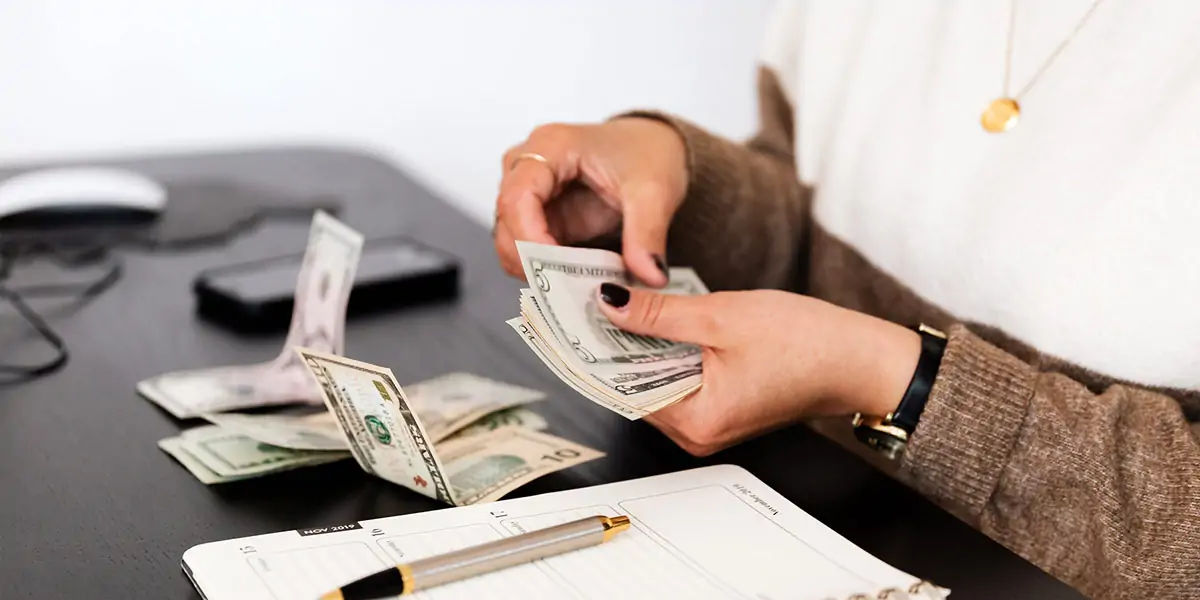 Only a small minority of authors receive big advances like those seen on television. People like Barack Obama and Oprah Winfrey receive large sums of money. However, it is usually quite modest, and royalties from book sales will make their money. So, go out and get your favorite author's books!