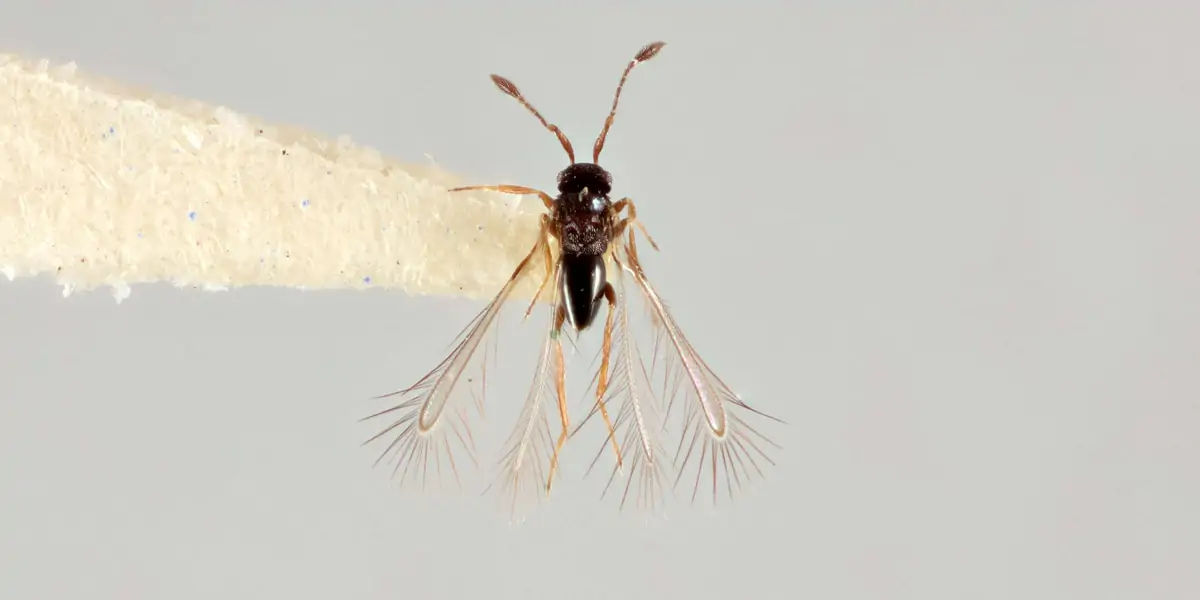 | in Did You Know Facts
How Do They Make More?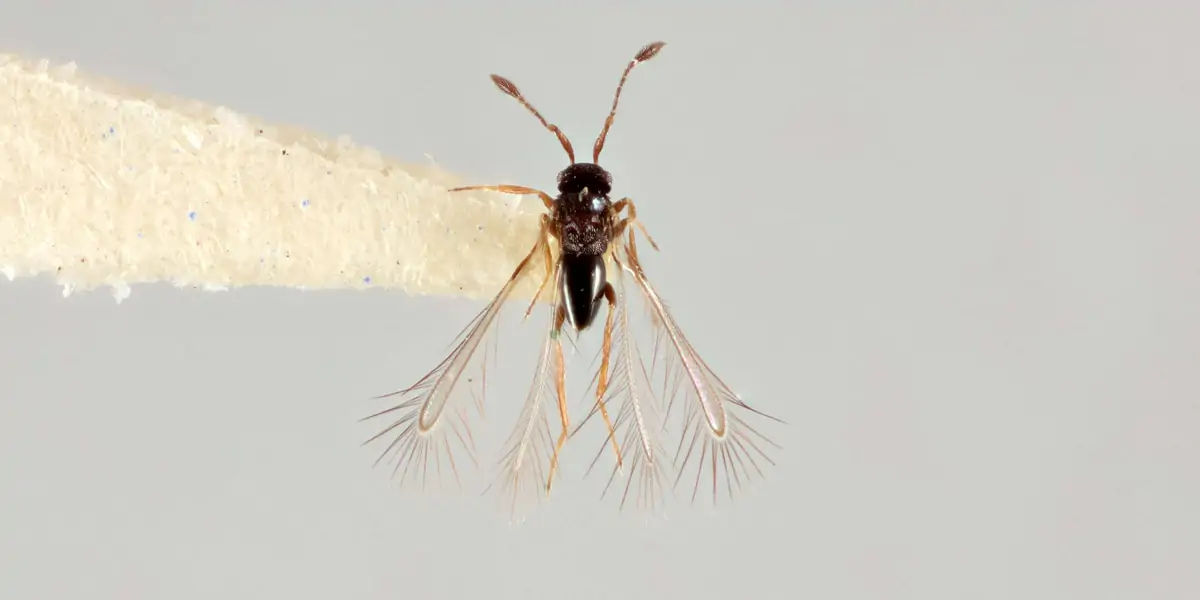 None of the fairyfly species exhibit any signs of courtship. A female is reportedly fertilized by just one male, according to observations. Different species have displayed minor mating peculiarities. It is typical for the female fairyfly to outnumber the male in a brood by a ratio of about 20 to 1 in species like Prestwichia Aquatica, Anaphes nipponicus, and Anagrus armatus. Additionally, some species have an inversed sex ratio, as is the case with Polynema striation.