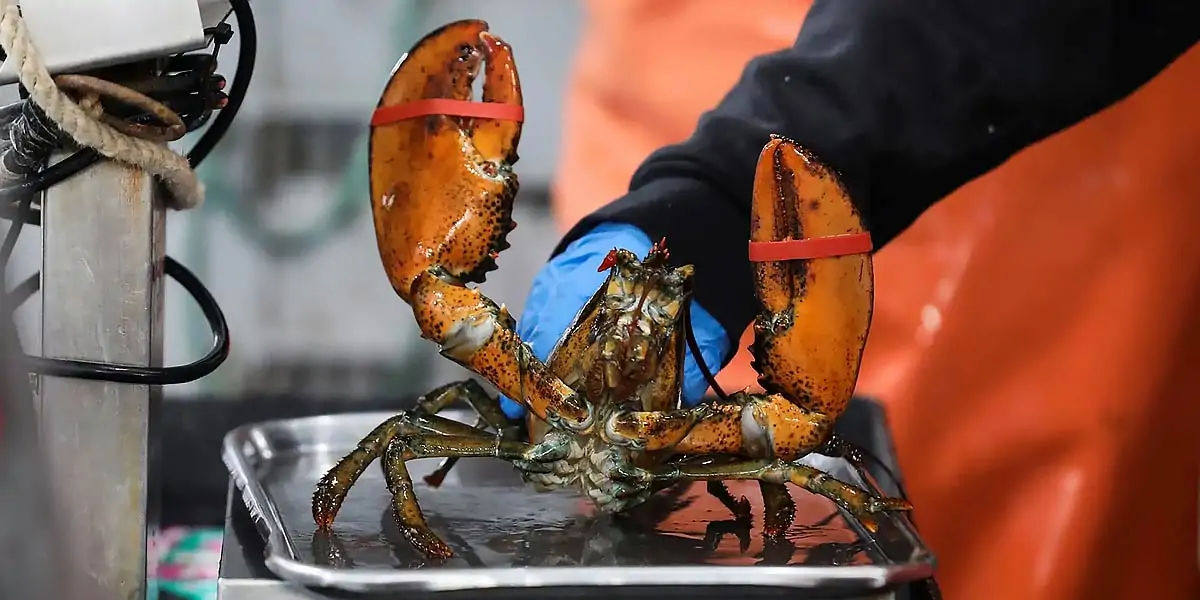 | in Did You Know Facts
Prisoners who abhorred lobster used to be offered it.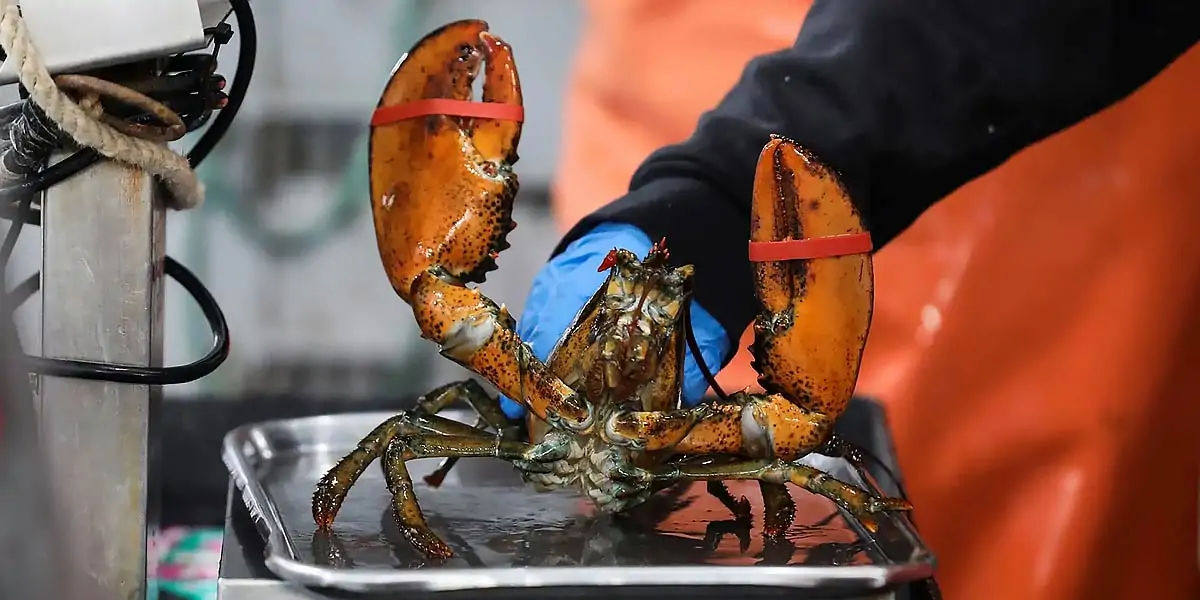 In stark contrast to their modern-day high status, lobsters were routinely fed to convicts during colonial times (and slaves). They were filthy, inexpensive, and everywhere. Prisoners were ordered to limit their consumption of lobster to three days a week when they became sick of it.