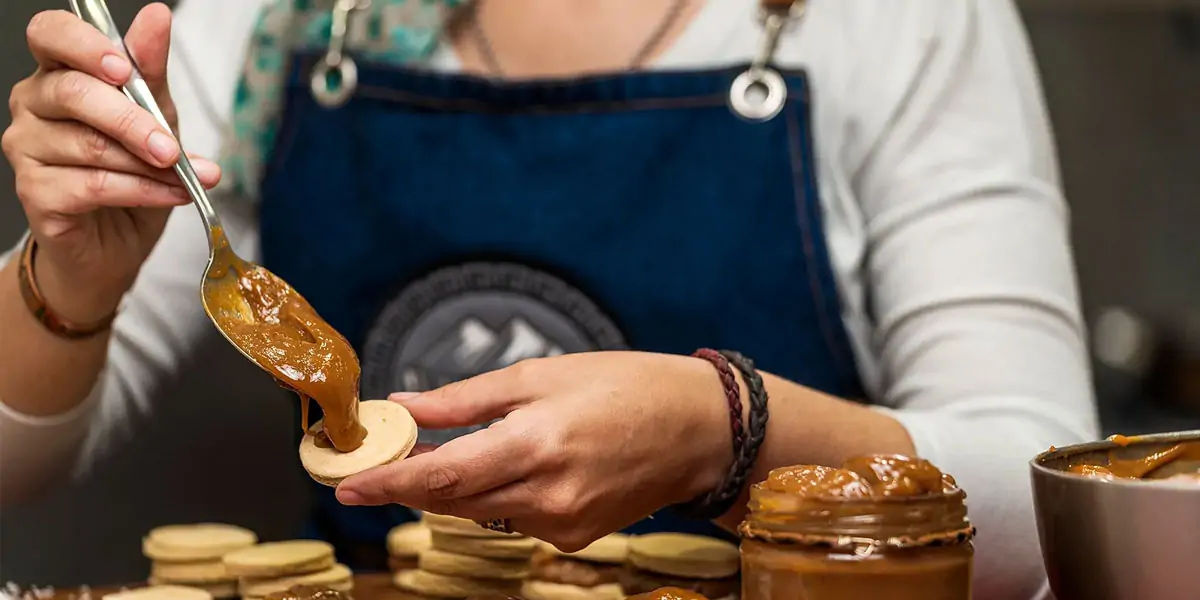 | in Did You Know Facts
Is Dulce De Leche made with butterscotch?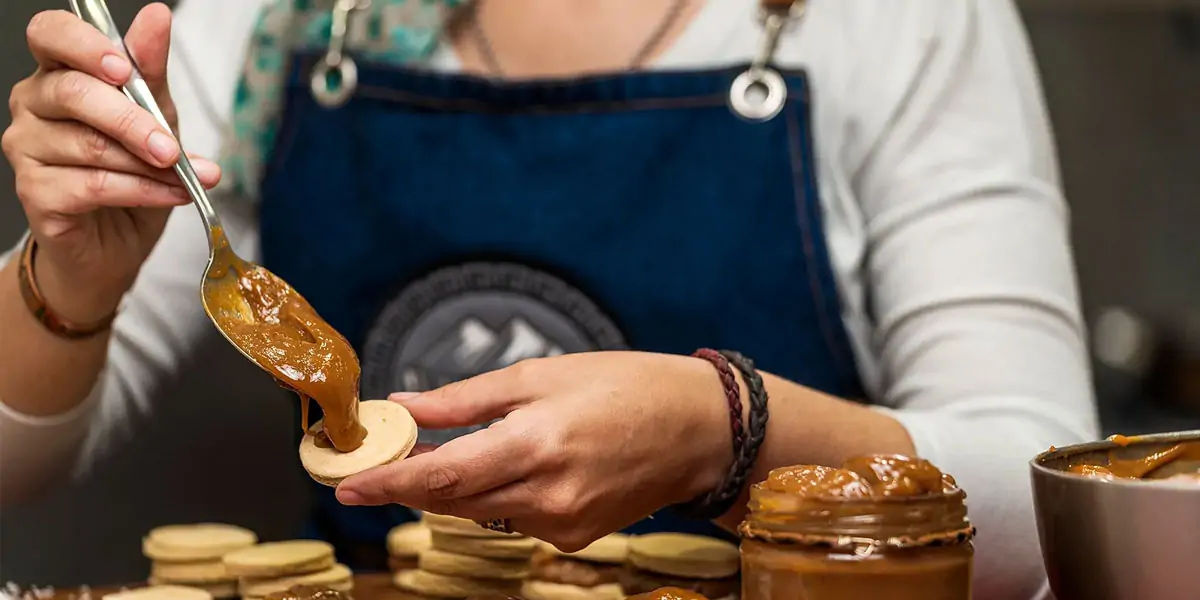 No, dulce de leche is not the same as butterscotch. Butterscotch is prepared by simmering brown sugar with butter, and it has a sweeter and softer flavour than caramel. Dulce de leche is produced by gently heating cow milk and sugar. Cajeta is dulce de leche produced from goat milk.