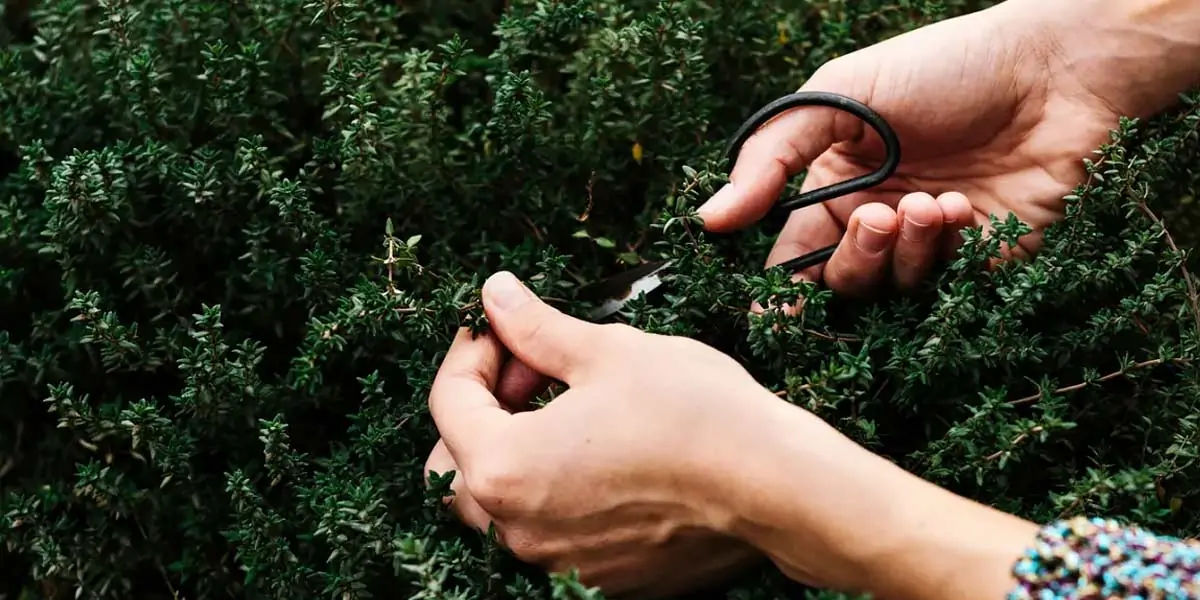 | in Did You Know Facts
"REMOVE PESTS, SUCH AS MOSQUITOES"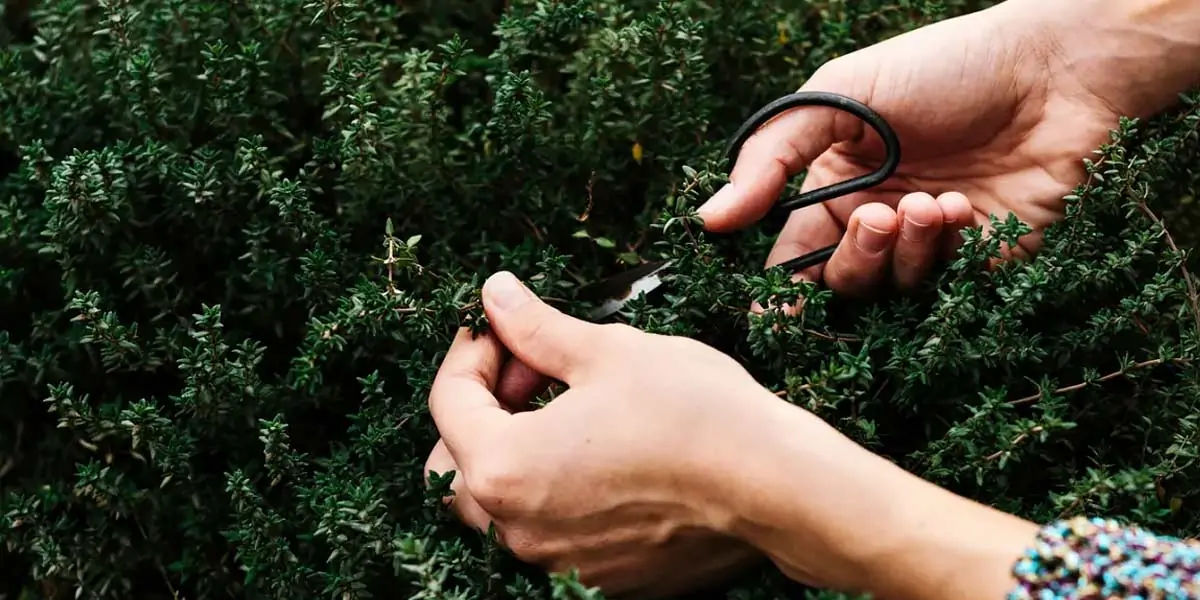 Thyme essential oil is not just effective against pests. It has been discovered that this important thyme plant extract targets bacteria and viruses like the Zika virus (which is responsible for spreading through mosquitoes) with equal effectiveness. It is also a component of several outdoor and interior pesticides.