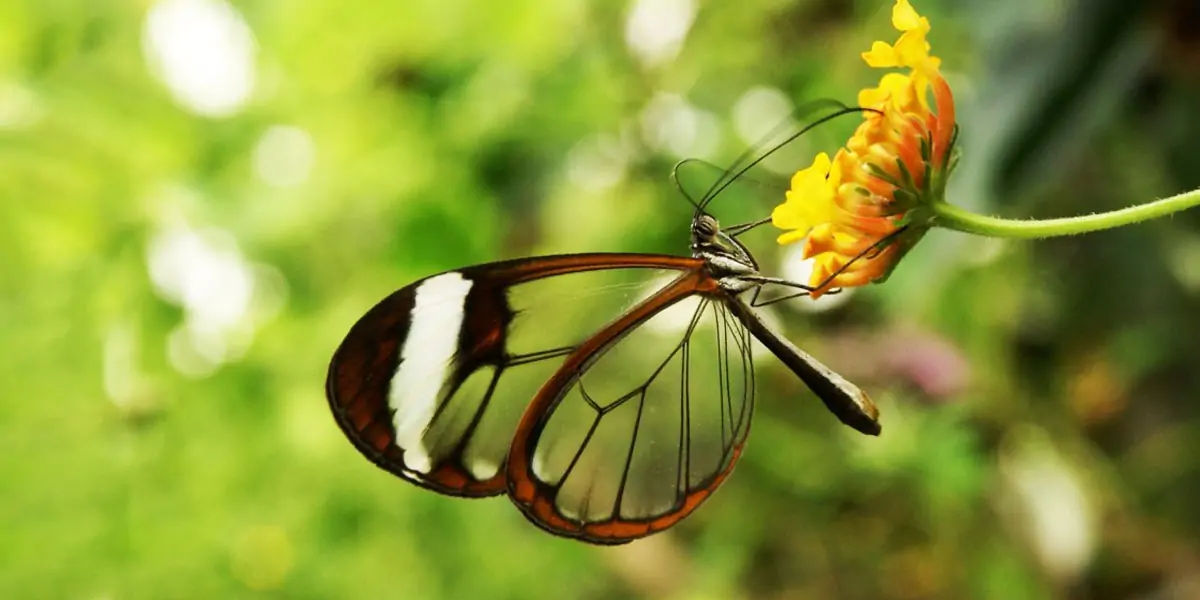 | in Did You Know Facts
The wings of butterflies are translucent.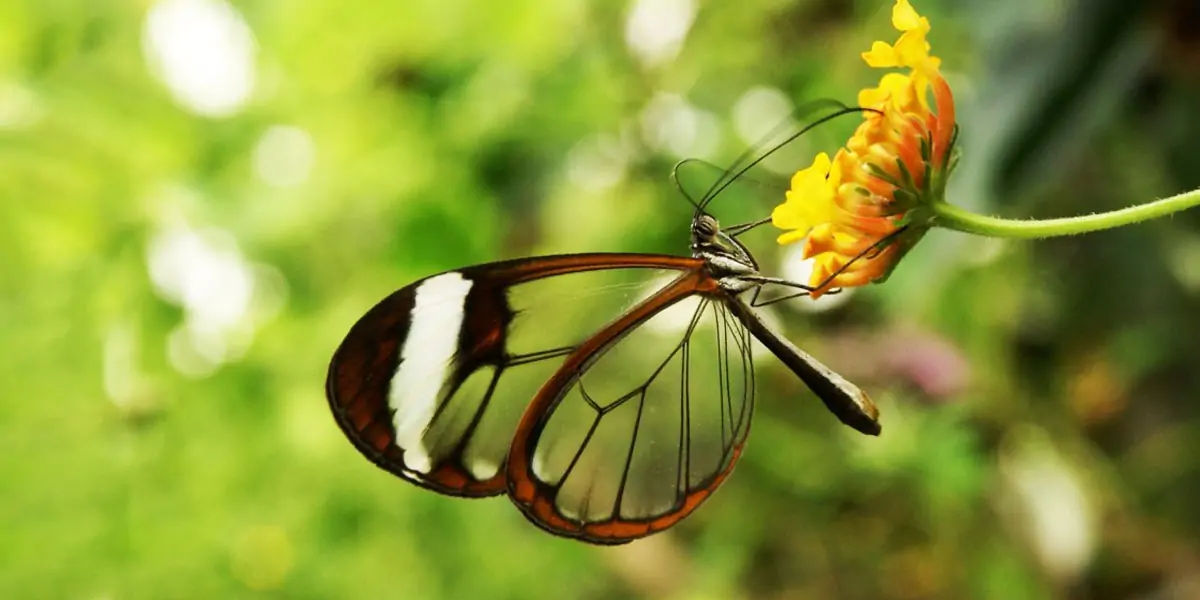 Let us explain why you should have an eye test before you book one. A butterfly's wings are covered in thousands upon thousands of tiny scales. And the hues you see as a butterfly flies through your yard are the reflection of different colors through the scales. The wings themselves are constructed of chitin, which is the same protein that makes up an insect's exoskeleton. Chitin, like an exoskeleton, is translucent. You've already learned something new!