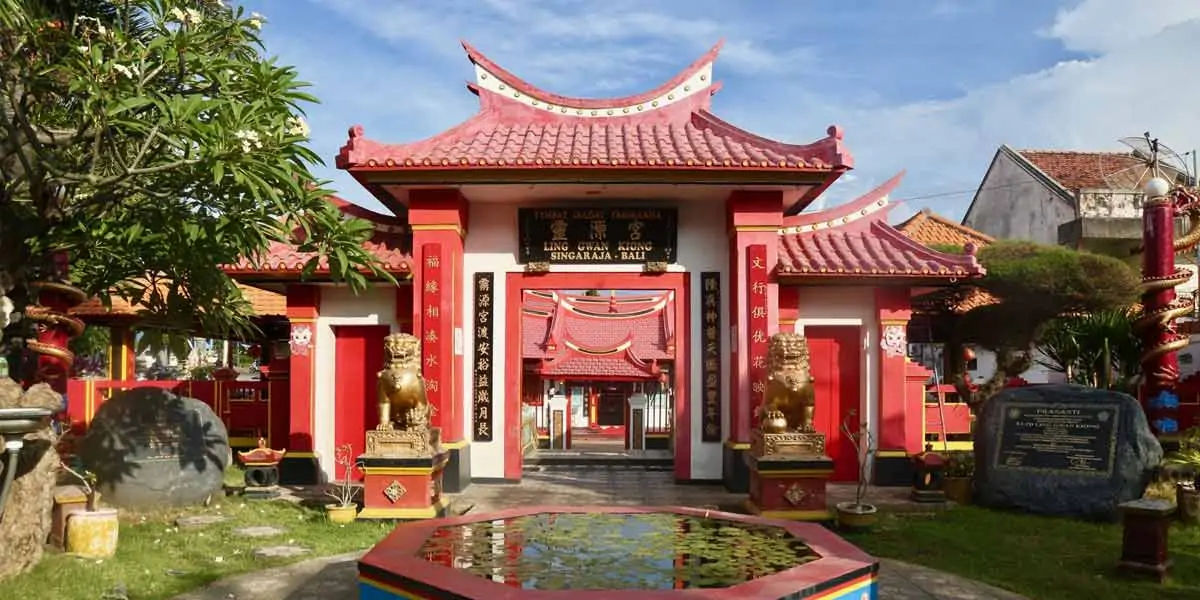 | in Did You Know Facts
Did you Know? China can restore your virginity.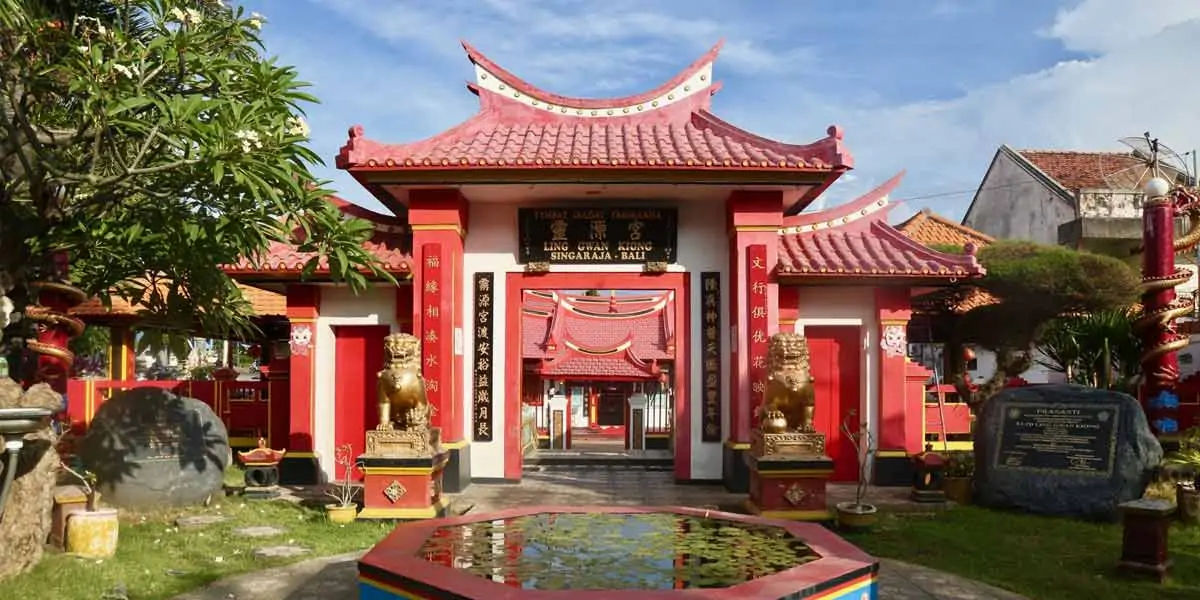 In China, restoring virginity is both possible and popular. This plastic surgery is also known by a medical term: hymenorrhaphy. Chinese ladies spend a lot of money to get their hymens reconstructed before their wedding night. They simply do not want their future spouses to discover that they are no longer virgins...