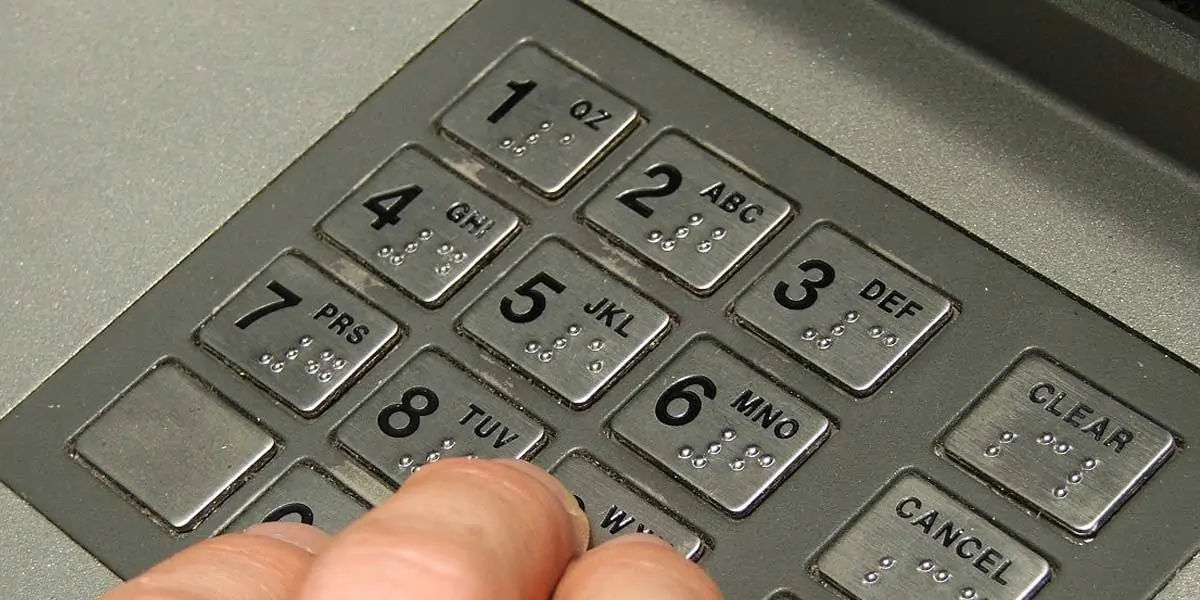 | in Did You Know Facts
There's a good reason why braille is on the keypad buttons of drive-through ATMs.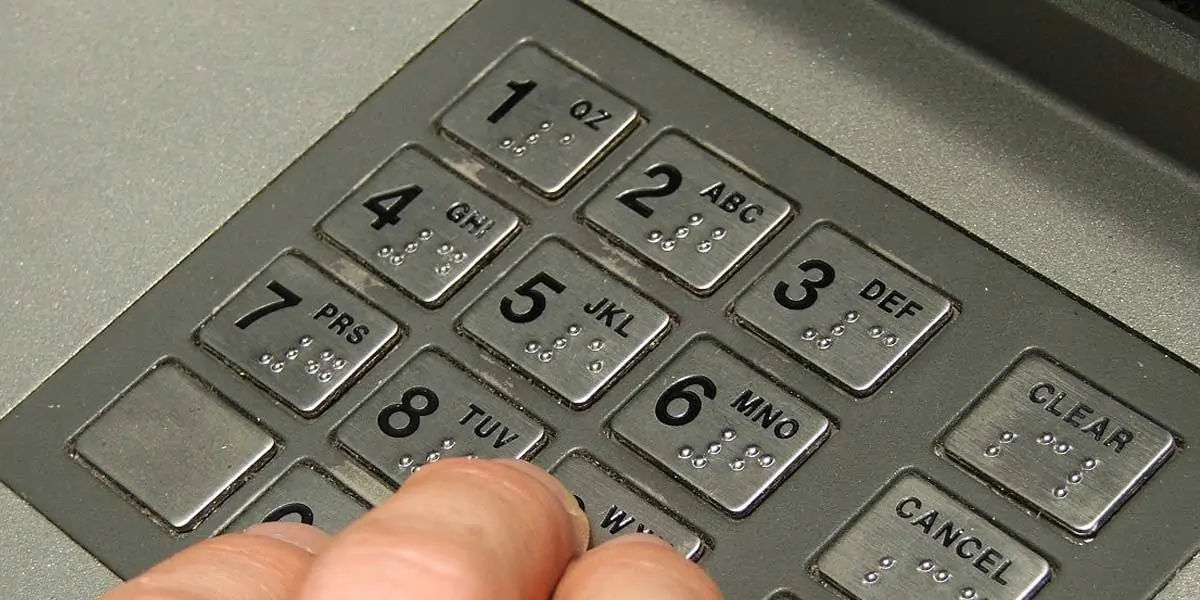 The Americans with Disabilities Act (ADA) mandates that all ATMs must be accessible to people with visual impairments, and drive-through ATMs aren't exempt. This mandate ensures that blind passengers traveling in the back seat of cars or taxis can reach the ATM and independently make a transaction without assistance from the driver.